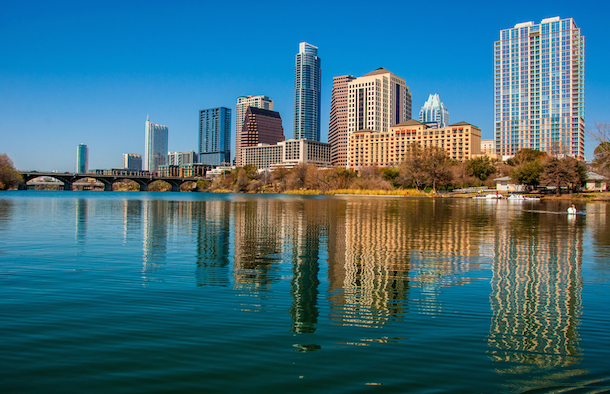 Part of the secret sauce behind current-day Austin's success as a tech ecosystem is its long history of fostering innovative tech companies backed by solid business fundamentals. In fact, many of Austin's biggest tech companies are more than 15 years old.
If you're wondering how you can build a company with lasting impact, look no further than these Austin tech companies who've lived to see the big 1-5.
In the 30 years since its founding, the Eureka Software team has learned a lot about how to make software right. They've worked with and for members of the Global 1000, the Fortune 500, notable private companies and numerous startups.
If you don't know who Dell is, well, you probably shouldn't be reading this list. The privately owned multinational computer technology company is actually based in Round Rock and develops, sells, repairs, and supports computers and related products and services.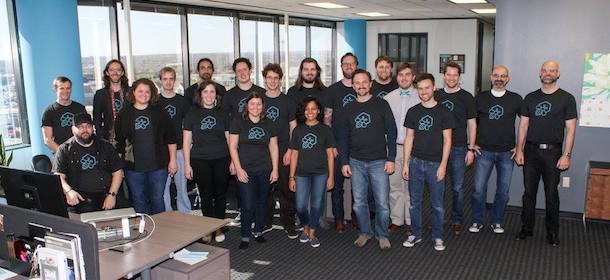 Founded in 2000, Praxent helps hundreds of businesses scale operations and reach more people with custom software built on open source. They're creating web and mobile technologies for customers ranging from healthcare to education to energy.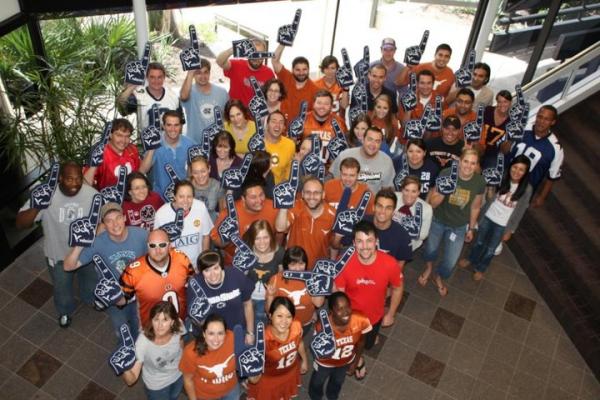 Founded in 1999,
Volusion
helps small businesses create e-commerce stores that look and operate like the ones used by large retailers. They handle site design, digital marketing, SEO,  inventory, and order processing.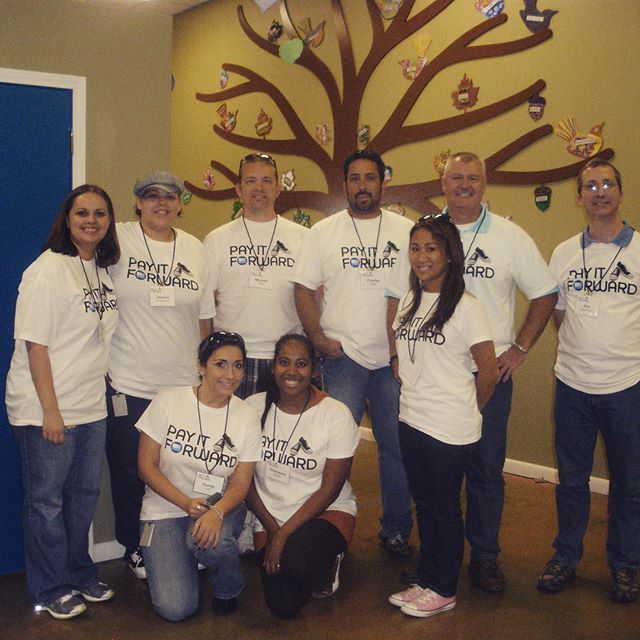 Netspend exited 2015 with 16 consecutive quarters of double digit revenue growth. The Austin-based company is a provider of reloadable prepaid cards and related financial services in the United States. They serve the estimated 68 million underbanked consumers who do not have a traditional bank account or who rely on alternative financial services. They were founded in 1999.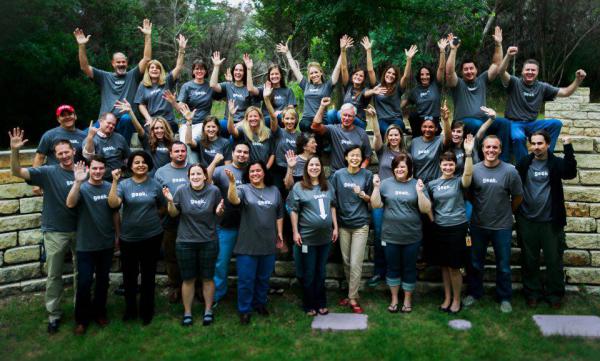 SolarWinds provides IT management software for network management, system management, IT security, database management and IT help desk work.  Focused on delivering "unexpected simplicity" the company tries to make typically overly complex IT management software a little bit more intuitive. The 17-year-old company has over 1500 employees.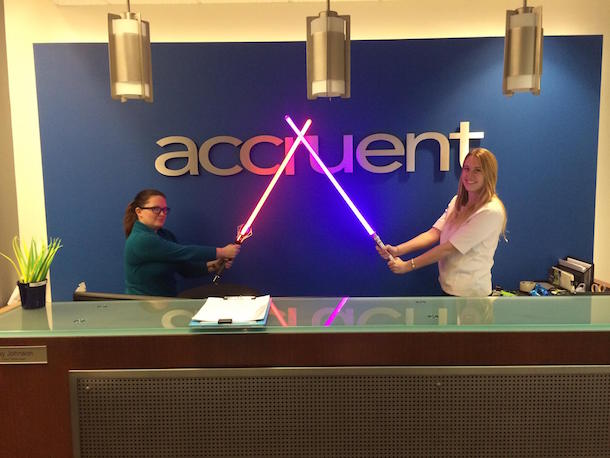 Accruent is a provider of commercial property management software. Over 4,500 organizations worldwide use their platform. They were founded in 1995.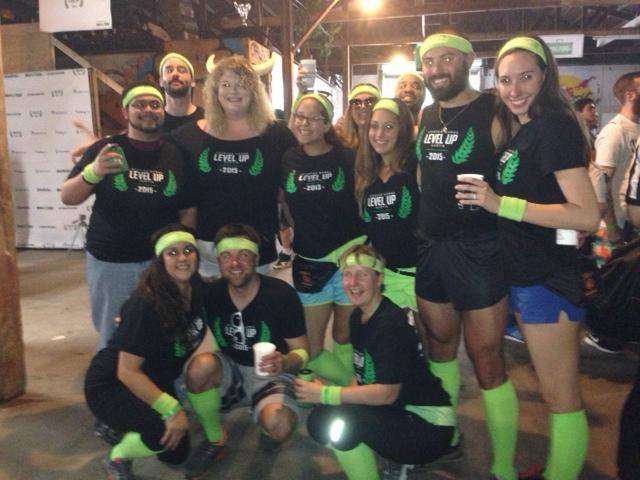 Drillinginfo is one of the tech companies bringing the oil industry into the 21st century. They're streamlining the exploration process by collecting data and repackaging it to be easily accessible for reporting and analysis. Since its founding in 1999, Drillinginfo has raised nearly $200 million and undergone two acquisitions.
Founded in 2001, RenewData is a legal consulting and technology company with the goal of helping corporations and law firms mine their unstructured data to reduce the time, cost and risk associated with litigation and investigations. In 2014, RenewData merged with LDiscovery to create a full service eDiscovery provider.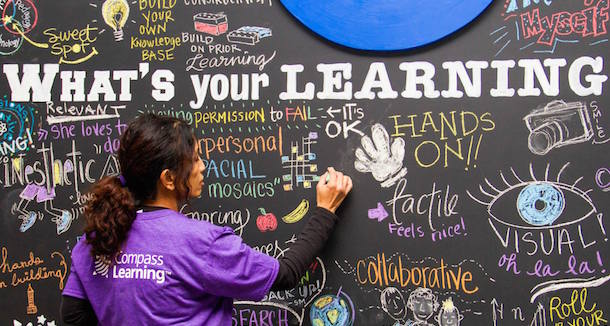 Compass Learning builds K–12 learning acceleration software for blended learning, intervention, high school, and inquiry-based personalized learning. Their data driven approach and innovative digital content has helped them thrive for over 40 years. 

Mood Media created the background music industry more than 80 years ago. Now, they've created a comprehensive suite of customer experience and audio visual solutions, supported by a global service network. Mood's solutions reach over 150 million consumers each day through more than 500,000 active client locations around the globe.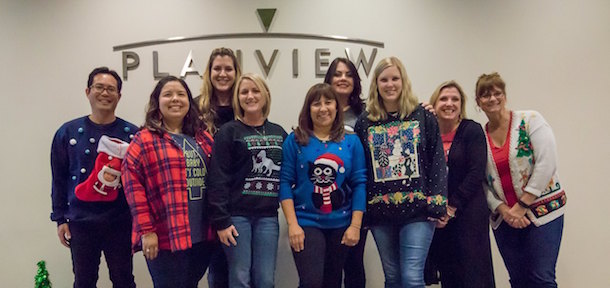 Founded in 1989, Planview creates cloud solutions to empower organizations to reach their goals and drive results by optimizing the capacity of their people and financial resources.

Troux provides software that enables business model transformations and business outcomes by maximizing the impact of technology investments, while effectively managing risk and costs. It was founded in 2000. 

Founded in 1999, RateGenius is a nationwide, web-based vehicle refinance loan broker. With more than 150 lenders across the country, rateGenius can find customers the most competitive vehicle interest rate to refinance their cars, trucks and SUVs.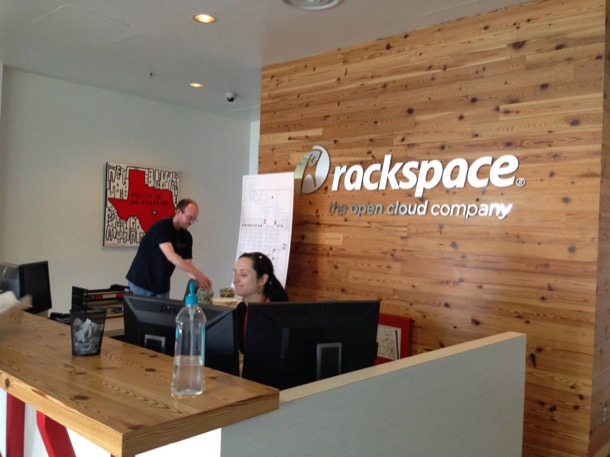 Ok, this one is a little bit of a stretch since it's technically based in San Antonio, but with a huge Austin presence, we couldn't forget our southwestern neighbor. Founded in 1998, Rackspace provides custom cloud storage and the expertise to help clients manage it, all backed by the company's mantra of fanatical support, available 24x7x365.