Stuck in a rut? Lock in a new career before the start of the year and join one of Austin's growing tech teams hiring now. 
These five tech companies each offer a rewarding work environment with supportive teammates — and perks to match — to help get you excited about work again.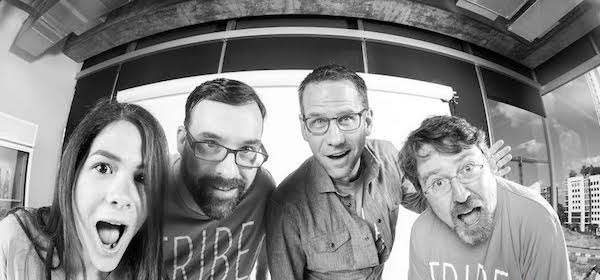 What they do: ePatientFinder is the developer of an online platform for physicians and clinical trial sites using EHR data to generate patient referrals, which helps decrease the time and cost it takes to populate clinical trials. The technology screens patients ahead of time before sending referral data, ensuring more predictable and reliable results than standard ad-driven referrals. 
Why you want to work here: In addition to some perks like unlimited time off, a competitive salary and flexible work hours, ePatientFinder's team is revolutionizing the patient recruitment process for clinical trials. By working for ePatient, you're joining their efforts to advance innovation in medical care.  
A note from the boss: "ePatientFinder is venture backed and values creativity as much as intellect," said CEO Tom Dorsett. "We seek candidates with the courage to take on a market challenge that's never been solved for successfully, where others have tried. Our culture is more tribe than team."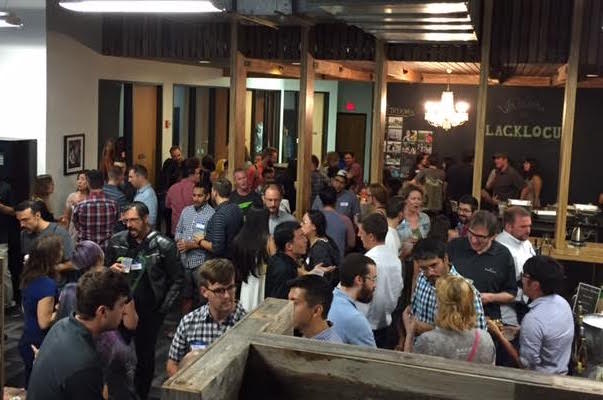 What they do: Made up of a team of scientists and engineers, BlackLocus provides competitive pricing data and innovative tools to help with strategic decision-making for The Home Depot.
Why you want to work here: The Home Depot acquired BlackLocus in 2012. Despite the acquisition by a major corporation, BlackLocus's startup culture has gone unaltered. Their office sits in downtown Austin, filled with natural light and Whole Foods delights. Plus, the small team means each employee has the opportunity to make a large impact.
A note from recruiting:  "It is great to work at BlackLocus because of our team," said Kellie O'Malley, operations and talent acquisition manager. "We are a diverse, creative, innovative team, and we enjoy our StartUp Culture and we are influencing the future of the Retail space."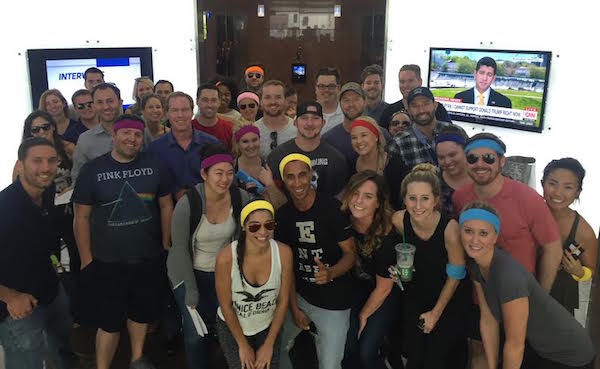 What they do: Quantcast helps publishers, marketers and consumers operate in a more personalized digital landscape by blending machine learning with big data to provide analytical insights. Some of Quantcast's clients include BuzzFeed, Discount Tire, Staples, Royal Caribbean and Yelp.
Why you want to work here: Some of Quantcast's perks include top-tier healthcare benefits, health-conscience catered meals and snacks, annual hackathons, formalized career pathing, competitive compensation including bonuses and employee equity, employee referral bonus program, and generous paid leave policies. 
A note from the GM: "Our people are at the heart of our mission to help create a more personalized digital world, " said Alan Godfrey, general manager of the Austin office. "We recruit only the best talent – people at the intersection of media and digital — problem solvers who think both critically and creatively. We look for people who are driven, passionate, hungry, competitive, curious and efficient. For us, it's about cultivating relationships and delivering a more rewarding experience, not just making a commission."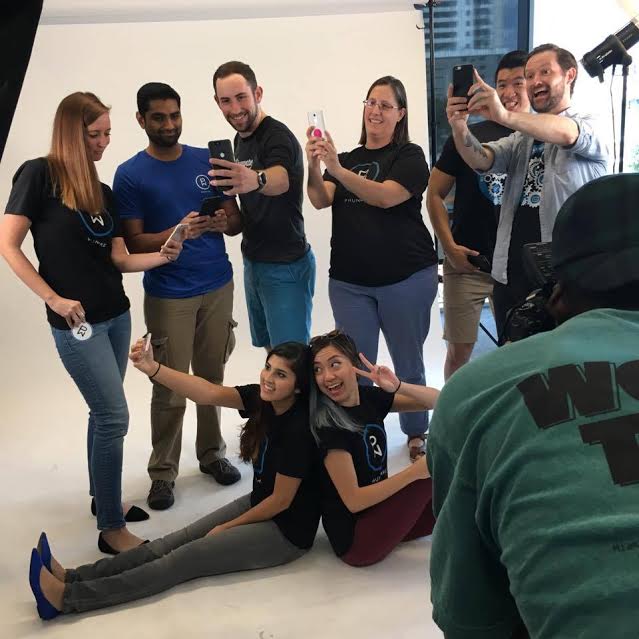 What they do: Phunware develops custom, pre-made and semi-custom mobile app solutions and advertising for brands to grow, manage and engage their audiences. Their portfolio of clients includes Cisco, Fox, NBC Sports, Cabela's and the WWE, and they support various industries including aviation, healthcare, sports, retail and real estate.
Why you want to work there: Transparency, collaboration and accountability build the base for Phunware's culture. Employees can expect to be challenged daily while working alongside teammates that are each committed to innovation. The company has also been recognized nationally on the Inc. 500 List of America's Fastest-Growing Companies, the Forbes List of America's Most Promising Companies and the Deloitte Technology Fast 500.
A note from HR: "Phunware is a fast-growing company with a big vision," said Tracy Nolazo, HR manager. "We're looking for passionate, creative initiative-takers to join the Phunware Phamily and help define what's next in the world of mobile."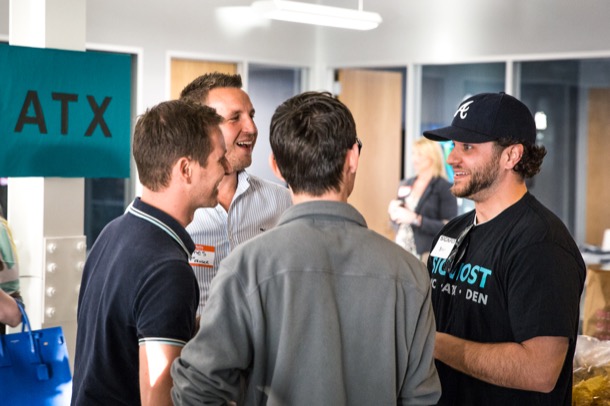 What they do: Signpost is the company behind Mia, an automated marketing assistant using customer data to convert potential customers into real customers, track customer loyalty, and maintain customer experience reviews by encouraging the most loyal customers to post five-star ratings. 
Why you want to work here: Because helping local businesses is important, and that's what Signpost is all about. With 250 employees across their three offices in Austin, Denver and NYC, the startup continues to build its team and expand its reach to over 15,000 merchants. Their work hard/play hard attitude is more than a startup cliche, as the team regularly awards those who are committed to the company's mission.