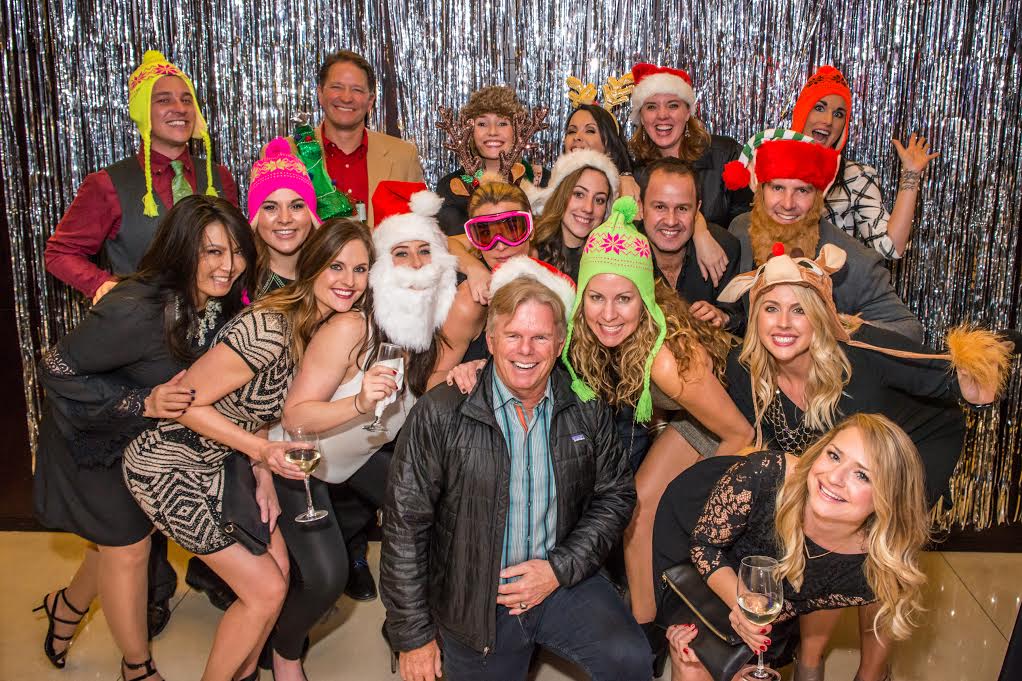 In a crowded travel tech market, KEY Concierge has remained competitive by keeping concierges local to the markets they serve while using online traveler profiles to guide recommendations.
The company, founded in Austin in 2014, coordinates unique trip packages offered through rental and vacation property owners in Austin, Aspen, the Hamptons, Los Angeles, Napa, New York City, San Francisco, Park City and Santa Barbara, with services in Miami planned to launch in February. The service is invite-only, but once accepted, users have access to a list of vacation rental properties that use KEY's platform.
For travelers to Austin, this localized approach has led to truly crafted experiences like a dive bar tour in an old Willie Nelson bus; a fully stocked kitchen of groceries and alcohol; Bloody Marys and breakfast taco deliveries; kite and picnic setups at the parks and backyard pool and barbecue parties.
"I think that the local presence and local feet on the ground is important," said Kim Shrum, founder and CEO of KEY Concierge. "We're not a chatbot. We're not a call center. We have all the local relationships."
Shrum said that much of their competition resemble a call center service, where concierges haven't even been to the restaurant they are recommending.
Without that local knowledge, Shrum said, services like this have recommended that families head to Zilker Park during ACL weekend — a huge no-no.
"Sometimes you only have three days at your destination. You don't want your trip to go wrong — you want it to be seamless, and you want it to be a memorable experience," said Shrum.
In addition to professional concierges who hail from local, high-end hotels, KEY also allows users to build out individual user profiles to help drive suggestions. These profiles, filled out by travelers, cover things like favorite foods and activities. Wherever you travel, your profile follows, so you don't have to keep filling out new information for new trips.
"This seamless travel experience and marrying it to a consumer profile makes the recommendations spot on versus not on," said Shrum.
Following a $3.75 million funding round in July last year, KEY expanded to 10 markets and began an overhaul on the website, which will launch during early 2017. Shrum said they plan on being in 16 cities by June and hope to go international soon.
"Now we're really focused on getting our platform in a place where we are set up for scale," said Shrum. "Our grand vision is a global concierge company where you have a local on the ground, your profile doesn't change, we can bring in that marriage of local experiences and expertise matched with your profile for being there in that destination."
KEY's local team increased from eight to 20 by the end of 2016. Shrum said she plans on doubling the size of the team by year's end and will be hiring in Austin for engineers, marketing and operations roles.
Image provided by KEY Concierge. 
Tell us about your startup via our tip line or tweet us@BuiltInAustin