We don't always love our jobs, but isn't it nice when we do? Whether it's the people you work alongside, genuinely supporting your company's mission, having opportunities to give back to the community or working to advance your professional career, the reasons people love their job vary.  
We checked in with four Austin tech employees and asked them why they love their job. Here's what they had to share.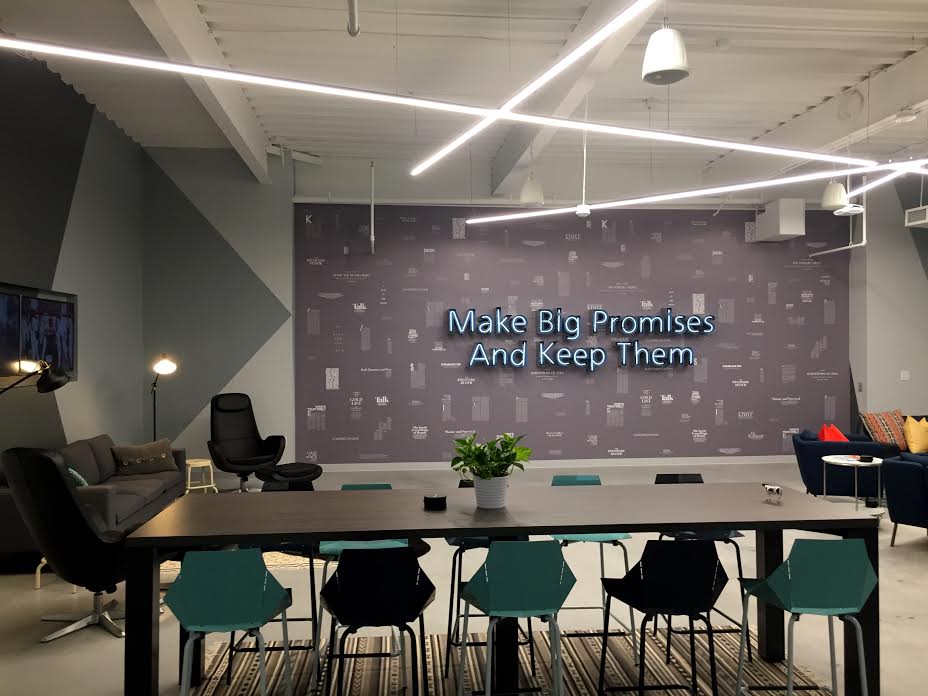 "Working for Condé Nast fulfills my hunger for learning." —Calla Feucht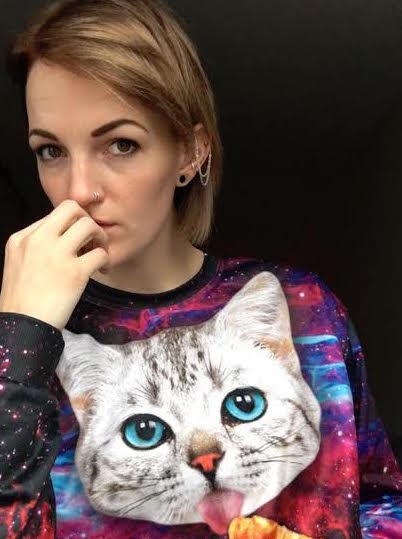 Condé Nast set up an Austin office in spring 2016. They hired DevOps engineer Calla Feucht in April last year as their second employee for the local team. In her role, she has helped develop application infrastructure, deployment processes, automation and monitoring. She considers their team "the grease on the gears that keep things moving." 
How would you describe working at Condé Nast?
Working at Condé Nast feels like a privilege, especially here in the Austin office. Condé Nast is this huge, established name, and we get to represent them. Our Austin office is small enough that we get to embrace the "startup vibe" that's so popular in the tech world.
Every day I get to contribute to the success of beloved brands like Vogue, The New Yorker, Vanity Fair… it feels a bit like a dream at times. The work I get to do is pleasantly challenging. Like any tech job, there are moments of chaos here and there, but they are few and far between.
Why do you love it?
I love working for Condé Nast because I get to work with some of the most intelligent, creative, talented people I've met in my life. I get to work for a company that has strong values and isn't afraid to defend those values. I get to work for a company where my creative and technical passions coincide — keep vogue.com up and running while also creating artwork for an office launch? Yes, please!
Working for Condé Nast fulfills my hunger for learning; it inspires my drive to better myself; it moves me to stand up for things I believe in. These are all the reasons why I love working here.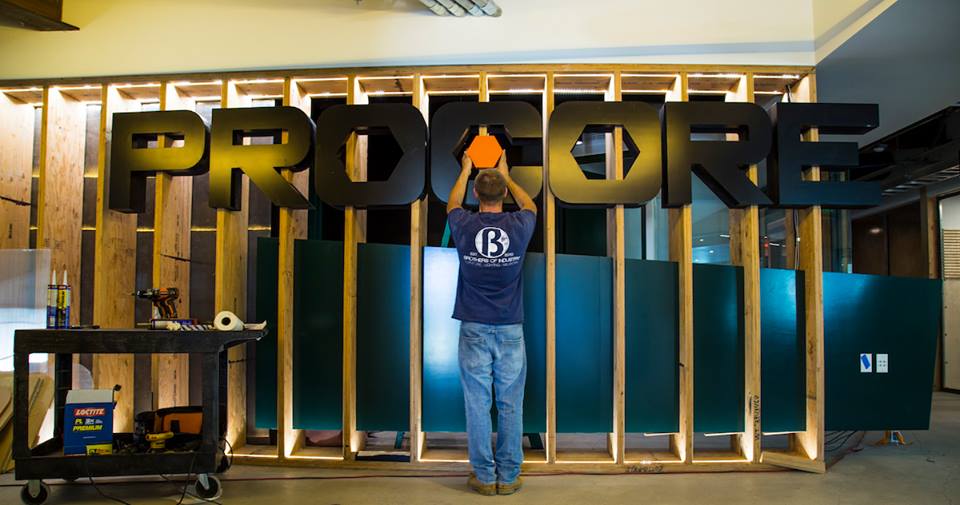 "I love working for Procore mostly because the company values are no joke." — Kelly Sheeran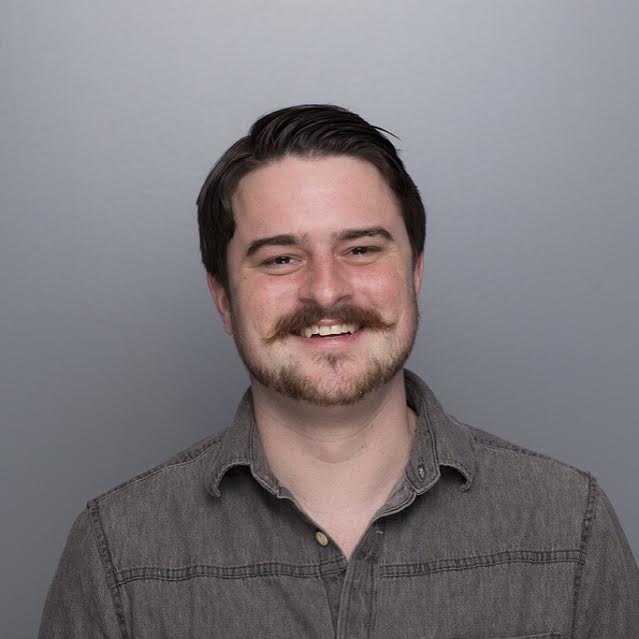 At Procore Technologies, Kelly Sheeran manages the construction software's support team. The company has two additional support teams located at their headquarters in Carpinteria, CA, and another in Willmar, MN. Sheeran joined the Austin Procore team in November 2015.
How would you describe working at Procore?
Working at Procore feels a lot like what I imagine winning the lottery must feel like. I often have to pinch myself when I look around and see all the amazingly talented people I work with combined with the view of downtown Austin from our new office.
What's unique is that there's a shared sense of purpose among everyone, like we're all a part of something truly special that is destined for greatness. We do work for a certified unicorn after all, so that's pretty awesome and just further validation that we have very big plans. We live and work on the edge of our seats around here.
Why do you love it?
In addition to the fantastic people I get to collaborate with both here in Austin and the remote offices, I love working for Procore mostly because the company values are no joke.
They're sincere and taken very seriously. They aren't just three empty words that fly out the window when you're hired. It's evident the moment you walk in the door or in an interview with us that our employees breathe our values of Openness, Ownership, and Optimism. They keep each and every one of us here honest and accountable for maintaining our rich culture as we continue to scale.
I don't feel like you get that at a lot of other companies. We hire excited and energetic people that exemplify these values; when you combine that with a company that is literally revolutionizing an industry as old as time, you realize you've been chosen to take part in changing the world. That's an incredibly profound sense of purpose, and why I love coming to work every day.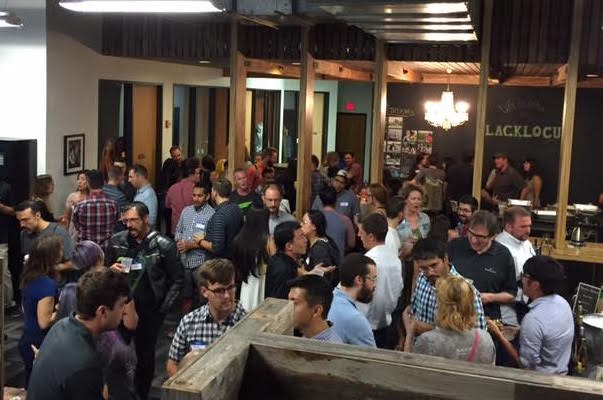 "We're not just writing code for Home Depot; we are inventing solutions." — Karlie Verkest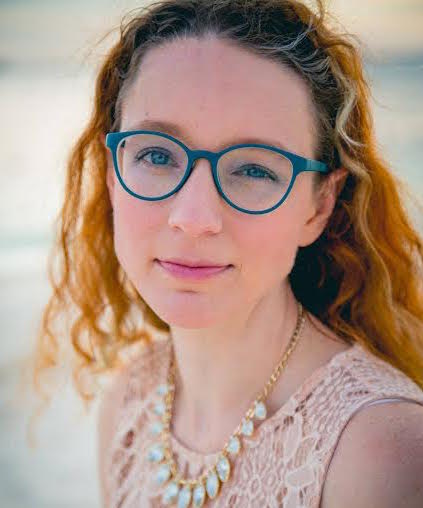 Karlie Verkest joined the BlackLocus team two years ago as an engineer. About a year and a half in, Verkest was promoted to software development manager, taking on the responsibilities of managing and mentoring developers one-on-one, overseeing projects and releases and occasionally still writing a bit of code. 
How would you describe working at BlackLocus?
BL is a unique place to work — in many ways, it's still a startup, but it has taken on some really nice aspects of being part of a larger company. (The Home Depot acquired BlackLocus in 2012.)
Despite being officially part of a Fortune 500, BlackLocus has preserved its nimble, small-company culture. We've kept our own office in Austin with our own special personality while enjoying the large-scale impact, reliable paychecks and certain future of being part of a large and successful enterprise.
Day to day, we get to work on really interesting problems — like how to automate pricing decisions for all Home Depot products or how to help Home Depot decide what cool new products they should be selling. We do this by applying data science and top-class software development to legitimately challenging problems. The best part is that we have the freedom to truly innovate. We're not just writing code for Home Depot; we are inventing solutions.
Why do you love it?
Beyond the little company/big company duality, BlackLocus is something else — it's a family. I love being in the BL office, surrounded by a talented and diverse team that cares about each other as much as doing a good job. We do enjoy frequent happy hours, weekly catered lunches, and monthly chair massages, and, yes, we have a kegerator in our amazing downtown office. But really, it's about the support and respect that we all share with each other, and the confidence and joy we all have because our work means something and has a real impact.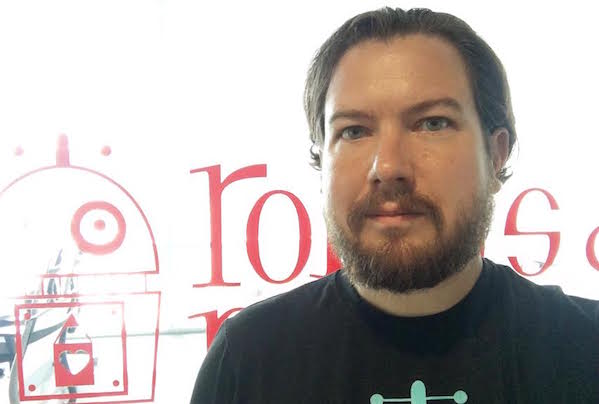 "Everyone contributes something very special to the company and talent comes first. " — Alexander Shumski
Alexander Shumski joined the Robots and Pencils team a year and a half ago as a systems analyst. His role acts as a bridge between the developers (Robots) and the designers (Pencils) and includes review sessions with clients, virtual project team meetings and collaborating with his Austin teammates.
How would you describe working at Robots and Pencils?
Working at Robots and Pencils is all about collaboration. We have to be comfortable working closely with internal teammates and external clients, both in person and remotely. We have talent spread across the United States, Canada and the UK – and sometimes other locations as needed. We try to work agile whenever possible and promote a culture of innovation, discipline and a respect for each other's ideas.
Each office or region has a unique personality, and it's an important part of what gives Robots and Pencils a cultural identity.
Why do you love it?
We deliberately pursue new advancements in technology and think very long term. As a firm, we've built a successful profile developing mobile solutions for clients. We can build virtually any kind of app across a wide variety of industries. Our talent pool is very deep – we have people with very strong backgrounds ranging from education and technology to entertainment and finance, and everything in between. Everyone contributes something very special to the company and talent comes first. Everyone is interesting to work with.
While we've continued to be successful building apps, we've invested in a variety of new technologies. It's exciting to work somewhere that can easily bring ideas like natural language processing, machine learning, virtual reality and artificial intelligence into the fabric of the company without any hesitation. I feel confident in the skills and ambitions of our talent, and I love working at Robots and Pencils because there are endless opportunities to learn and grow.
Images provided by companies.
Tell us why you love your job via our tip line or tweet us@BuiltInAustin