Developer roles are in high demand, especially in Austin. Recently, there's been an influx of local tech companies with opening roles for senior level developers. These are roles typically requiring at least five years of coding experience across multiple languages.
Take a look at these six companies all looking for top tier, seasoned dev pros.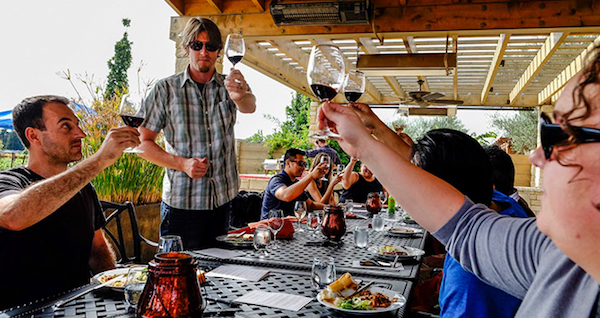 What they do: HotSchedules hit the scene in the late 90s with a software solution to tackle one of the restaurant industry's biggest headaches: employee scheduling. With their platform, they've essentially sent old-school paper scheduling systems into extinction. Since their launch, their schedule management solutions have accrued more than 1.1 million users.
Open job: Performance engineer
Who they are looking for: In addition to expert knowledge of best practices for client-side, server-side and application server performances, candidates should have at least four years of experience benchmarking, profiling, tuning and recommending fixes for server-side Java applications and SQL databases. It also helps if you have Linux, cloud services and JMeter experience.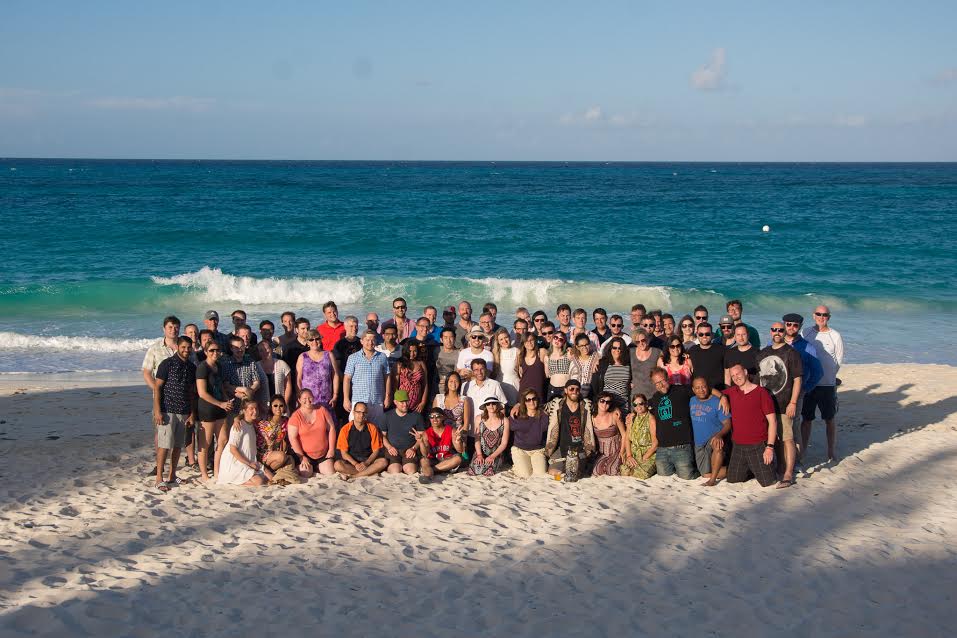 What they do: They build apps — and lots of them. Founded in 2009, Robots and Pencils has developed more than 250 mobile apps for over 150 clients that include Nike, Slack and Columbia University. Over 77 million people have used their apps, which are consistently tested for user engagement, speed and performance to ensure quality.
Open job: Senior Full Stack Developer
Who they are looking for: Someone who prefers to communicate via code rather than in person, and who also has more than five years of experience. Additionally, you'll need to be proficient in at least one language and have proven experience in software development, testing and behavior-driven development.
What they do: ActiveProspect's lead acquisition platform automatically feeds companies with qualified, filtered internet leads from web forms and third party lead vendors. Since 2005, their SaaS solution has supported companies in more than 10 industries, including home security, media, B2B, solar and retail.
Open job: Senior Front End Developer
Who they are looking for: In this role, those of us who are hyper-detail oriented analyzers that don't lose sight of the big picture will find their stride. Applicants must also have experience in shipping and maintaining SaaS, browser-based applications, expert status with HTML and CSS — and the guts to stand up for what they believe in.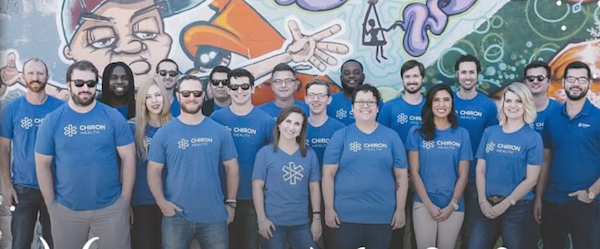 What they do: No longer must patients rely solely on connecting with their doctors in person during an appointment. With Chiron Health's HIPAA-compliant telemedicine platform, patients can videoconference with their doctors for routine visits. On the doctor's office side, the system automatically runs patient insurance eligibility checks, schedules appointments and guarantees private payer reimbursements.
Open job: Senior Software Engineer
Who they are looking for: A senior level Ruby on Rails engineer with experience in hosting platforms, familiarity with relational databases and proven examples of technical contributions they've made on prior projects.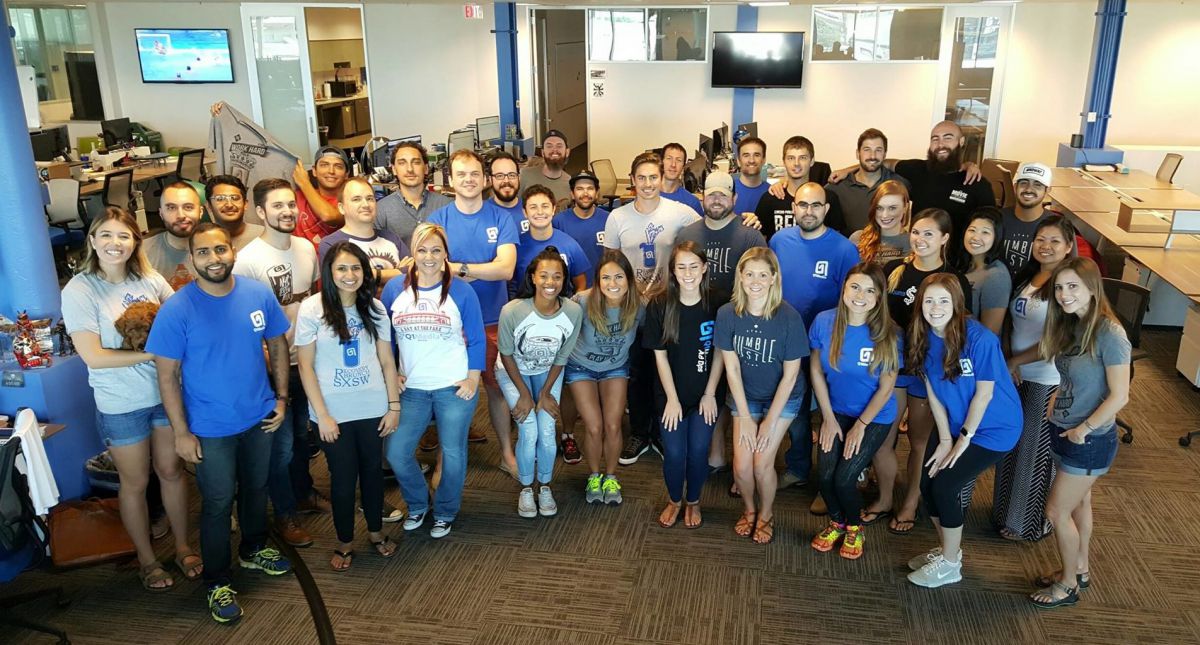 What they do: Q1Media is an adtech company with a suite of digital marketing solutions that generates ad inventory for publishers and advertisers. By implementing a screening process, their solutions can detect fraud and identify domains that have the highest quality of content in order to predict the results of a campaign before it runs.  
Open job: Senior Web Developer
Who they are looking for: Q1Media is on the prowl for creative self-motivators with at least eight years of coding experience across various languages. Also a prerequisite: a minimum of five years of experience with Javascript/Node, along with a solid understanding of their fun little quirks and workarounds.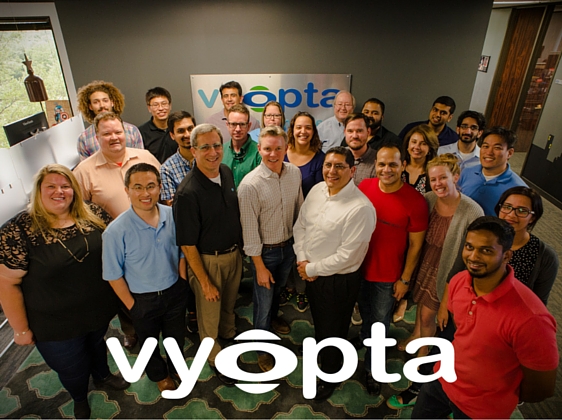 What they do: As the popularity of web-hosted meetings rises, Vyopta's platform helps companies avoid wasting money on videoconferencing programs that go underutilized. Their integrated solution measures real-time employee usage, satisfaction and adoption of video conferencing tools so that companies don't end up with a handful of solutions that go unused.
Open job: UI Software Engineer
Who they are looking for: If you're a clean and efficient code writer in Javascript, HTML and CSS with at least five years of professional experience, you'll want to send them a note. It also helps if you've worked with node.js, SASS or other CSS preprocessors — and if you have experience in the network monitoring or unified communications industry.
Images provided by featured companies.
Want to get in touch? Let us know with a tip or on Twitter @BuiltInAustin