Looking to apply your selling skills to a new position? These Austin tech companies are in the market for new sales talent. Everyone on our list has multiple sales positions currently open.
Sales Jobs Open: 3
What they do: Vyopta provides solutions to monitor and optimize the collaboration tools companies use everyday. A variety of large, well-known brands and organizations use Vyopta's system including Harvard, Stanford Comcast, UPS and Visa.
Cool Perks: Game room, pet-friendly office, happy hours, parking, unlimited PTO and flexible work hours.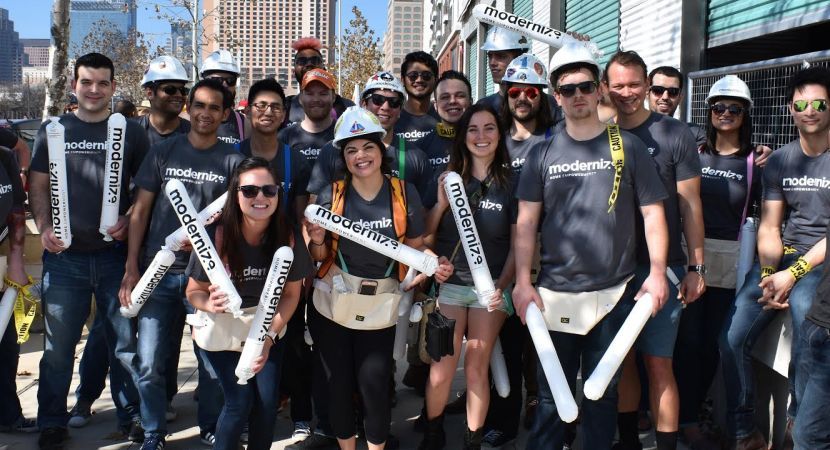 Sales Jobs Open: 3
What they do: Modernize helps homeowners and contractors connect to make energy efficient home updates like solar, roofing, windows and temperature control. The platform gives contractors a way to expand their business, and homeowners a way to be more energy efficient.
Cool Perks: Transportation reimbursement, pet friendly office, weekly catered lunches, certification opportunities and monthly company events.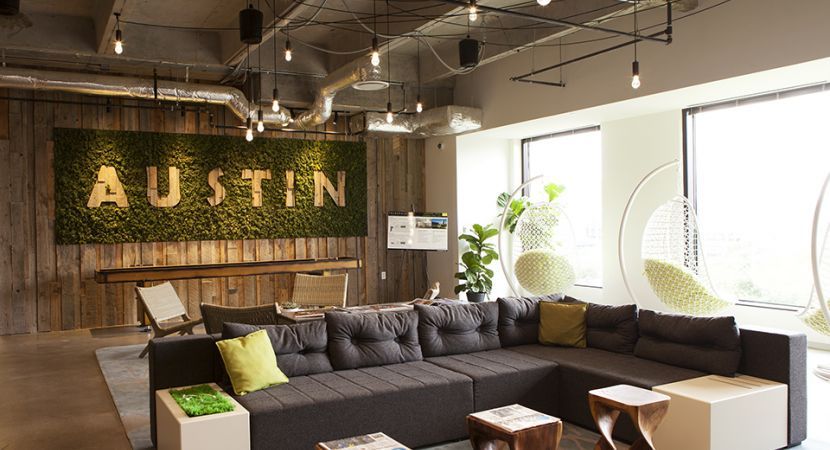 Sales jobs open: 3
What they do: Brightpearl is an omni-channel management platform for retail companies to monitor and keep track of inventory, orders, fulfillment, accounting and more.
Cool perks: An open environment, career development opportunities and a great social atmosphere.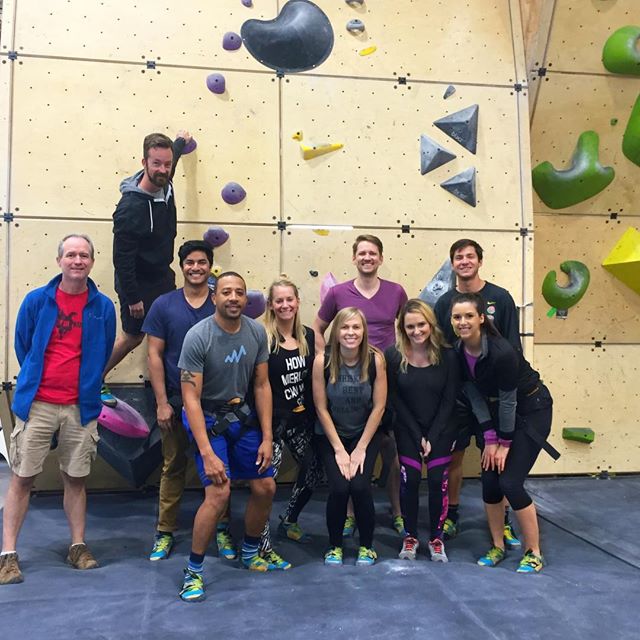 Sales Jobs Open: 2
What they do: LogicMonitor's software helps companies monitor multiple data centers, servers, apps and websites from one platform.
Cool Perks: "Unplug" bonuses for taking real time off, monthly gym stipend, weekly yoga, team hikes, generous vacation time and great health coverage.
Sales Jobs Open: 2
What they do: Tenfold develops software to improve communication between companies and their customers. The Tenfold platform offers automated features like call logging and follow-up tasks so companies can spend more time speaking to customers and less time on tedious tasks.
Cool Perks: Parking and commuter reimbursement, professional development opportunities, stock options and plenty of vacation time to recharge.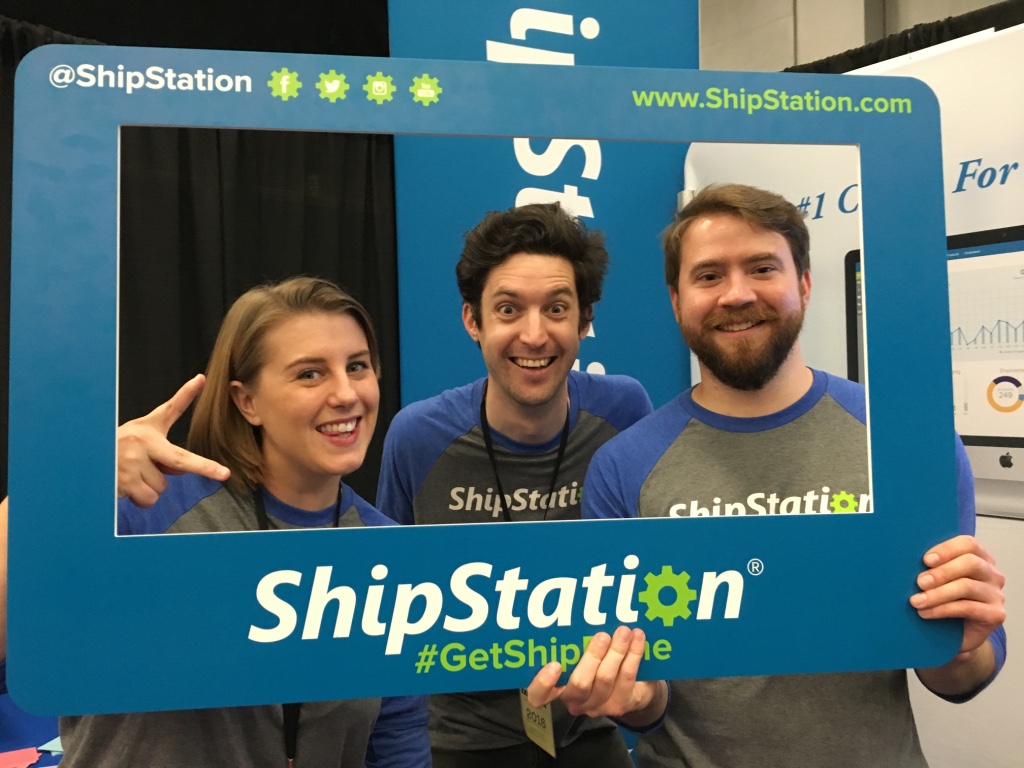 Sales Jobs Open: 3+
What they do: ShipStation helps sellers import, manage and ship their orders quickly and efficiently. The software offers label printing, quick order fulfillment and automation for virtually every part of the shipping process.
Cool Perks: Pick your own tech gear, catered lunches weekly, drinks and snacks, employee stock purchase plans and flexible vacation.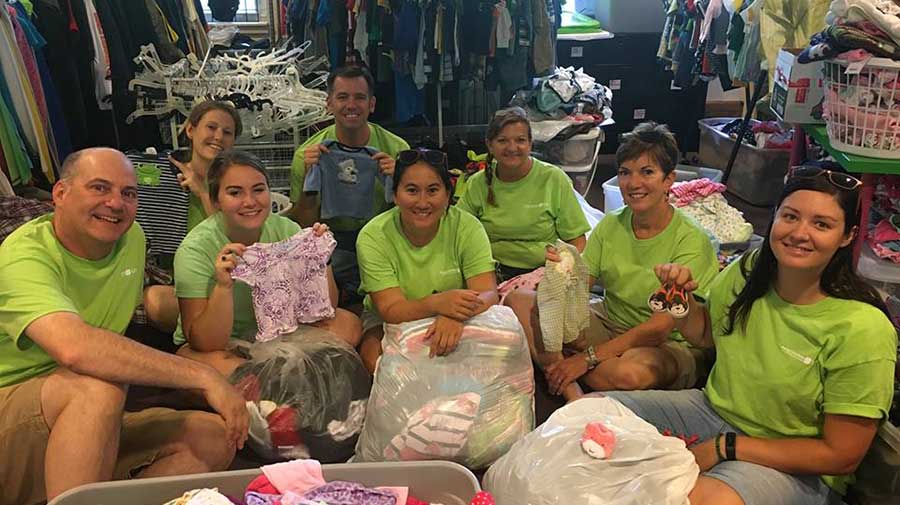 Sales Jobs Open: 3+
What they do: Social Solutions creates software that supports non-profits around the globe. Since its founding the company has helped more than 180,000 users across 18,000 organizations.
Cool Perks: Fully paid benefits, break room with games, volunteer hours and "Work Hard Play Hard Committee" events.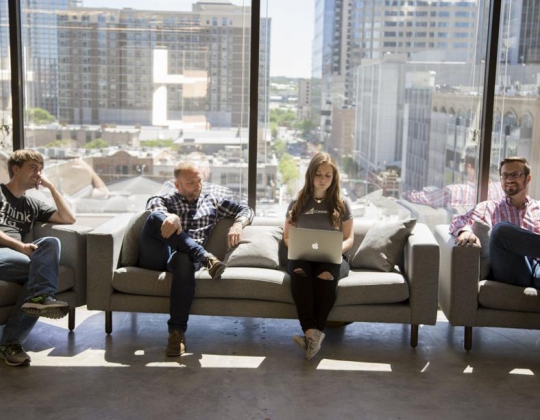 Sales Jobs Open: 5+
What they do: BigCommerce helps businesses of all sizes build their online stores. The platform gives merchants the tools to sync products on Amazon, eBay and Facebook, while making it easier to manage payments and shipping.
Cool Perks: Team building activities including movie nights, rock climbing, and river floats, paid parental leave, comprehensive health insurance, fully stocked kitchen and time off to volunteer.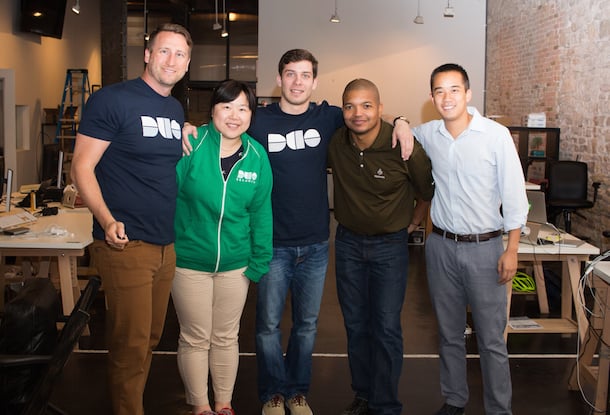 Sales Jobs Open: 5+
What they do: Duo Security provides cloud-based software to protect users, data and applications from breaches, account takeover and theft. Duo is used by some of the world's most recognizable brands and organizations, including Facebook, Etsy, Random House, Zillow, Yelp, Toyota and more.
Cool Perks: Unlimited PTO, flexible work environment, free employee and family health care plan options, as well as paid medical and parental leave.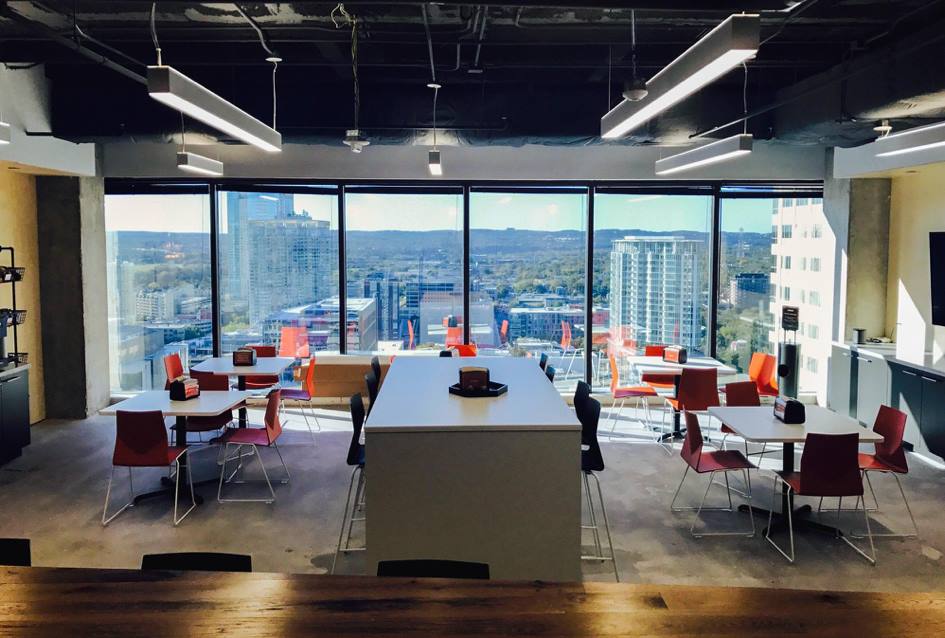 Sales Jobs Open: 5+
What they do: Procore Technologies is a management platform made for the construction industry. The software helps builders manage risk, while staying on time and on budget.
Cool Perks: Full healthcare coverage, paid volunteer days, catered Wednesday lunches, happy hours and unlimited paid vacation and sick time.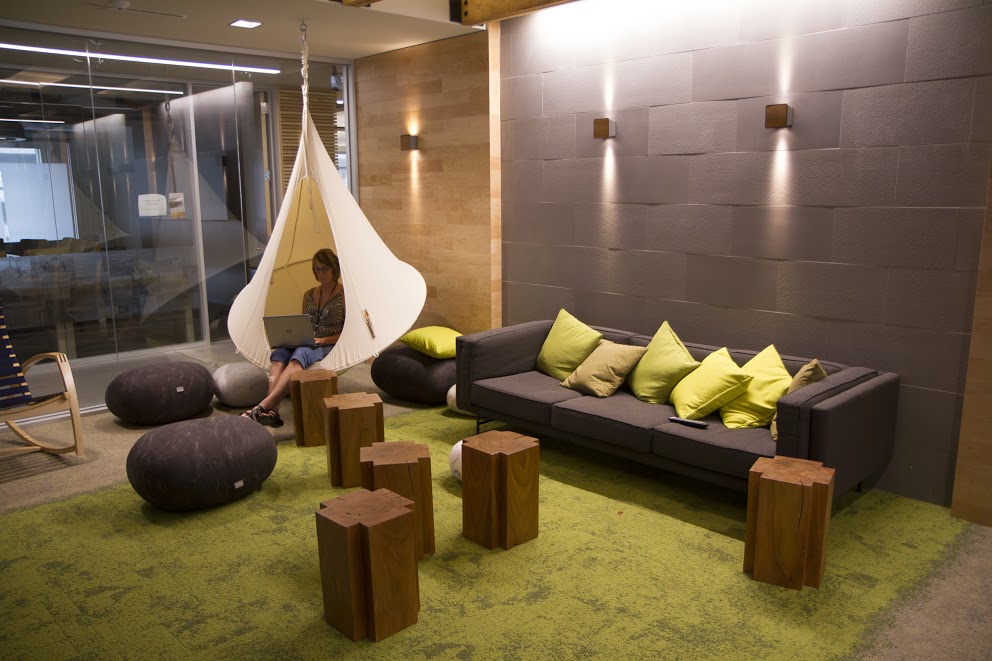 Sales Jobs Open: 2
What they do: Homeaway is the leading online marketplace for vacation rentals. With more than 1.2 million listings in 190 countries, the travel giant helps vacationers around the world find the right destination.
Cool Perks: Free drinks and snacks, game room, fitness area with onsite showers and 4 weeks vacation.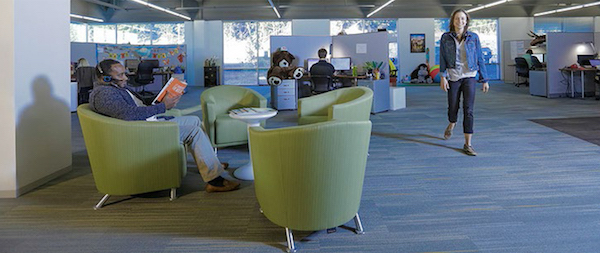 Sales Jobs Open: 5+
What they do: AWL is a customer acquisition marketing business focusing on the insurance industry. The company's marketing technology is the core of its business and is designed to help customers attract and engage prospective consumers.
Cool Perks: Competitive salaries, bonus plans, gym reimbursement, employee stock options and company outings.
Images via featured companies and social media.
Know of companies that we should cover? Leave us a tip or tweet us@BuiltInAustin