These days data may be everywhere, but the scientists and analysts who can make sense of it are in short supply. For all the numbers gurus out there, we've rounded up five Austin tech companies on the hunt for data analysts, scientists and insight wizards. Everyone on our list currently has at least two jobs open in our data/analytics category, but you can check out the full slate of jobs if you're not finding the right fit here.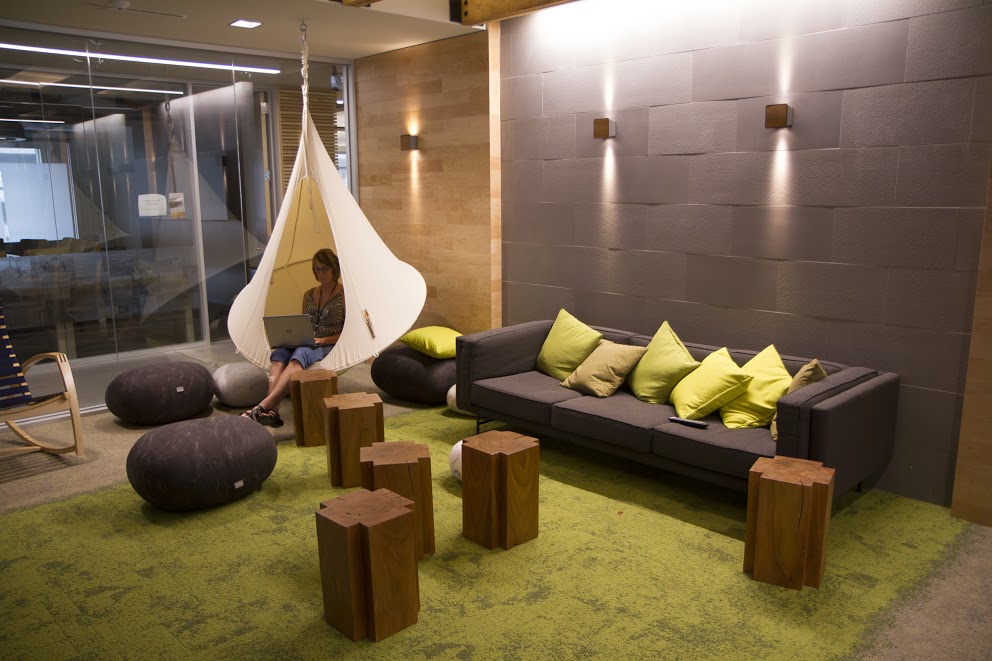 Data Jobs Open: 5+
What they do: HomeAway is the leading online marketplace for vacation rentals. With 1.2 million rental properties in 190 countries, the company helps travelers find the vacation getaway that's right for them.
Cool Perks: Four weeks vacation, free drinks/snacks, target annual bonus, employee stock purchase plan, game room and fitness room with onsite lockers and showers.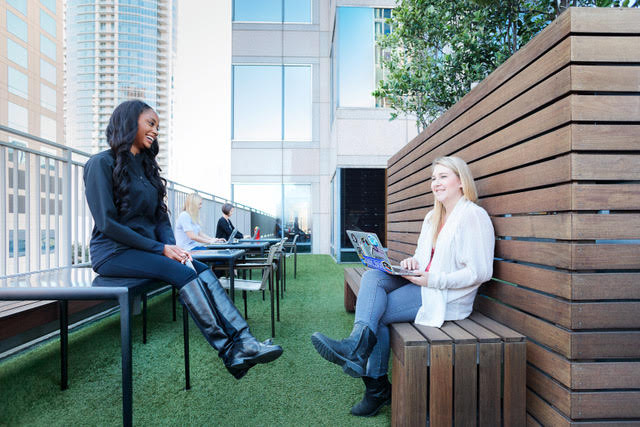 Data jobs open: 3
What they do: RetailMeNot is an online savings destination where shoppers can find deals, discounts and promotions on the brands and restaurants they frequent, while also discovering new retailers along the way.
Cool perks: Open PTO policy, tuition reimbursement, catered meals, access to company gym and fitness instructors, phone reimbursements and free downtown parking.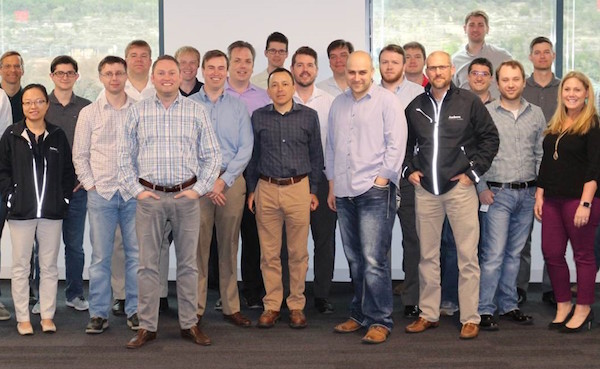 Data Jobs Open: 3
What they do: Amherst InsightLabs is a big data and analytics platform focusing on the real estate and fintech industries. The company offers a suite of analytics tools to help customers mine insights into capital markets in real estate.
Cool Perks: Competitive compensation, paid parental leave, flexible PTO, daily catered lunch and stocked kitchen, monthly birthday celebrations and regular team-building outings.
Data Jobs Open: 3
What they do: BigCommerce helps small businesses build and maintain online stores. Its cloud-based design platform includes both responsive templates and the option to build a fully customizable site, as well as a plethora of conversion tools and data analysis reports designed to help SMBs drive business goals.
Cool Perks: Open PTO policy, company-sponsored charity events, time off for volunteering, commuter benefits and student loan debt resources.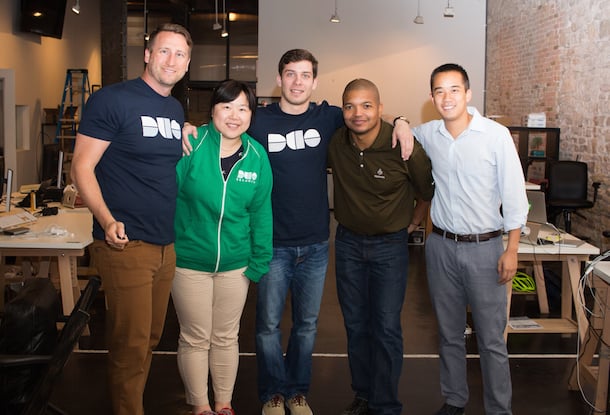 Data Jobs Open: 2
What they do: Duo Security is a cybersecurity platform protecting data, users and applications from breaches. Many well-known companies like Facebook, Twitter, Yelp and Zillow are using its cloud-based software.
Cool Perks: Employee and family health care options, flexible work environment, unlimited paid time off, stock options, paid family medical leave and parental leave, 401(k) and contingent match.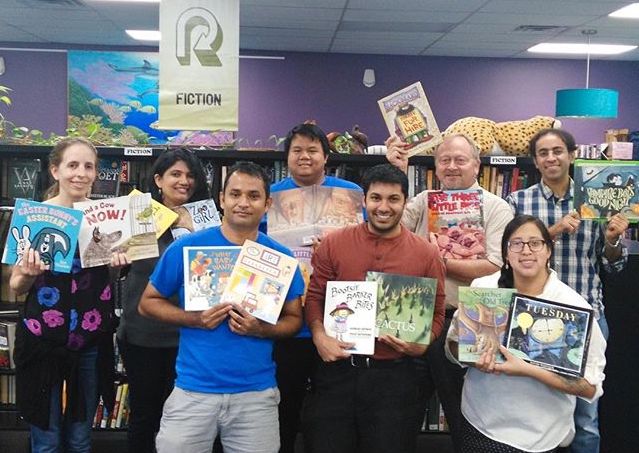 Data Jobs Open: 2
What they do: More than one million visitors a month rely on the robust set of financial comparison tools the CreditCards.com website to find the best card offerings for their needs.
Cool Perks: Generous vacation policy, employer-contributed 401(k) and full health benefits package.
Images via featured companies and social media
Can't find what you're looking for? Check out our job board for more exciting opportunities.

Top Austin startups & tech companies are on the hunt for data gurus