Contrary to popular belief, software isn't just for valleys in California. Austin has an exploding tech scene with some game-changing companies working across multiple industries. We've rounded up 26 software companies in Austin you should keep an eye on.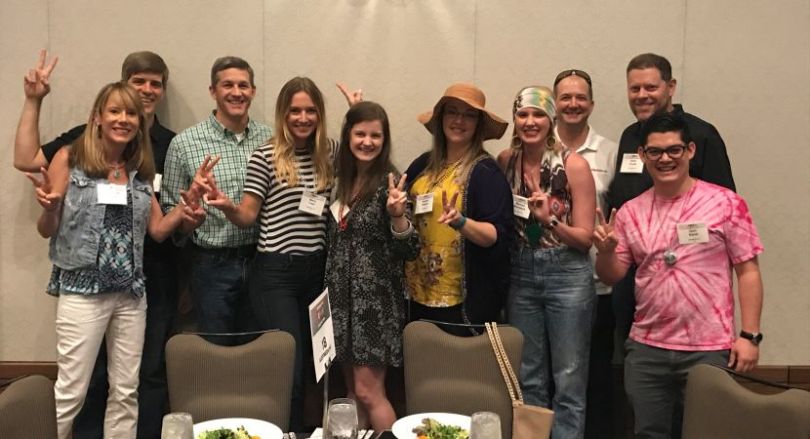 What they do: AlertMedia is a communication and notification platform for critical situations, providing reliable and secure messaging across multiple channels and devices.
How they're changing software: AlertMedia can be used for a variety of scenarios, including emergency situations, business communications and operations to ensure organizations can communicate efficiently at anytime.
Founded: 2013
Funding: $17M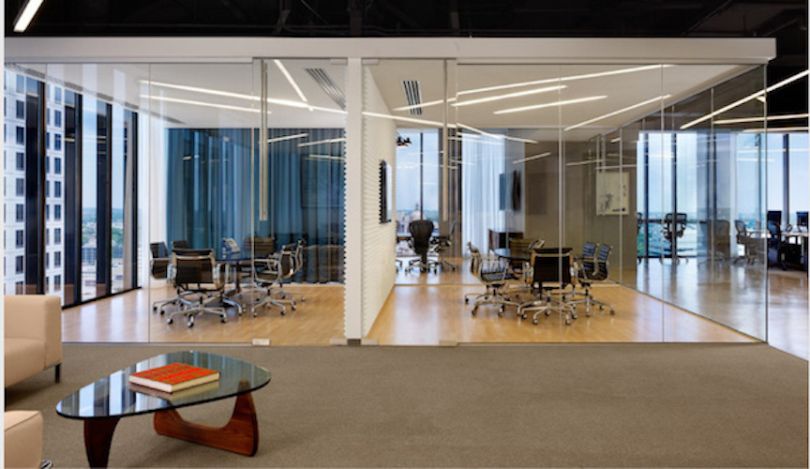 What they do: Sprinklr is a social media management platform that enhances engagement across customer-facing systems. Their solutions enable companies to collaborate across departments and market to more than twenty channels including Facebook, LinkedIn and Twitter, all while ensuring great customer experiences.
How they're changing software: Some of the biggest brands in the world use Sprinklr to seamlessly manage their social media and customer engagement including Microsoft, Nike and McDonald's.
Founded: 2009
Funding: $228.5M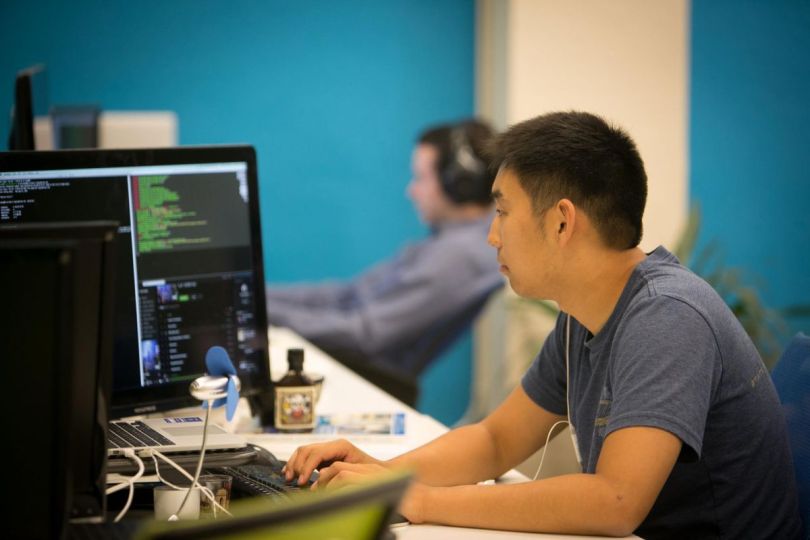 What they do: LogicMonitor's SaaS solution is a one-stop shop for monitoring the entire IT infrastructure. The software is used by such big names as zendesk, Quora and National Geographic to monitor servers, websites, apps and networks.
How they're changing software: LogicMonitor lets companies deploy quicker, helps teams troubleshoot faster, and is designed to easily monitor cloud, hybrid and on-site data centers.  
Founded: 2008
Funding: $130M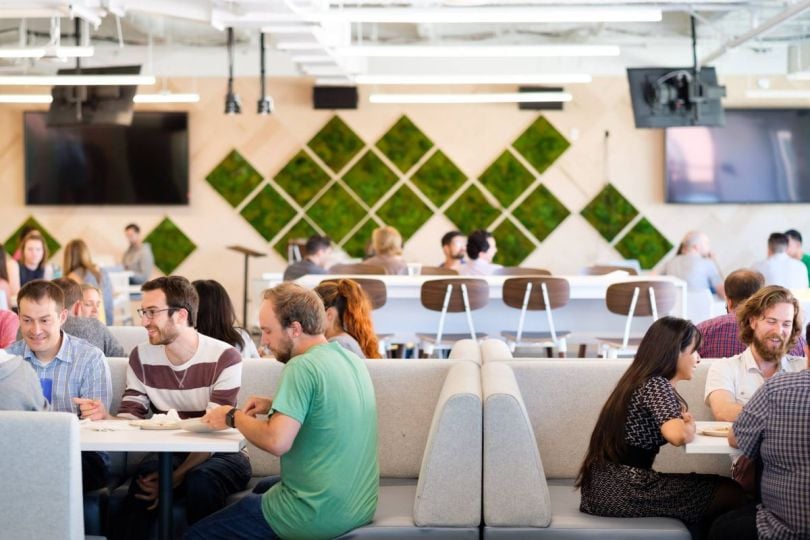 What they do: Medallia creates customer experience software for a variety of industries, including retail, hospitality, B2B and finance. Headquartered in San Mateo, Calif., Medallia recently opened an office in Austin.
How they're changing software: Medallia's platform aggregates customer feedback across multiple channels, tracking behaviors and promoting better overall business decisions.
Founded: 2001
Funding: $255M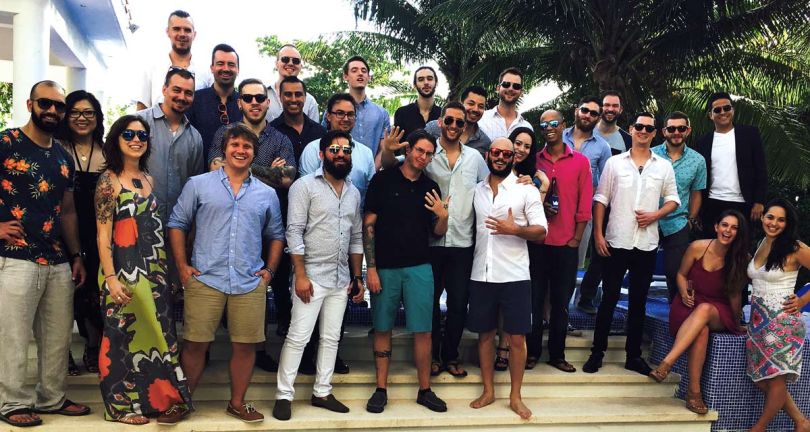 What they do: Sumo Group helps companies promote their products online with various content sharing and traffic-driving tools.
How they're changing software: Sumo is used by more than 500,000 websites, and if you've ever shared an article or signed up for a newsletter, you've likely used a Sumo tool.
Founded: 2010
Funding: Undisclosed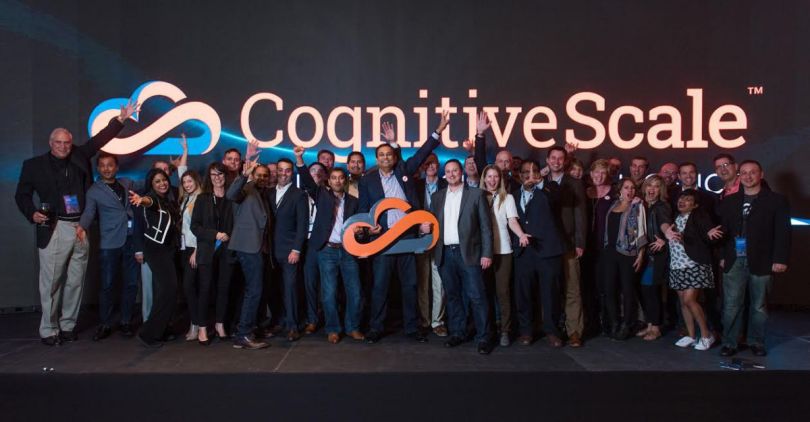 What they do: Cognitive Scale provides intelligence software for the finance, healthcare and commerce markets, aiding companies with a better understanding of the data points that can improve user engagement and enhance decision-making.
How they're changing software: Cognitive Scale helps many prominent companies make sense of their data, including Morgan Stanley, Macy's, Nestle, IBM and P&G.
Founded: 2013
Funding: $25M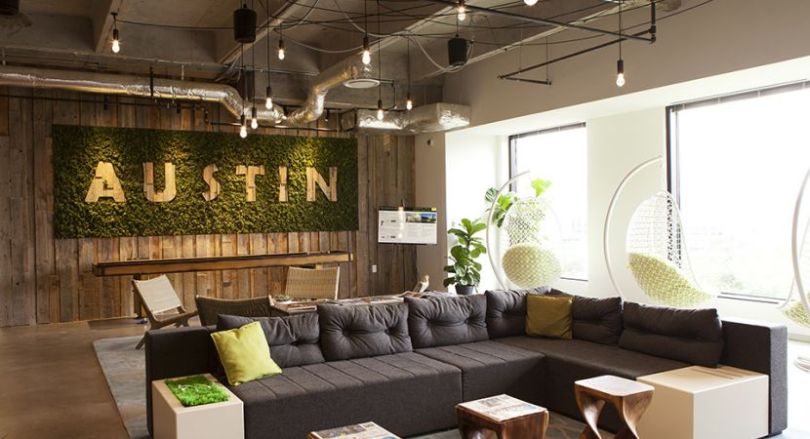 What they do: Brightpearl's retail management software lets companies automate and optimize back office tasks and processes.  
How they're changing software: Used by companies in 53 different countries, Brightpearl is helping businesses be more efficient and focus more time on their customers.
Founded: 2007
Funding: $39.5M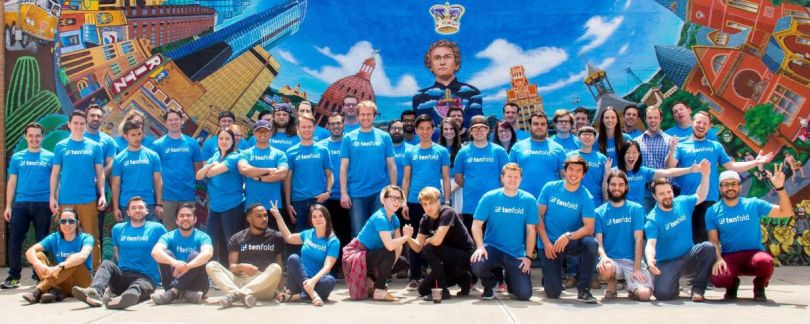 What they do: Tenfold develops phone intelligence software that helps companies capture customer interactions, integrate the data and optimize time on and off calls.
How they're changing software: Working in a variety of industries, Tenfold has helped companies like Adobe, Wayfair, LogMeIn and LivingSocial improve the customer experience.
Founded: 2014
Funding: $17.23M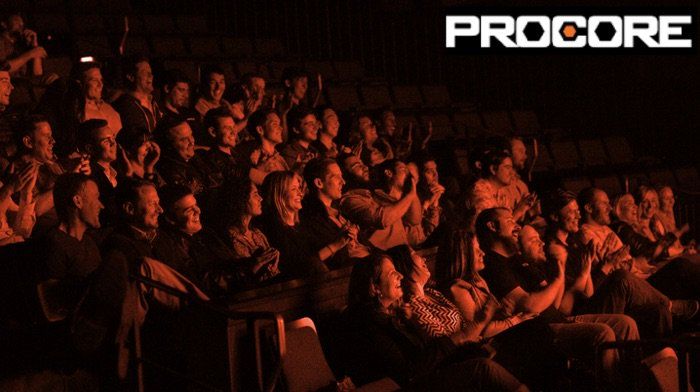 What they do: Procore Technologies's construction management software helps builders manage risk, maintain safety and build quality projects.
How they're changing software: With a focus on project management, construction financials and safety, Procore has become a leading construction management platform widely used by companies like Honeywell, REI, Alliance Residential Company, Weitz and Barton Malow.
Founded: 2003
Funding: $179M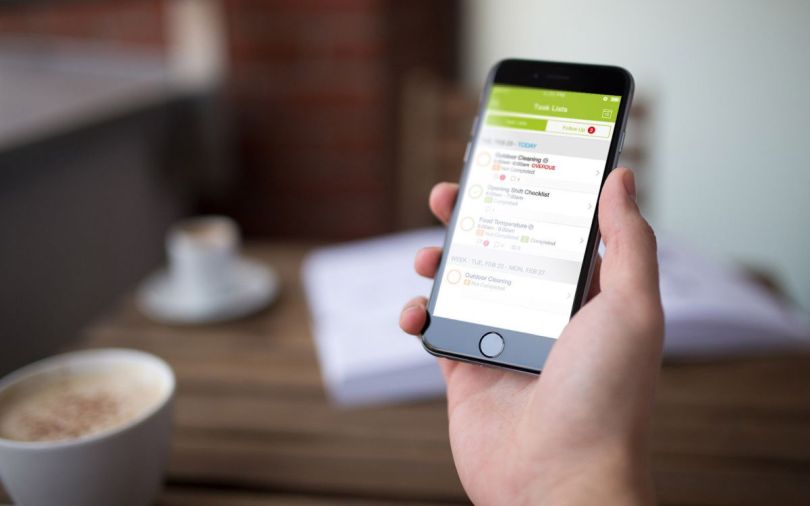 What they do: HotSchedules has built a cloud-based software used by the restaurant, retail and hospitality industries. Originally developed to track employee scheduling, the platform is now used for everything from labor management to business analytics.
How they're changing software: HotSchedules' scheduling software is used by more than 1.2 million restaurant workers, including big names like Holiday Inn, Red Lobster, Jamba Juice, Chili's, Jimmy John's and many more.
Founded: 1999
Funding: $20M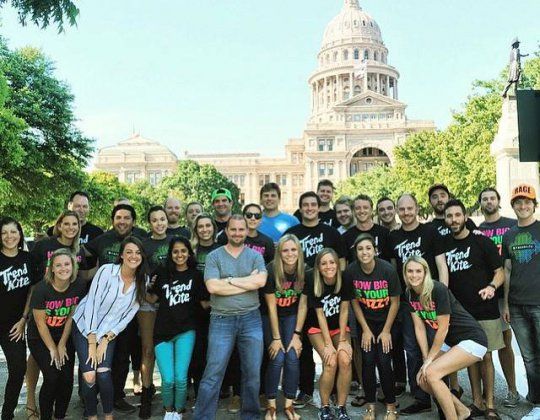 What they do: Trendkite's data and reporting platform lets organizations measure and optimize the impact of their PR efforts.
How they're changing software: Trendkite's easy to use software lets users create interactive reports that provide real business insights into PR campaigns.
Founded: 2012
Funding: $36.62M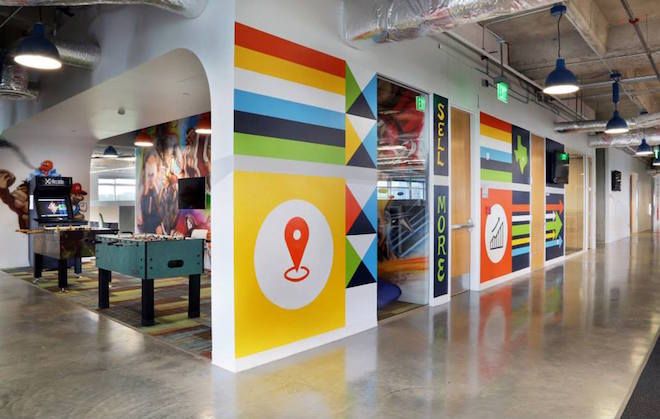 What they do: BigCommerce is an e-commerce platform designed to help merchants manage their online stores. Brands are can customize and manage their sites, as well as list their products on Amazon, Facebook and eBay.
How they're changing software: BigCommerce helps online store owners quickly and easily create e-commerce sites that increase sales, streamline operations and receive around-the-clock support.
Founded: 2009
Funded: $155.2M

What they do: OwnLocal helps small and local businesses transform their radio, print and television advertisements into online marketing campaigns. 
How they're changing software: More than 70,000 small- and medium-sized companies are using the platform to digitize their marketing campaigns.
Founded: 2010
Funding: $3.45M
What they do: ActiveProspect, Inc.'s platform helps marketers complete tasks like automating qualified sales leads and creating email subscriber lists, all while providing proof of consent for legal compliance.
How they're changing software: ActiveProspect has been qualifying leads through its software for more than a decade. 
Founded: 2005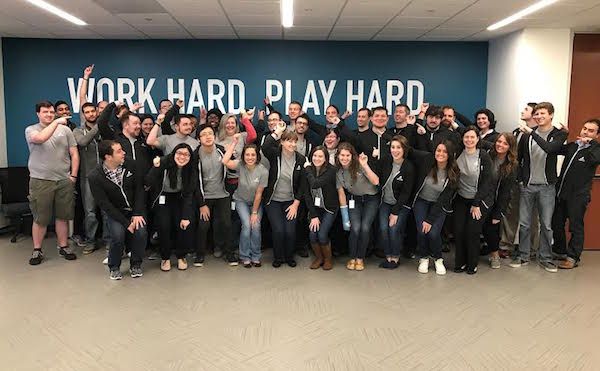 What they do: Social Solutions is the creator of Efforts to Outcomes (ETO) and Apricot Software which support nonprofits worldwide.
How they're changing software: With more than 180,000 users across 18,000 organizations, Social Solutions is making reporting and insights analysis easier for often short-staffed world of nonprofits.
Founded: 2000
Funding: $11.75M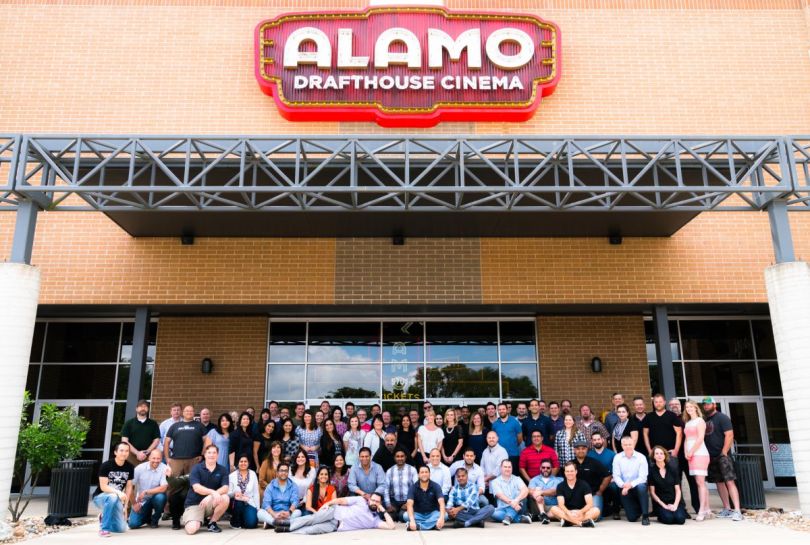 What they do: NSS Labs is the global leader in operationalizing cybersecurity and empowers enterprises to reduce the operational burden of cybersecurity and address crucial gaps in their cybersecurity efforts. Informed by its experience and strong foundation of security product validation, NSS Labs offers CAWS, a cyber threat protection platform that delivers global threat discovery and analysis, threat intelligence enrichment, continuous security validation and security workflow automation with pinpoint accuracy to reveal where enterprises are at risk from active threats around the clock.
How they're changing software: NSS Labs' offering delivers unparalleled contextual threat intelligence with pinpoint accuracy and enables businesses to identify potential risks before damage occurs.
Founded: 1991
Funding: $27M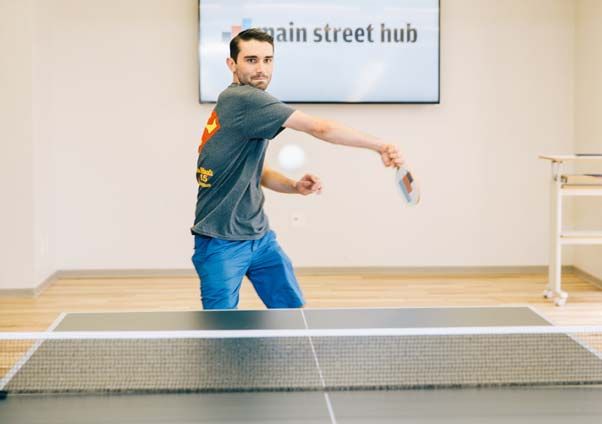 What they do: Main Street Hub is all about being the voice of local businesses. Its marketing platform lets companies use social media, customer reviews, web and email marketing to acquire and retain more customers.
How they're changing software: Main Street Hub's platform helps provide a boost to local economies by making small businesses more discoverable to the community at large. 
Founded: 2010
Funding: $46M
What they do: Praecipio Consulting works with companies and provides solutions for training product licensing, hosting and services management, and custom development across the Atlassian product suite.
How they're changing software: The company's consultants have been working with the Atlassian suite well before Praecipio's founding and have the expertise to work with any size company in across multiple industries.
Founded: Undisclosed
Funding: 2006

What they do: ihiji is a start-up Network-Management-as-a-Service (NMaaS) company supported by the Austin Technology Incubator. Its software offers a dashboard that helps business managers detect, diagnose and resolve network management issues.
How they're changing software: The ihiji platform lets IT professionals remotely maintain equipment and forgo the need for expensive additional software and services. 
Founded: 2009
Funding:  $2.09M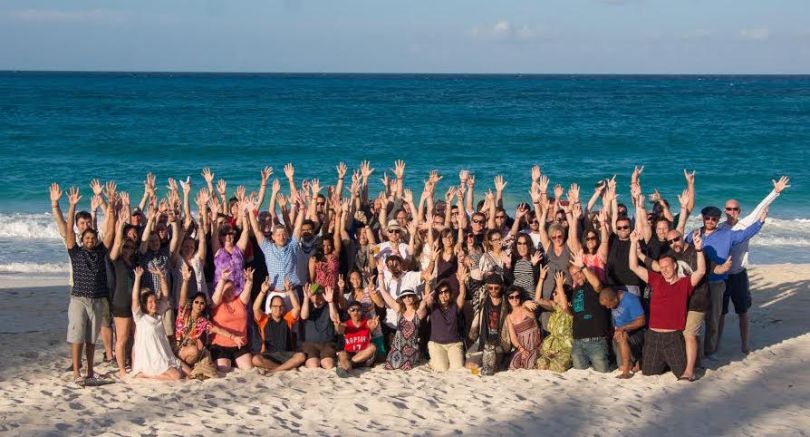 What they do: Robots and Pencils is a mobile app development company that does everything from create custom new apps to update and fix existing ones. The internal collaboration between developers and award-winning artists is key to its success.
How they're changing software: The team at Robots and Pencils have produced more than 250 apps since their founding, and those apps have been used by over 77 million people around the globe.
Founded: 2009
Funding: Undisclosed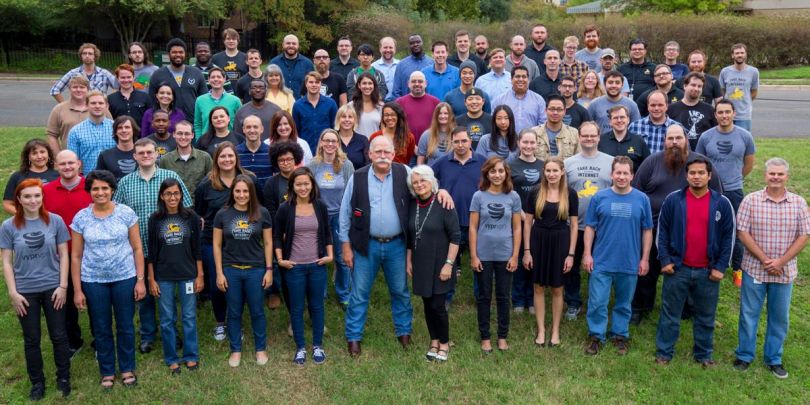 What they do: Golden Frog's software provides access to open and free Internet while still securing user privacy. The company's founders are all veterans of the tech scene who have owned and operated Internet-based companies since 1994.
How they're changing software: Golden Frog owns and manages 100-percent of its hardware, servers and networks to ensure safe, encrypted connections for users in more than 195 countries.
Founded: 2009
Funding: Undisclosed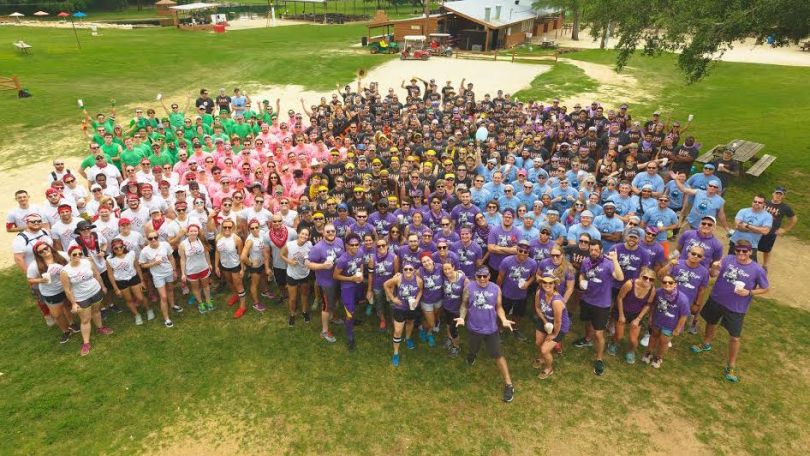 What they do: Spiceworks is the creator of a free network used by millions of IT professionals to find information, advice and tools for their work. 
How they're changing software: Using Spiceworks is free for users, and we mean completely free — the services are paid for by relevant advertising of IT products and services.
Founded: 2006
Funding: $111M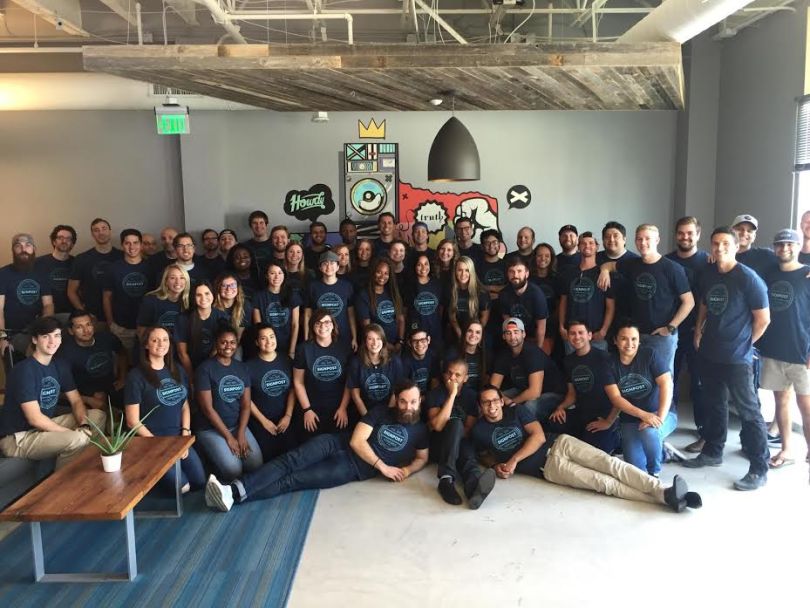 What they do: Headquartered in NYC but with locations in Austin and Denver, Signpost provides marketing software that automatically creates customer profiles by analyzing data from emails, phones, social media and transactions.
How they're changing software: Signpost has more than 250 employees across their three offices and has aided over 15,000 merchants in building stronger customer relationships.
Founded: 2010
Funding: $36.55M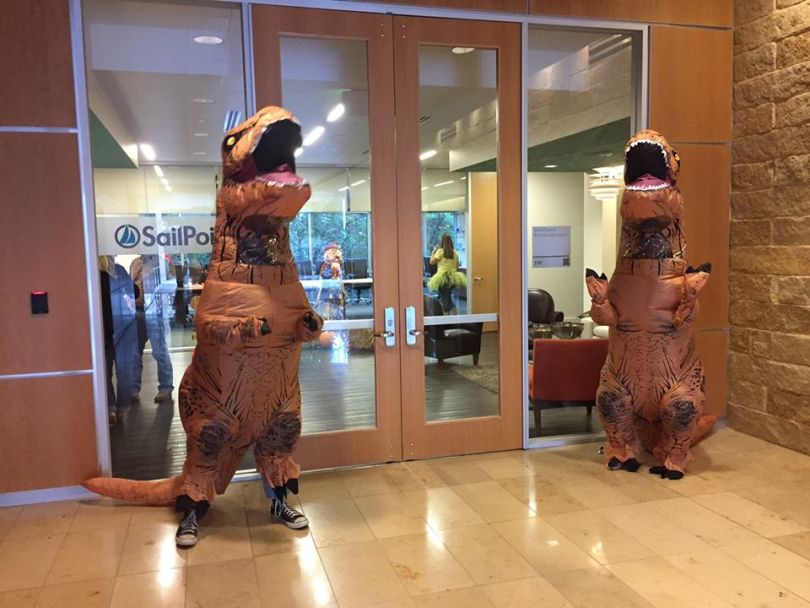 What they do: Sailpoint is an identity governance software company that has more than 20 years of experience founding, developing and leading various tech companies.
How they're changing software: The company provides compliance controls, provisioning, password management, single sign on and data access governance to help streamline IT processes and reduce the risk of fraud.
Founded: 2005
Funding: $21.25M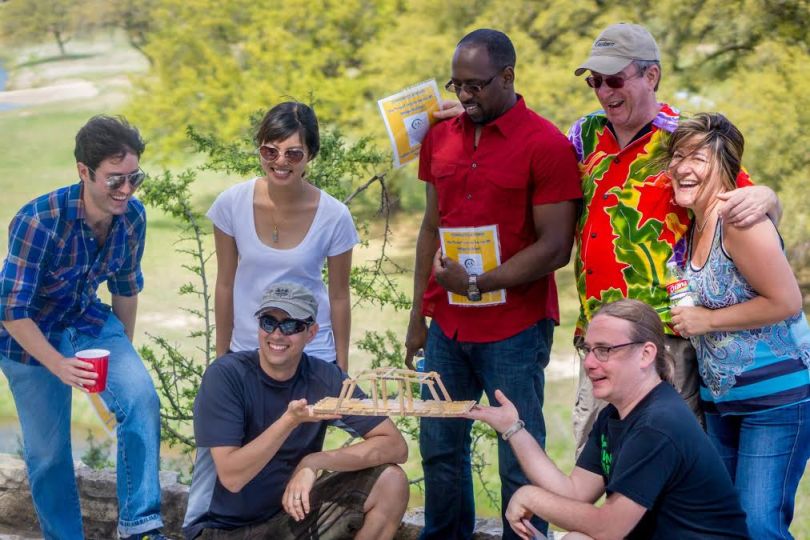 What they do: AgileAssets provides public transportation agencies with software solutions for infrastructure asset management. Agencies deal with extensive amounts of assets and working parts, and the platform helps them keep every data point in check and projects on track.
How they're changing software: Transportation infrastructure is key to maintaining a successful economy and AgileAssets has been helping teams effectively manage roads, bridges and more for the last 28 years. 
Founded: 1994
Funding: Undisclosed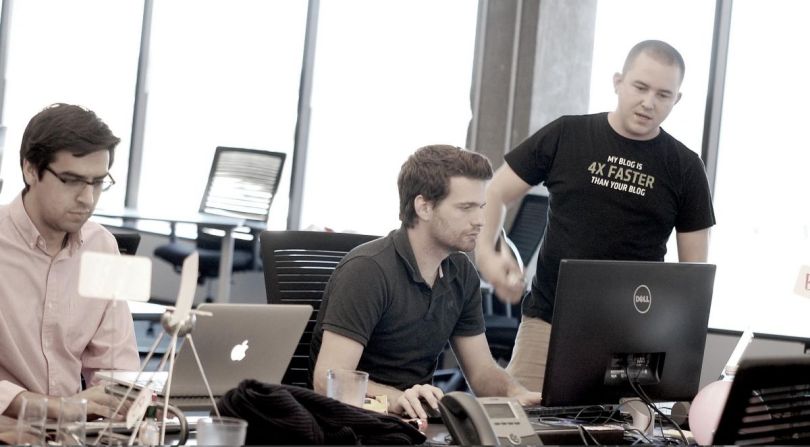 What they do: WP Engine is a hosting service for WordPress-based websites and apps. The company has over 60,000 customers in more than 140 countries with additional locations in San Antonio, San Francisco, Limerick and London.  
How they're changing software: WP Engine offers around-the-clock technical support for one of the most popular content management systems in the world. 
Founded: 2010
Funding: $40.72M