We're not even halfway through the month and already Austin tech has collectively raised more than $67 million across nine deals. In the past seven days alone, local startups have raised more than $56 million. Check out the six deals within the week contributing to Austin's fiery funding start to May. 
eRelevance, $5.1M, May 4
Following six consecutive quarters of triple-digit revenue growth, eRelevance received an additional $5.1 million from previous investors Rally Ventures, Chicago Ventures, Miramar Venture Partners, Martin Investment Holdings and Capital Factory. The marketing automation platform specifically generates revenue from existing customers in the SMB space, a differentiator from other marketing automation solutions that focus exclusively on new business.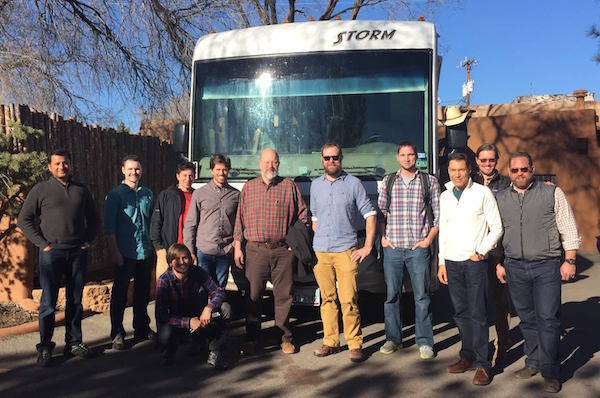 WayBlazer, $3.7M, May 5
WayBlazer, an Austin startup that makes AI-powered travel recommendations, raised $3.7 million of a planned $4.6 million from seven investors, according to an SEC filing. The company, launched in 2014, last raised $5 million in 2015, led by The Entrepreneurs' Fund (TEF) and IBM. It used that funding to expand its sales and go-to-market strategy. 
TreeHouse, $7.6M, May 5
The sustainable living e-commerce site and brick-and-mortar home improvement company TreeHouse raised $7.6 million of a planned $15 million from 11 investors last Friday, according to an SEC filing. In addition to the products offered online and in store, TreeHouse offers performance consultations to conserve and store energy and water. The company last raised $16 million in August 2015.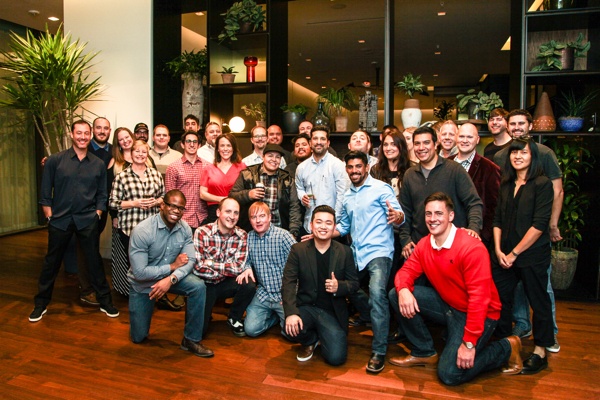 Dropoff, $8.5M, May 8
Dropoff was in the news last week for adding three new cities to its same-day courier service. This week, the Austin startup announced it raised $8.5 million in Series B funding, led by Greycroft Partners and Correlation Ventures. The funding will be used to expand from 15 markets to 50.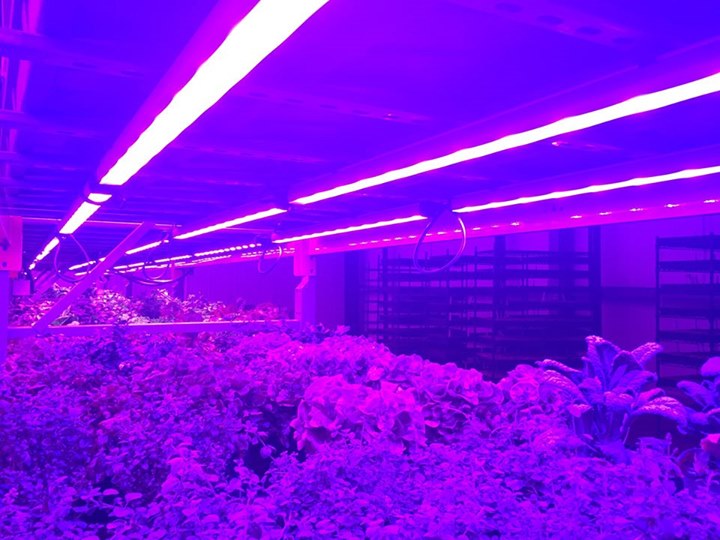 Illumitex, $4M, May 9
Fresh off of $4 million in funding in November, Illumitex is at it again, adding another $4 million from three investors on May 9, according to an SEC filing. The company develops LED technology that lowers the amount of energy being used while increasing the light emitted for indoor gardens, vertical farms and grow containers. Since launching in 2005, Illumitex has raised north of $65 million.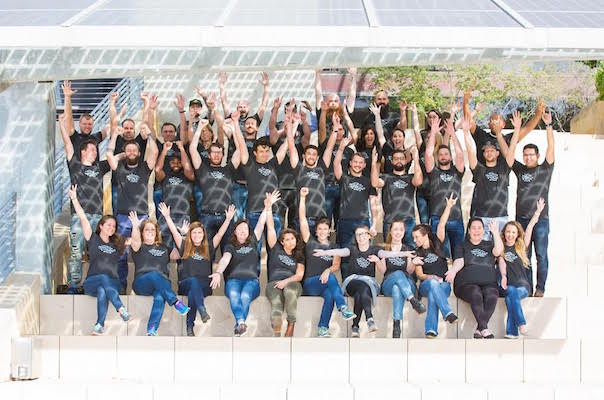 Opcity, $27M, May 10
Marking the largest Series A funding at the local level for 2017, Opcity announced May 10 that it raised $27 million from three investors. The startup launched in 2015 by Yodle founder Ben Rubenstein features technology that matches real estate agents with vetted buyers and sellers. Icon Ventures led the round, with participation from Georgian Partners and the local firm LiveOak Venture Partners. The funding will be used to grow the team from 100 to 300 employees across sales, marketing, design, general counsel, IT, data science, business analytics, recruiting and service operations.
Images provided by companies, social media and Shutterstock.
Want to get in touch? Let us know with a tip or on Twitter @BuiltInAustin