With celebrated Austin-based companies like RetailMeNot, the city is earning the reputation of an unexpected and emerging leader in fintech and e-commerce. So we thought we'd call out a few more need-to-know companies in that space, including two that have been going at it for years.
These startups are changing the way we manage and spend our money: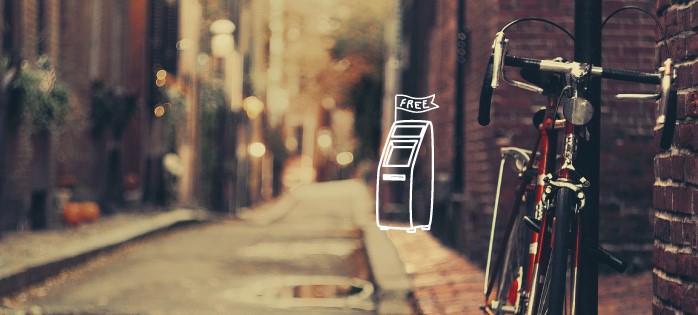 Another Austin company revolutionizing the way we bank is Kasasa. Founded in 2005 (originally as BancVue), Kasasa works with local banks and credit unions to provide customers with free checking accounts. And when they say "free," they mean it. 
Kasasa delivers cash back rewards to their customers every months, has no usage fees and reimburses any ATM fees from withdrawals. The company has more than 1.4 million customers and works with over 2,500 different banks and credit unions.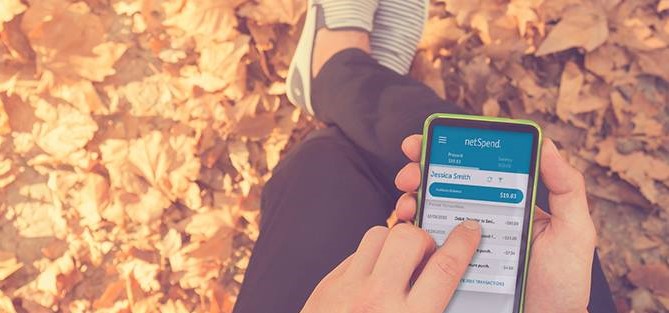 It can be tough to find a streamlined option for credit and debit cards, which tend to be addled with activation fees and reward restrictions. 
Founded in 1999, NetSpend provides reloadable debit cards to individuals and businesses that want to avoid hassles. The cards come with many of the same perks as a major credit or debit card (rewards points, direct deposit, mobile banking app) but don't have fees, credit checks and debit card minimums.
Having served over 10 million customers in its 18 years, NetSpend has been a reliable go-to debit alternative for those shying away from major banks. 
Why does anyone pay full price for anything anymore? Austin-based Wikibuy is a Google Chrome extension that allows users to see competitive pricing, utilize coupon codes and even get cash back on purchases. Wikibuy's website also plays host to a variety of trending deals, ranging from beauty products to video games.
Founded by Jonathan Coon in 2014, Wikibuy has spread quickly via word of mouth and press. (Coon also founded 1-800-Contacts in his BYU dorm room, leaving the company in 2014.) In addition to his role with Wikibuy, he also currently runs Impossible Ventures in Austin. 
Know any great Austin startups flying under the radar? Let us know by sending us a tip.