As most pet owners agree, our four-legged friends are members of the family.
The following five Austin startups cater to our furry children, helping pet owners find everything from organic food to pet-relocation services.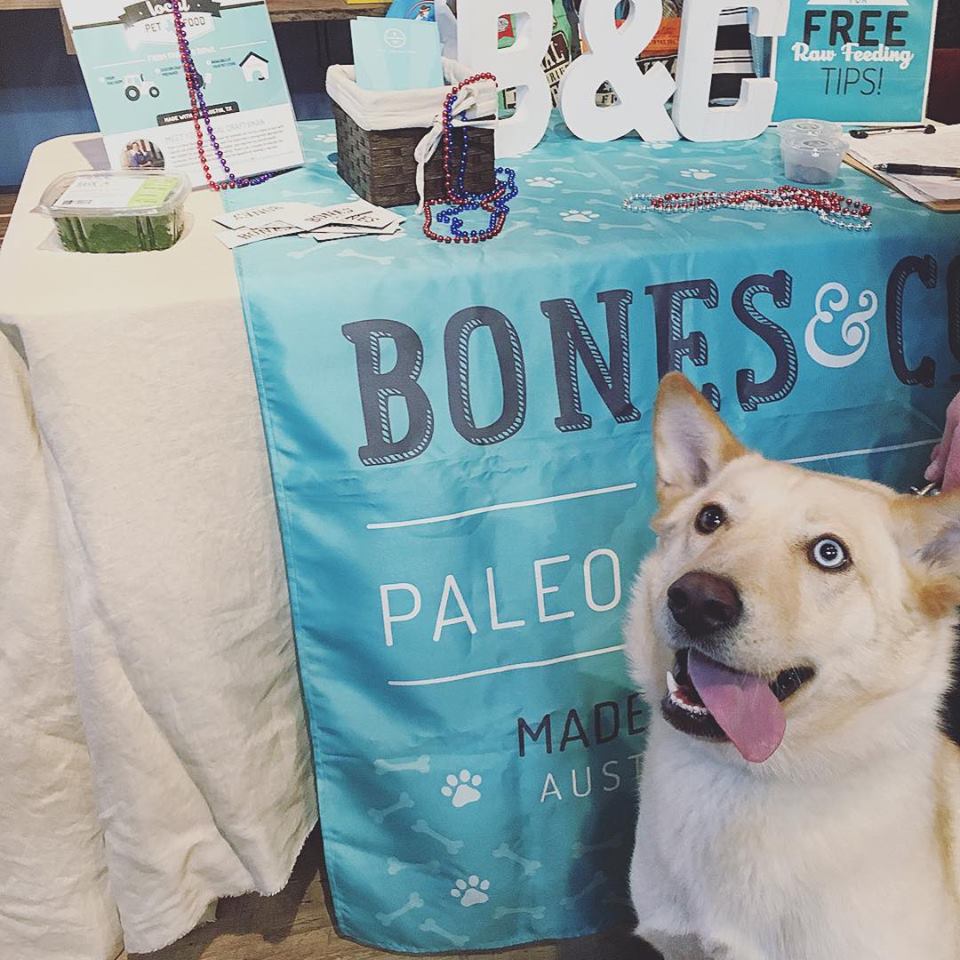 The mission behind Bones and Co. is to feed dogs the way "mother nature intended," using high quality ingredients from local suppliers and supporting natural, organic businesses whenever they can. When buying their dog food, you can rest assured that there will never be grains, by-products, fillers or preservatives in any of their kibble. Each of their meals offers 95 percent meat, bone and organs and 5 percent vegetables, vitamins and minerals.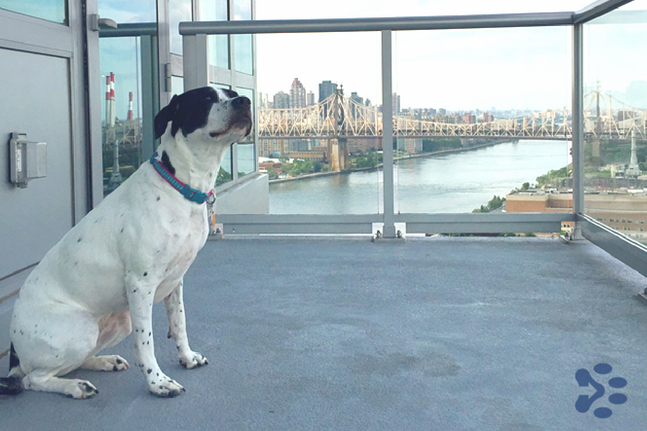 Founded in 2004 and based in Austin, PetRelocation.com provides safe, door-to-door pet transport services around the world. Whether you're moving to China or worried about flying with a senior dog, PetRelocation hires professionals who specialize in handling safe pet travel logistics, so you can feel comfortable that your dog or cat will be taken care of and you'll have more time to think about your own moving logistics.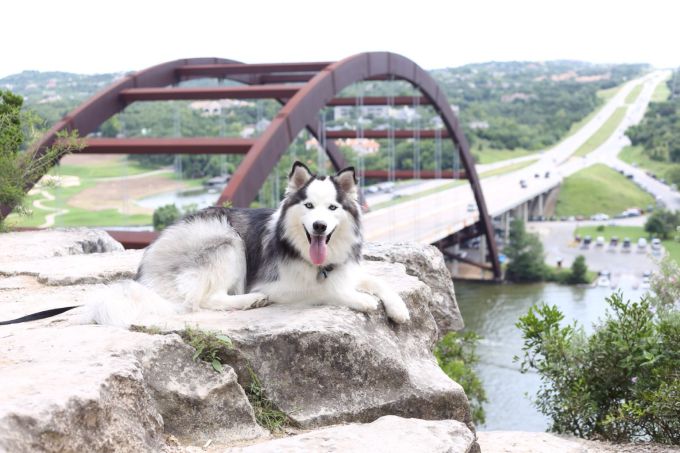 Feel good about keeping your dog looking fresh with GetWagging. Subscribe to their service and receive a seasonally designed dog collar for your pup every month. When your next box arrives, send back the collar from your previous shipment, and they donate your gently-used collar to a dog who needs one. It's like TOMS, but for dogs.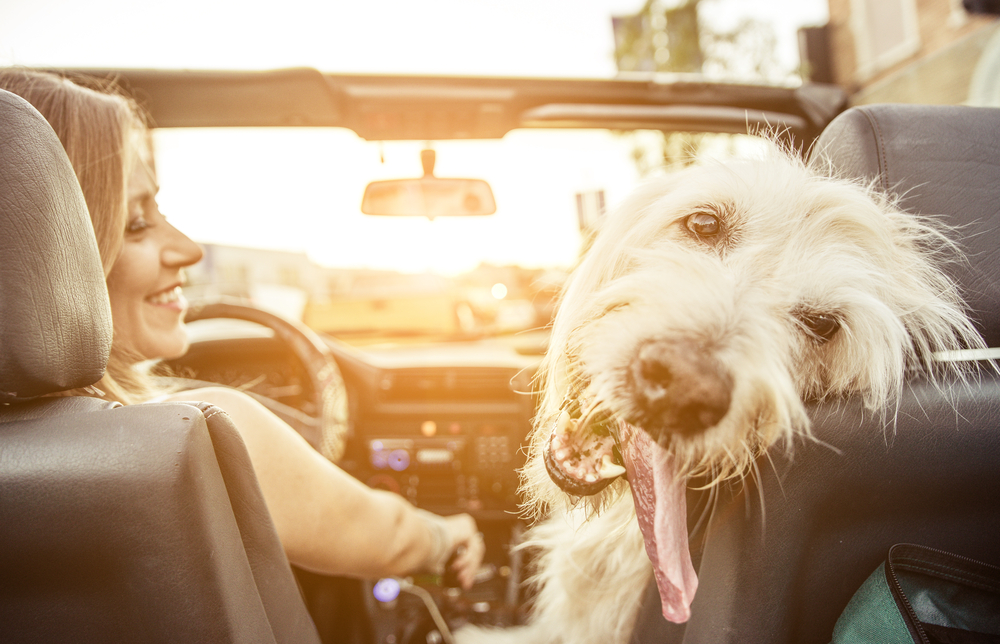 Wondercide partners with mom-and-pop stores, small chains and holistic veterinarians to sell natural products that aren't loaded with toxic chemicals. This means all of the flea and tick control, pest control and pet care products they offer lack fragrances, preservatives pyrethrins or synthetic pesticides. They're also diehard locals — so all of their products are made in Austin.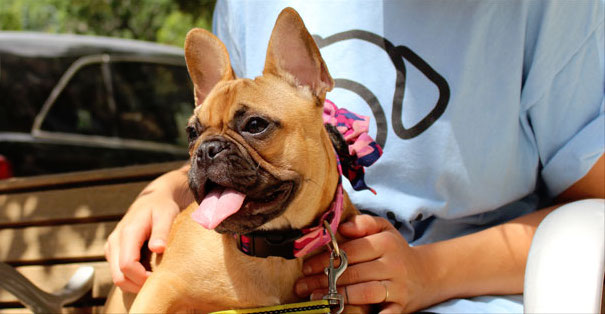 PetParent is an online community where pet owners can find quality content, community and tips on providing the best care for their furry family members. Posts cover topics like obesity in dogs, pet-friendly fruits and best practices for cleaning your dog's dish. In addition to health tips, pet owners can find product reviews, city guides and volunteering opportunities to help needy animals in their hometown.
Images via social media and Shutterstock.
Want to get in touch? Let us know with a tip or on Twitter @BuiltInAustin