One of the first startup accelerators to launch in the U.S. was Silicon Valley-based Y Combinator, way back in 2005. Then came Techstars a year later in Colorado, with Capital Factory — one of Austin's first accelerators — hitting the scene in 2008. A decade later, Austin's tech ecosystem has welcomed more than a dozen new accelerator programs to help startups reach the next level. Here are a few we recently met.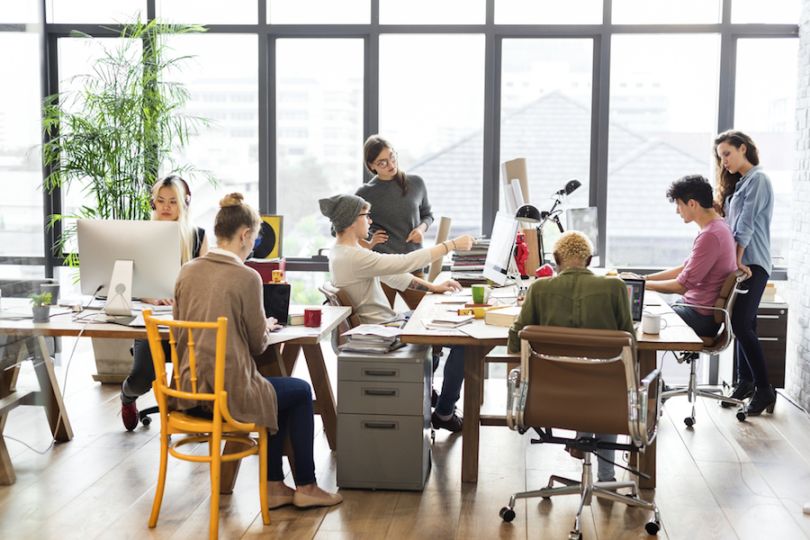 MassChallenge, the largest startup accelerator in the world, set up shop locally this March with MassChallenge Texas. The inaugural class, which kicked off in April, includes 84 startups from 13 states and 11 countries and a handful of industries. This first group features 33 high-tech startups, 24 life and science companies, 12 startups in the consumer tech space, nine social impact ventures and six companies in the energy and cleantech field. At the end of the program, the companies will compete for up to $500,000 in equity-free cash prizes.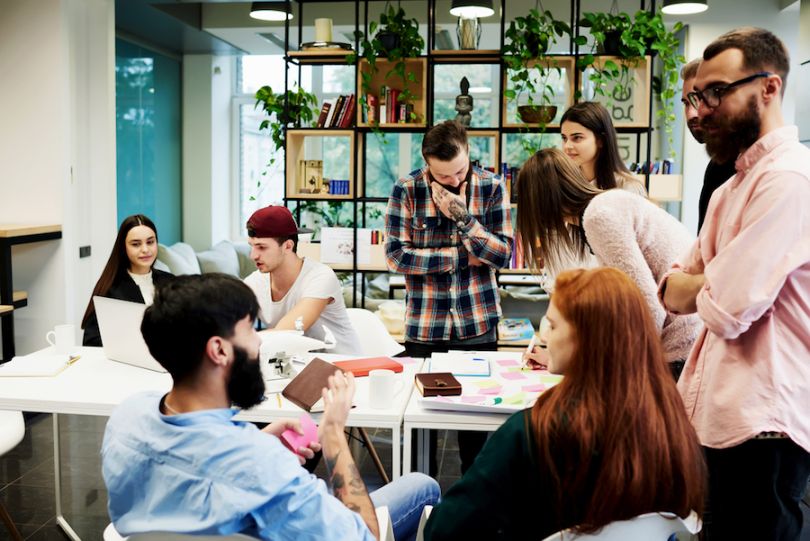 Techstars first joined the Austin tech community in 2013. About four years later, the organization announced its latest accelerator program, which is designed for social good startups. Called Techstars Impact Accelerator, the program supports mission-driven, growth-stage companies that are developing solutions to critical social and environmental challenges. The first cohort is set to begin June 1.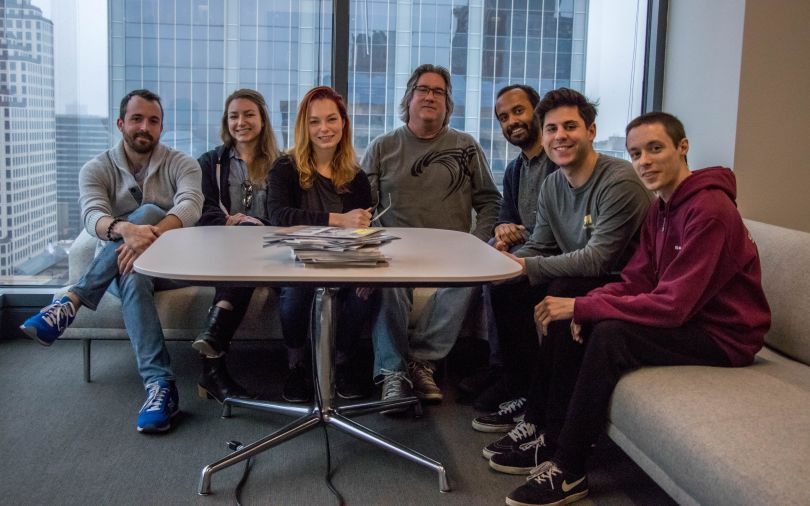 SputnikATX's opening cohort commenced in January with a total of four startups from Austin, Dallas and Southern California, which were whittled down from a pool of nearly 200. Upon acceptance into the program, each startup receives a $100,000 seed investment. Co-founded by venture capitalists Dr. Oksana Malysheva and Joe Merrill, the accelerator specializes in weekly, structured curriculum that's both mandatory and tailored to a founder's knowledge gaps. Applications open in May for its next cohort, coming to a theatre near you July 2018.
Dan Graham, the founder of Austin-based BuildASign.com, launched Notley in 2015 alongside his wife, Lisa Graham. The VC firm funds businesses making positive changes in the world. This month, Notley rolled out its Notley Fellowship initiative, a two-year accelerator for young professionals committed to social impact. The fellowship is now accepting applications.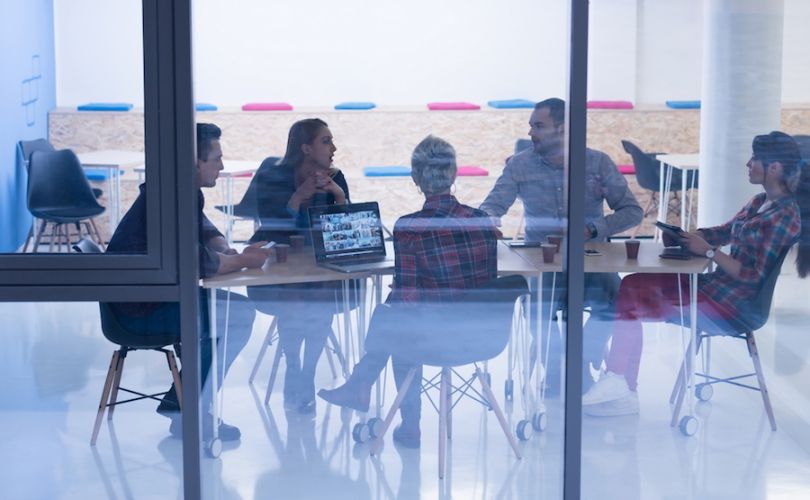 San Antonio-based RealCo first hit the tech scene of our neighbor's to the south at the start of last year. The 15-month accelerator program fosters and invests in early seed-round B2B organizations and offers companies a dedicated advisory team. Just this month, RealCo announced an expansion to Austin, led by RealCo partner and fellow Austinite Chris Saum.