For the fifth time this year, Austin tech collectively raised more than $100 million in a single month. July's count was just over $120 million, to be exact. That's a $10 million increase over June's total fundings and Austin tech's fourth largest month of the year.
Seventeen companies raised investments, with the average deal size totaling $7 million. Here are the top five largest rounds from June.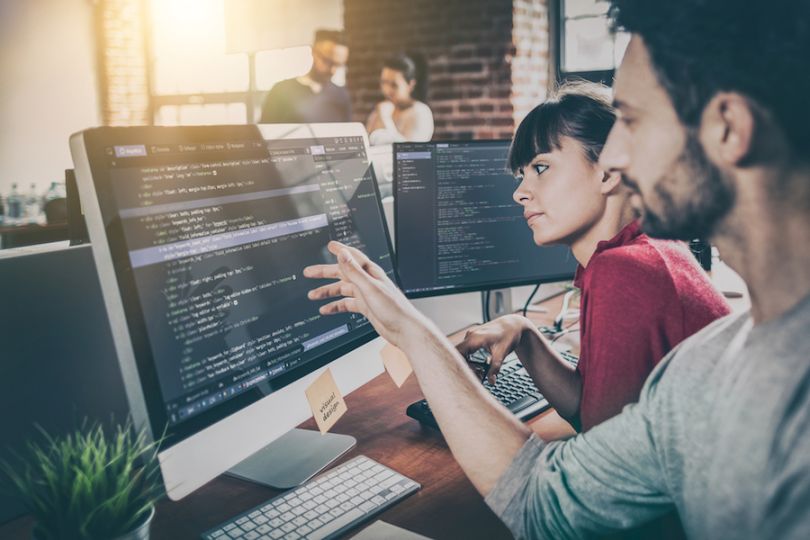 5. RF Code, $6.6M, July 23
Investors: 9 undisclosed investors.
Bio: RF Code is a 21-year-old asset management and monitoring company with a platform that cuts data center costs while increasing reliability.
News: The company did not issue a statement. July's round increases RF Code's total funding to more than $20 million since its launch in 1997.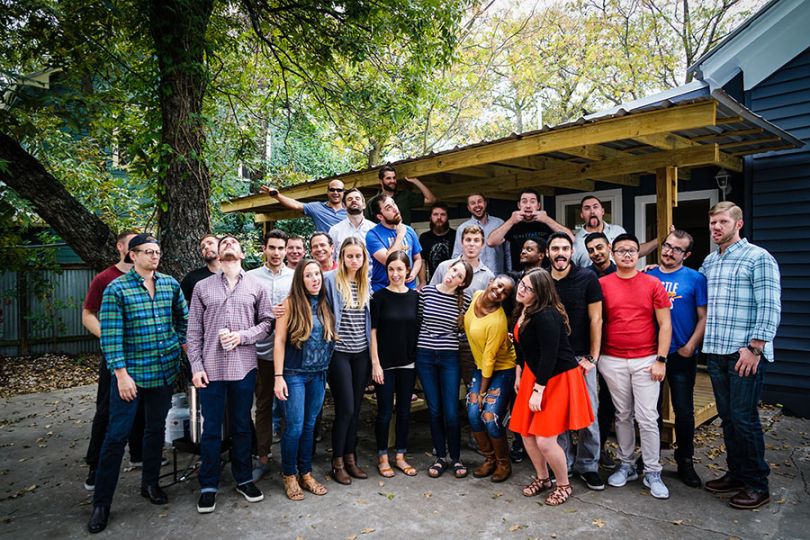 4. ScaleFactor, $10M, July 24
Investors: Canaan Partners, Broadhaven Ventures, Citi Ventures, Next Coast Ventures, Flyover Capital, Firebrand Ventures and strategic angel investors.
Bio: CEO Kurt Rathmann founded ScaleFactor in 2014 to provide back-office automation tools for small and medium-sized businesses. Its platform manages accounting tasks like tracking, budgeting, projecting finances and updating inventory.
News: Rathmann said the funding, which is the startup's largest to date, will be used to hire across its product development, marketing and sales teams.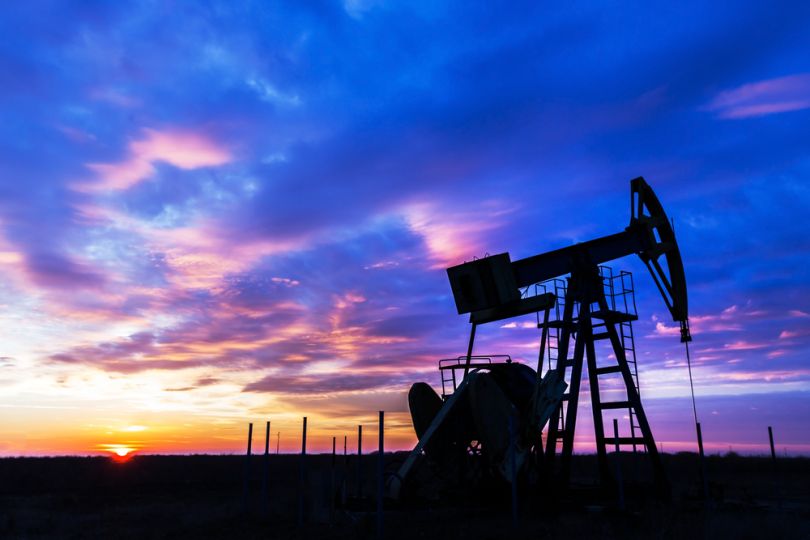 3. Seismos, $10M, July 13
Investors: 8 undisclosed investors.
Bio: Seismos uses proprietary IoT technologies to monitor and analyze data during hydraulic fracturing operations. The startup, led by founder and CEO Panos Adamopoulos, launched in 2013 and is headquartered in Austin with an office in Houston.
News: Seismos did not issue a statement regarding July's funding. According to Crunchbase, the company has now raised nearly $14 million in funding.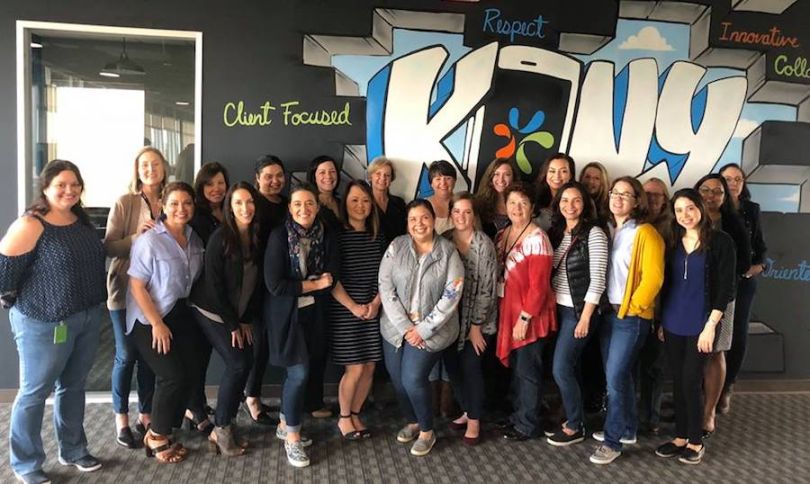 2. Kony, $26M, July 25
Investors: 14 undisclosed investors
Bio: Launched in 2007, Kony develops digital experiences, like mobile apps and cloud services, for brands from all over the world. In July, Kony was recognized for the sixth consecutive year as a leader by Gartner in the 2018 Magic Quadrant for Mobile App Development Platforms.
News: Kony did not an issue a statement about the influx of capital. According to a filing with the state, this round was an amendment to a previous funding filed last summer for $470,000.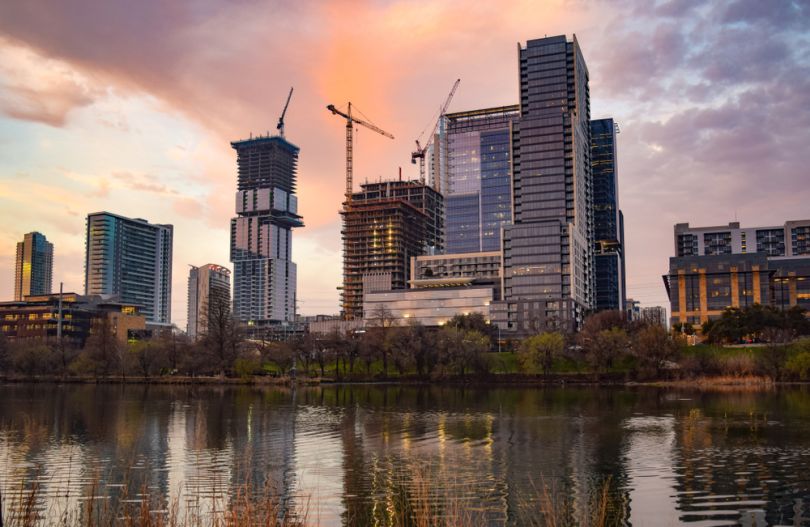 1. Cosential, $34M, July 11
Investor: JMI Equity
Bio: Cosential supports marketing and business dev teams from architecture, engineering and construction companies with proposal automation and CRM solutions. Since 1999, the company has added half of the country's top 100 construction and architecture firms as clients.
News: This marked the nearly 20-year-old company's first significant round of funding which will be used to accelerate market adoption, expand corporate infrastructure and drive product innovation.