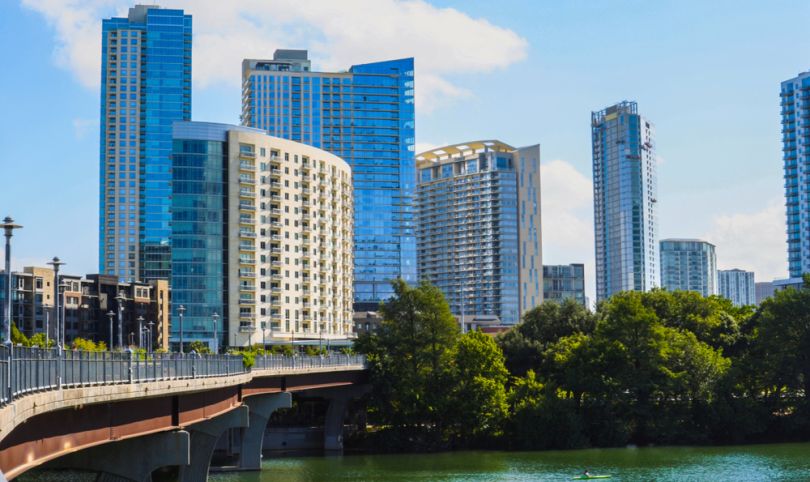 Inc. released its annual Inc. 5000 list today, ranking the fastest-growing private companies in America based on three-year revenue growth rates. Eighty-two Austin companies made appearances on this year's list, and six local tech companies made it into the vaunted Inc. 500. Read below to see who they were.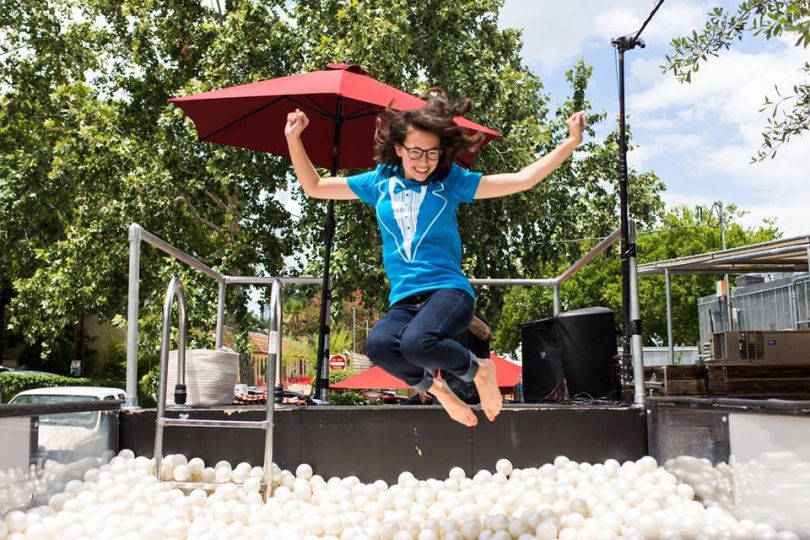 Rank: 138
On-demand delivery service Favor placed highest among Austin tech's representatives on the list, coming in at No. 138. The company, which was acquired by Texas grocer H-E-B in February this year, reported 2,917 percent growth over three years and over $29 million in revenue last year.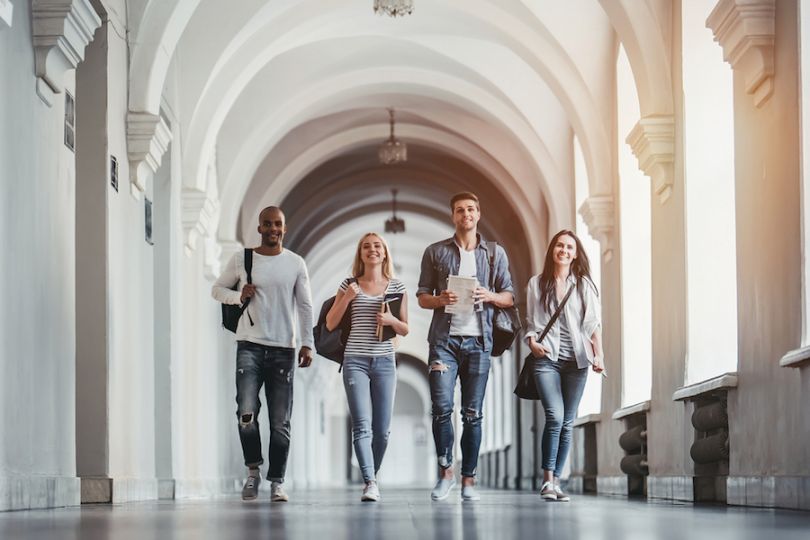 Rank: 140
Another Austin startup made the list just two spots past Favor. Fintech firm Student Loan Hero ranked No. 140 this year and recorded 2,916 percent growth with just over $11 million in revenue. In July, Student Loan Hero announced it would be acquired for $60 million by LendingTree. The startup launched in 2012 and provides online tools and programs for managing student debt.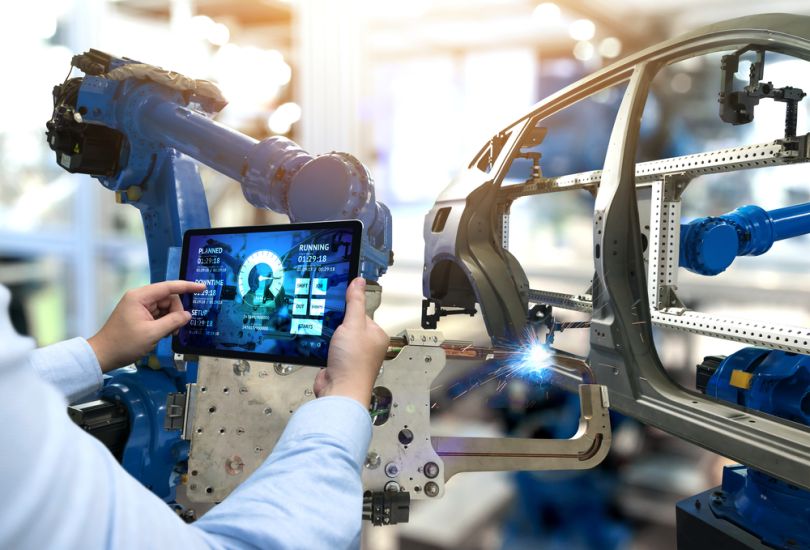 Rank: 233
Axzon, formerly RFMicron, earned the No. 233 spot with 2,040 percent growth and $4.4 million in revenue. The company, launched in 2006, supports the manufacturing industry with IoT solutions that measure physical parameters like energy use, raw material input and operational inefficiencies.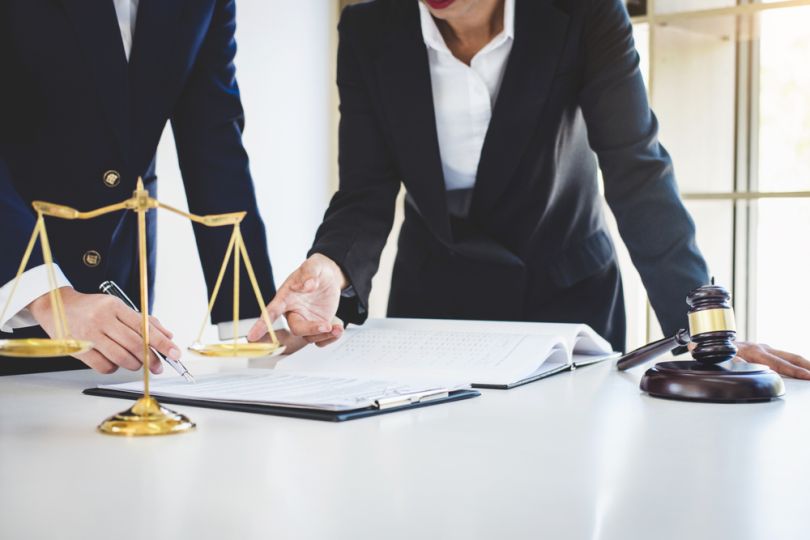 Rank: 299
With a recent headquarters relocation from California to Austin, MediaSmack made this year's list just inside the top 300. The digital marketing firm supports law firm clients with a number of services including website development, SEO strategies, social media marketing and call tracking.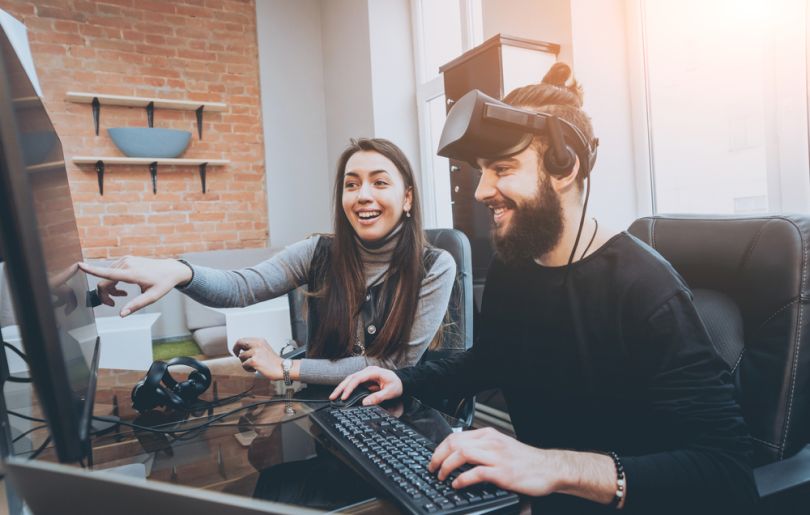 Rank: 390
Software design and gaming studio HookBang reported 1,264 percent growth and revenue close to $3 million, earning the 390th ranking. The firm specializes in augmented and virtual reality solutions and has built platforms for clients like Google, Intel, Netspend and AMD. In March, HookBang released the multiplayer AR game Nightenfell in the Google Play Store, marking what they deemed as one of the first true, real-time multiplayer mobile AR games.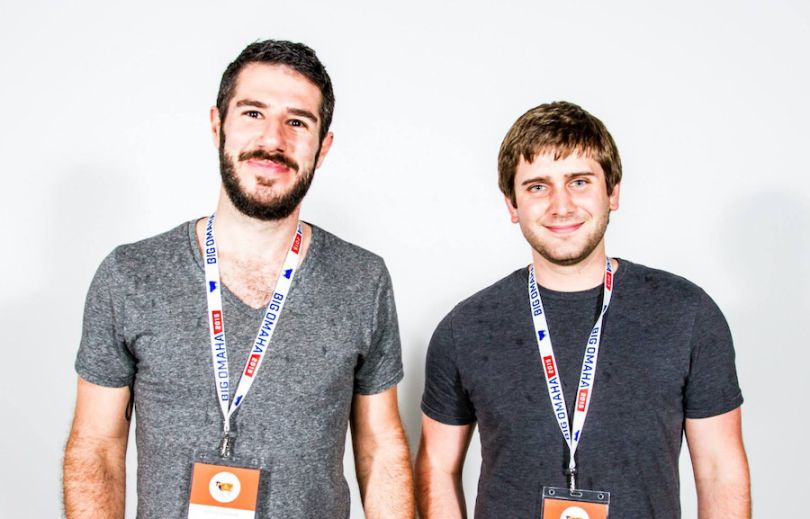 Rank: 414
Now with 23 employees, Simple Booth reported three-year growth of more than 1,200 percent and $3.3 million in revenue last year. The startup offers photo experiences using an iPad-based photo booth that allows for photos to be shared instantly. While commonly set up at business and social events, you can also catch Simple Booth's technology at Icenhauer's on Rainey Street.