Austin is known throughout the national tech sector for having a prominent sense of community. A large part of that reputation is based on how welcoming and supportive our city is of new startups. Here's our welcome to five fresh startups that we're keeping tabs on.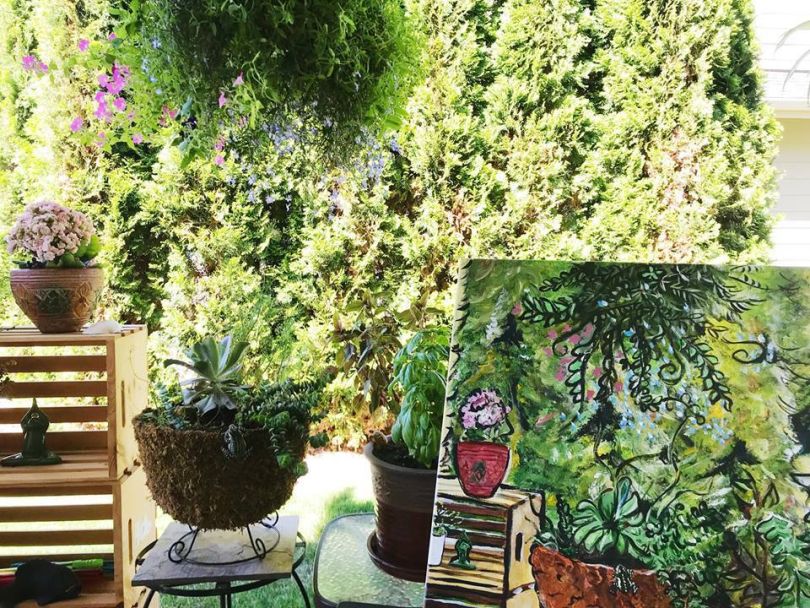 A new art marketplace called ArtStartArt launched this summer to help university-level artists showcase and sell their pieces. Active students can submit their artwork for free to be considered for a spot on the marketplace. The average piece is priced between $200 to $500, which varies based on whether it's a sculpture, painting, photograph, etc. ArtStartArt is currently live with 12 universities in Texas, and plans to expand nationally at the beginning of 2019.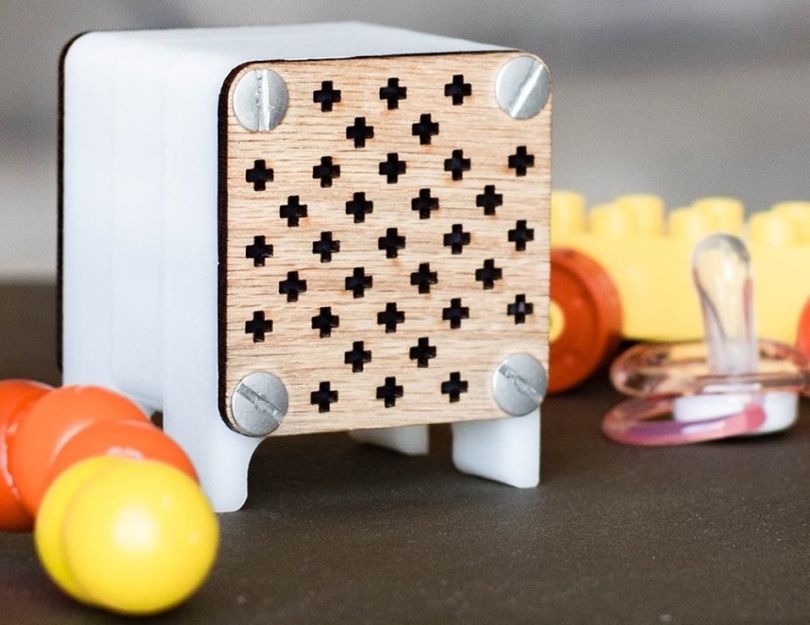 A team of Ph.D. graduates from John Hopkins University collaborated on a new home-monitoring solution that measures air pollutants and provides suggestions on how to clean up the air in the user's home. Called Clair, the new startup moved to Austin this summer to join the Techstars Impact Accelerator and is now accepting early-access reservations for its product. The first shipments are expected to mail out next month.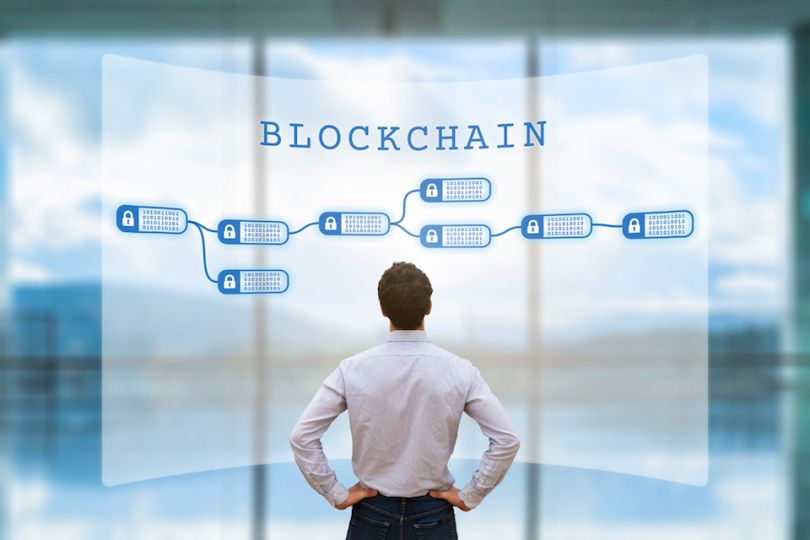 Currently in stealth mode, Qoor is developing secure blockchain validation and mining infrastructure to support crypto investors. COO Michael Rice and CEO Matthew Heaviside co-founded the company and are joined by a team of cybersecurity experts, serial entrepreneurs and U.S. military veterans.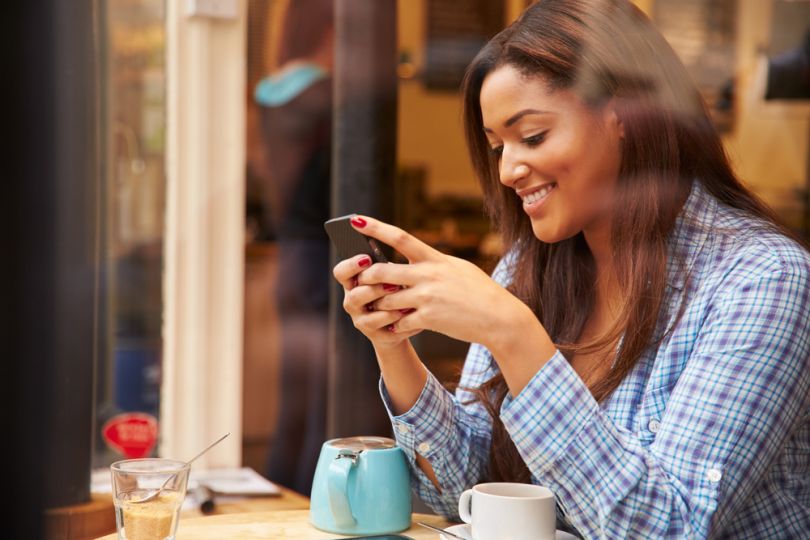 Created by and for bloggers, publishers, influencers and businesses, BloomJoy develops content and distribution strategies to help brands gain more exposure. The startup has a team of creatives who produce custom content for clients as part of its BloomJoy Boost product. And for brands that produce their own content, BloomJoy Rise pushes syndicated pieces into a large network of publishers to maximize reach.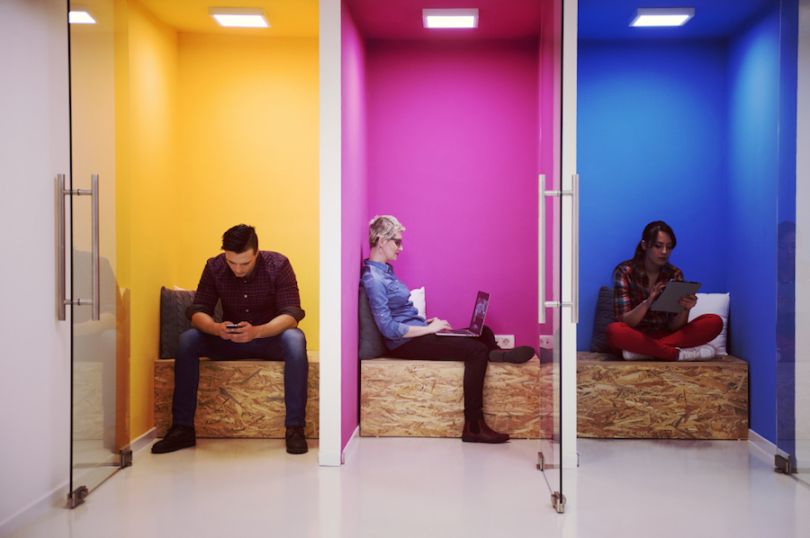 Coder launched from Austin in 2016, but it recently released Coder.com, a Google cloud-based development suite that gives coders the ability to program on any device. The site went live in public alpha last month and supports 15 programming languages. It allows for developers to collaborate in real time and in any language from any location. As part of its release, Coder is looking for developers to use the platform and provide feedback for improvement.