If the $3.7 trillion global wellness industry is any indication, more and more people are finding themselves inspired to take a serious look at their own mental health and wellness. Local health authorities are certainly encouraging Austinites to do so — citing a mental health crisis in Travis County in need of new solutions.
Fortunately, the tech community has listened. In recent years, startups dedicated to the health of Austinites and people around the world have sprung up across the city. Here's how a few of these companies are using tech to make a difference.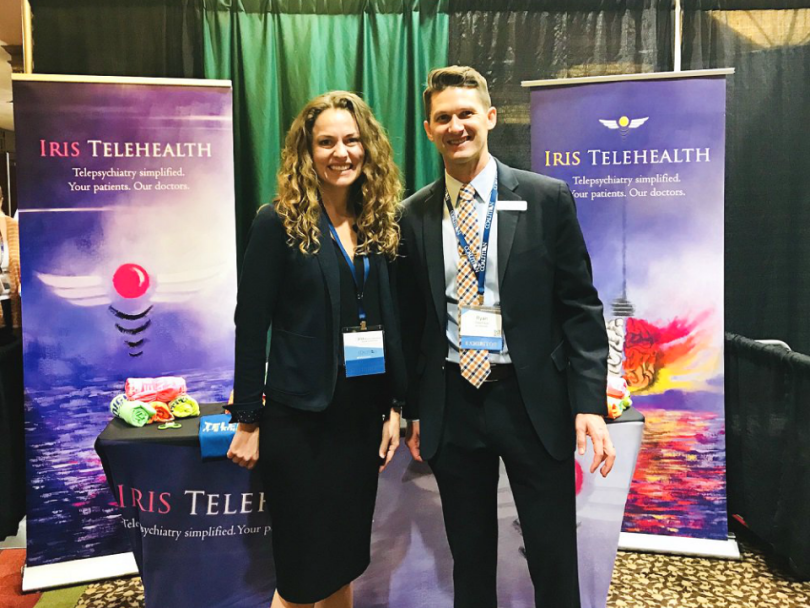 Founded: 2013
What they do: Iris Telehealth helps connect patients and licensed psychiatrists via telemedicine. Their secure videoconferencing technology ensures confidentiality while also allowing providers to expand their networks and patients to receive services in the comfort of their homes.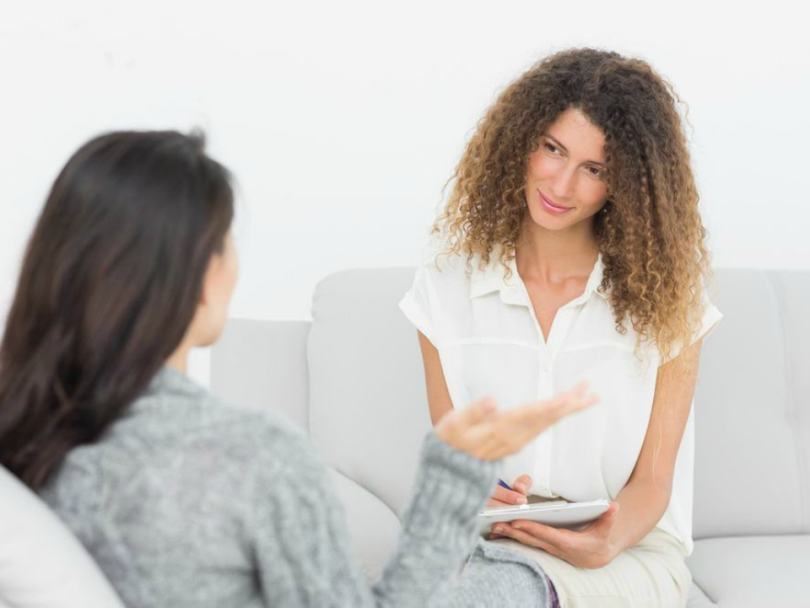 Founded: 2013
What they do: Mentegram is a cloud-based dashboard for mental healthcare providers and patients alike. Providers can use the system to track patient progress, take thorough notes and securely access detailed records on the go. Patients can use the Mentegram platform to safely connect with their therapists and receive telepsychiatry.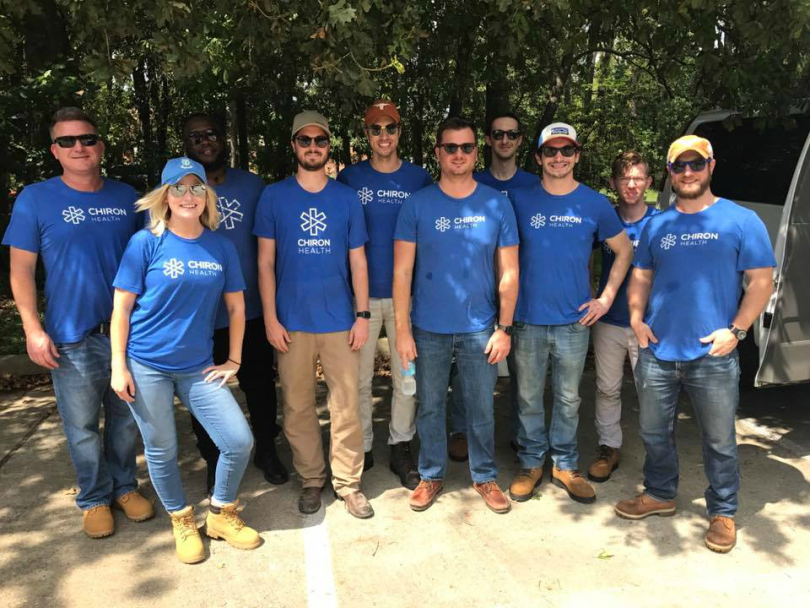 Founded: 2013
What they do: Chiron Health integrates with insurance providers and medical practitioners to provide secure and seamless telemedicine visits. In addition to its video capabilities, the Chiron Health tool also streamlines the reimbursement process and ensures visits maintain HIPAA compliance.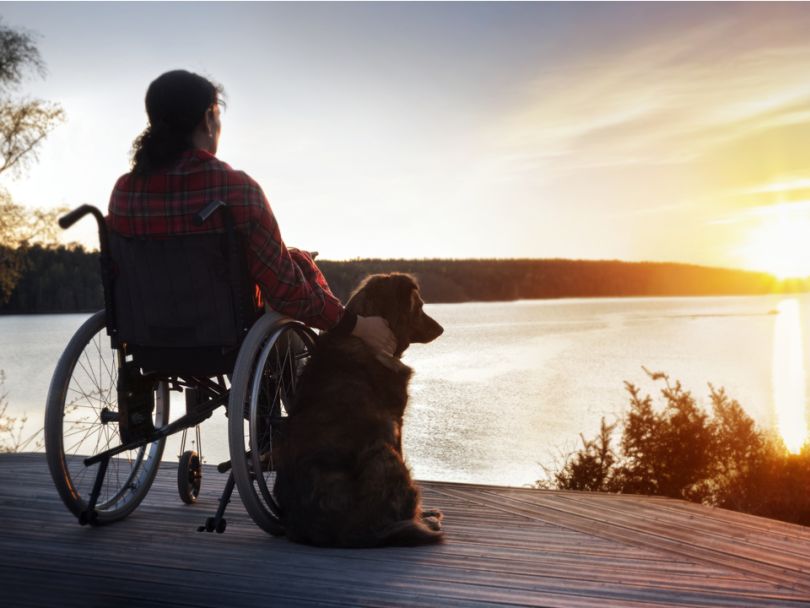 Founded: 2015
What they do: Paradromics is working to help those with limited mobility interface with computers and prosthetics, opening new doors to real-world interaction and helping to remedy the fact that those with physical disabilities are more likely to develop mood disorders such as depression. The research happening at Paradromics is connecting individuals to machines, and vice versa, through direct neural interfacing.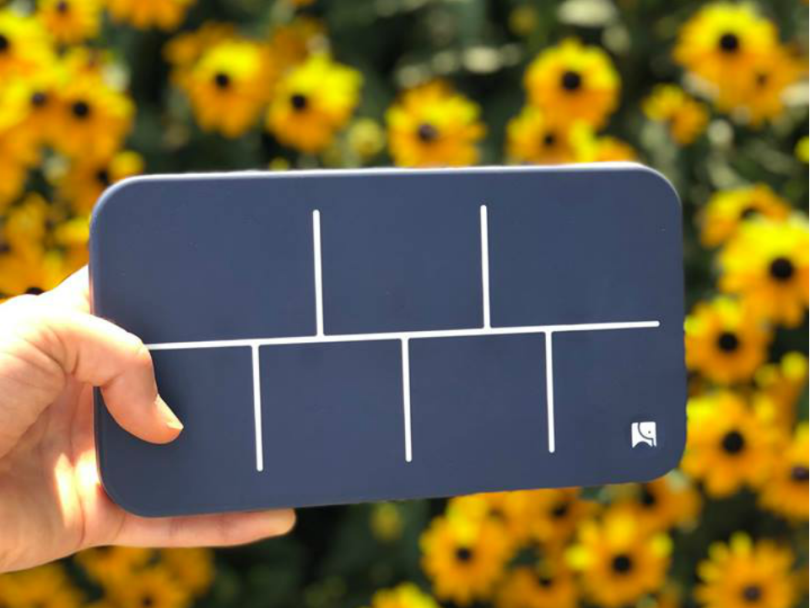 Founded: 2015
What they do: Through a combination of sleek hardware and intuitive software, EllieGrid helps individuals manage their medication intakes. The EllieGrid "smart pill box" lights up, quantity included, when it's time to take a medication. The accompanying mobile app offers reminders and reports so you can keep track of the big picture and share results with your doctor.