Austin tech brought home more treats than tricks this October, with the scene raising a collective $115 million. While the overall funding total was less than what September had to offer, sectors like energy, education and logistics saw major VC boosts last month. Read on to see who raised the most.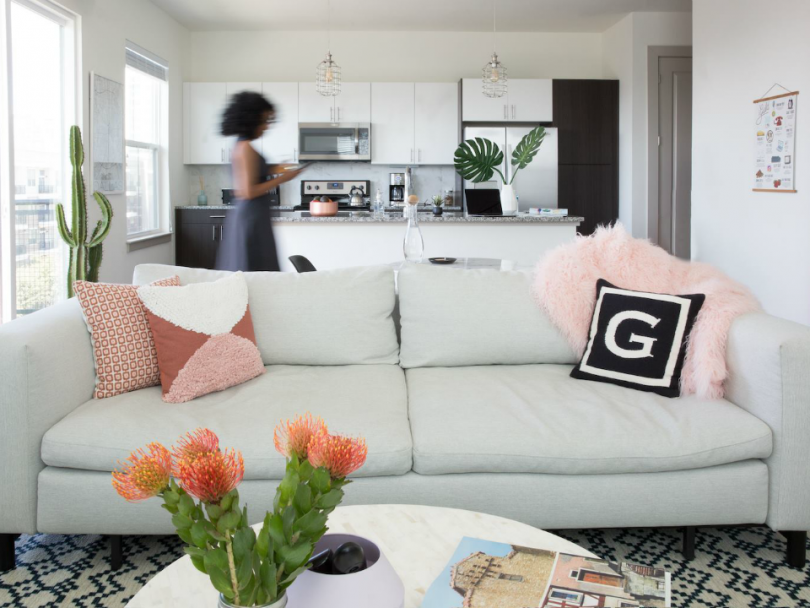 5. The Guild, $9M, October 10
Investors: Maveron led the round, with participation from Corigin Ventures and Convivialite Ventures.
Bio: The Guild offers travel accommodations in beautifully renovated apartments. The company aims to provide hotel-quality amenities, while also allowing guests to immerse themselves in the local cultures of their destinations.
News: According to the company, the Series A funds will be used to expand the Guild into Miami, Denver and Cincinnati — all by the end of 2018.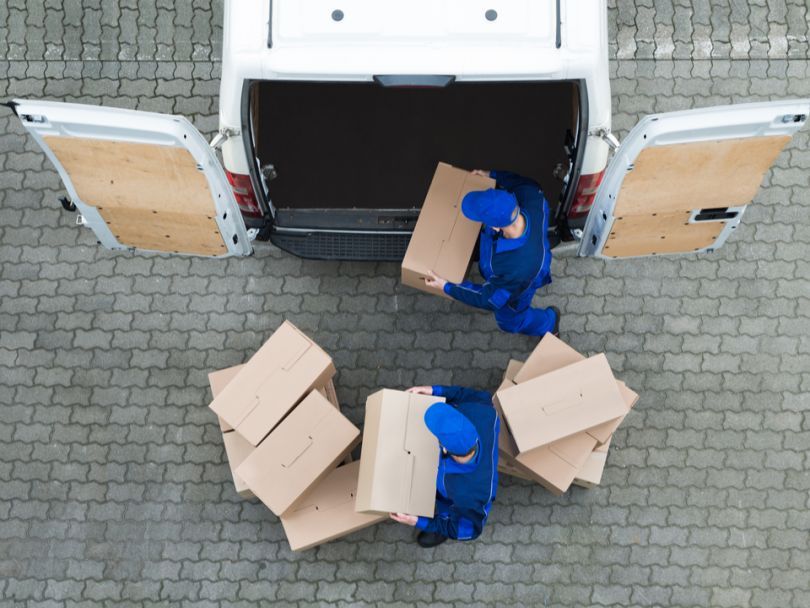 4. Shipwell, $10M, October 9
Investors: Fifth Wall Ventures led the round, with Village Global, Global Founders Capital, First Round Capital and Base 10 Ventures also participating.
Bio: Shipwell was founded to give companies without a first-rate logistics budget a first-rate logistics experience. The firm handles ground shipping from end to end, connecting companies and their cargo with reliable drivers, and drivers with operations that fit their schedules.
News: Shipwell announced that it will be using the Series A funds to scale its operations, including larger clients and expanded routes.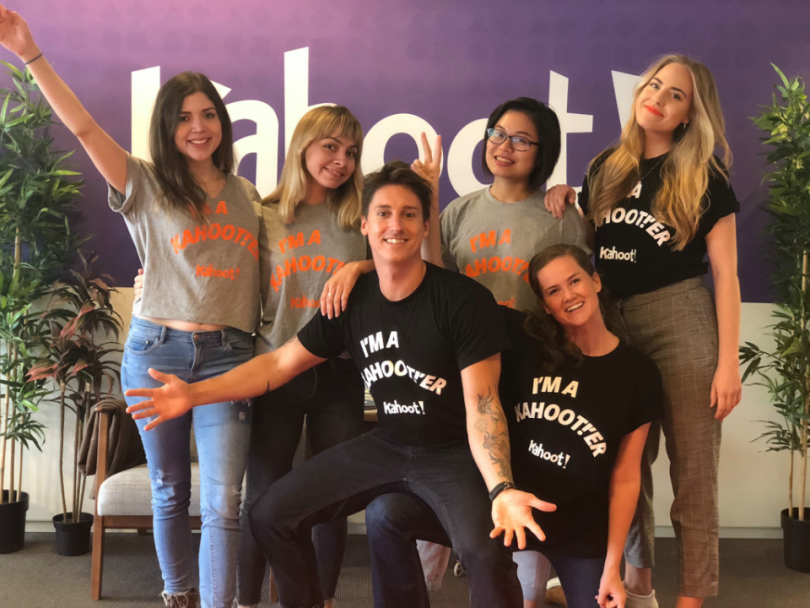 3. Kahoot!, $15.4M, October 10
Investors: Repeat investor Datum AS led the round, with Microsoft and Northzone also participating.
Bio: Edtech company Kahoot! may have started up in Norway, but today many call its Austin office home. The firm builds engaging learning games for children and adults of all ages to be used in schools, offices and at social events — anywhere that wants to make learning fun.
News: The $15.4 million Series B round is the company's second major funding of the year: A $17 million funding was announced back in March.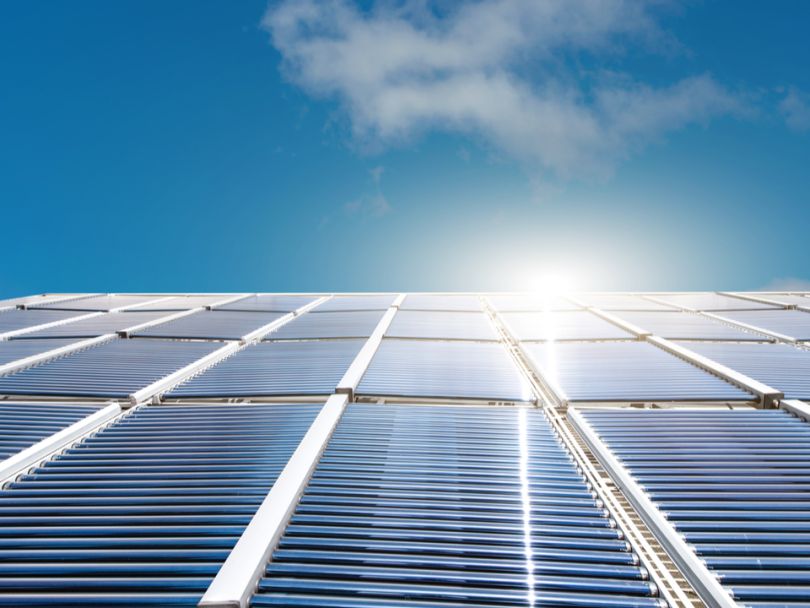 2. MTPV, $16M, October 2
Investors: Lake Bridge Capital led the round, with Total Energy Ventures and SABIC Ventures also participating.
Bio: MTPV is among the dedicated firms working to create and implement clean energy solutions. Since its founding at MIT, MTPV has relocated to Austin where it researches the transformation of heat into clean, renewable energy.
News: MTPV's $16 million Series C is its first funding since July of 2014. The round comes not long after the firm was honored with a Global Technology Leadership Award for its work in the renewable energy space.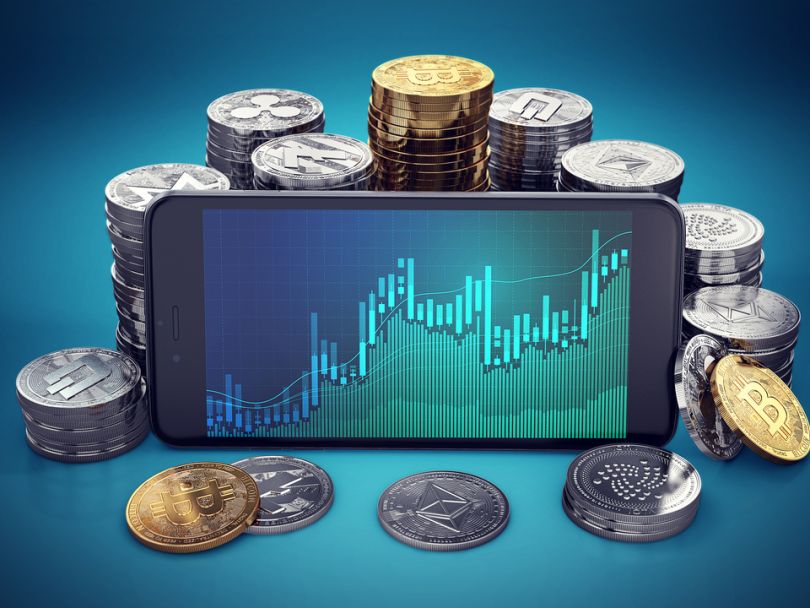 1. Good Money Group, $22M, October 8
Investors: Undisclosed
Bio: Yet to formally launch, Good Money is a cryptocurrency created with the goal of stabilization. By tying this crypto to what is known as "stablecoin" protocols, Good Money aims to create a truly usable cryptocurrency.
News: The hype just keeps growing for Good Money. While launch plans have remained firmly under wraps, this large funding indicates that big things are undoubtedly in the works.