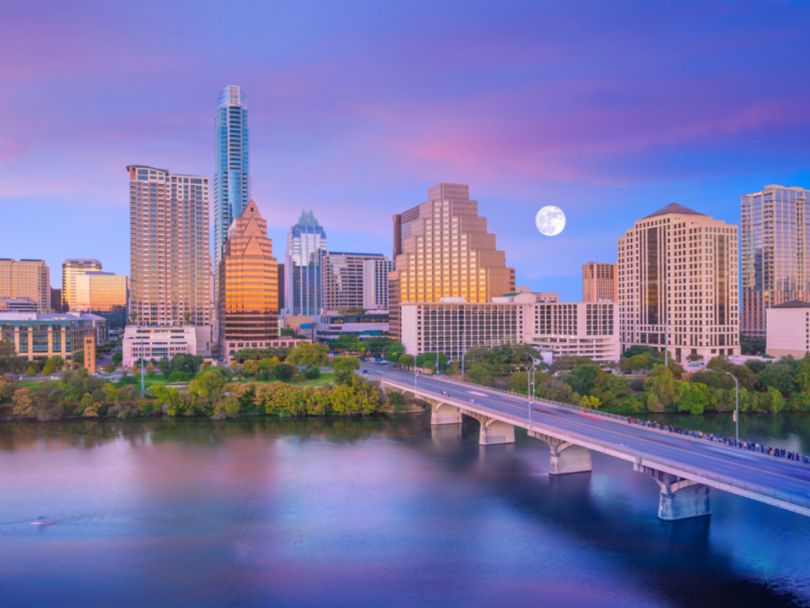 Austin is home to some of the coolest, quirkiest and tastiest tech events out there. Read on for details on five events happening around town this week, and check out our full events calendar for more.
Built In Brews at TrendKite, Nov. 15 at 5:30pm
Built In Brews is back. This month, we're partnering with TrendKite for an unforgettable evening of food, drinks and networking. Don't miss the exclusive opportunity to meet and greet the TrendKite team, learn what they're looking for, and scope out their killer Downtown Austin office space. Bonus: Enjoy free admission with the promo code "Thankful2018". Get your ticket now!
Hacking Hangout, Nov. 12 at 6:30pm
All are welcome to this friendly coding meetup. Food and drinks will be provided, and you are free to work on any current projects, find collaborators and brainstorm. Even if you are new to coding, someone will be happy to help guide you through questions and challenges.
ATX Fall 2018 Demo Day, Nov. 13 at 5:45pm
Join Quake Capital, one of the newest accelerators in the Austin tech scene, as they showcase their latest class's exciting array of products and projects. Quake is known for being highly selective, so you won't want to miss these demos.
The Future of Austin Hispanic Hackers, Nov. 13 at 7:00pm
Diversity is a key priority for the tech sector right now, and Austin Hispanic Hackers is working to drive forward this critical movement. Join this open forum to discuss the future of the group and how Austin Hispanic Hackers can best serve the local community.
The Austin Python Meetup, Nov. 14 at 7:00pm
This bustling meetup features Python-related presentations, lightning talks and, of course, plenty of time for networking. If you're curious about the future of one of the most popular coding languages out there, this meetup is for you.