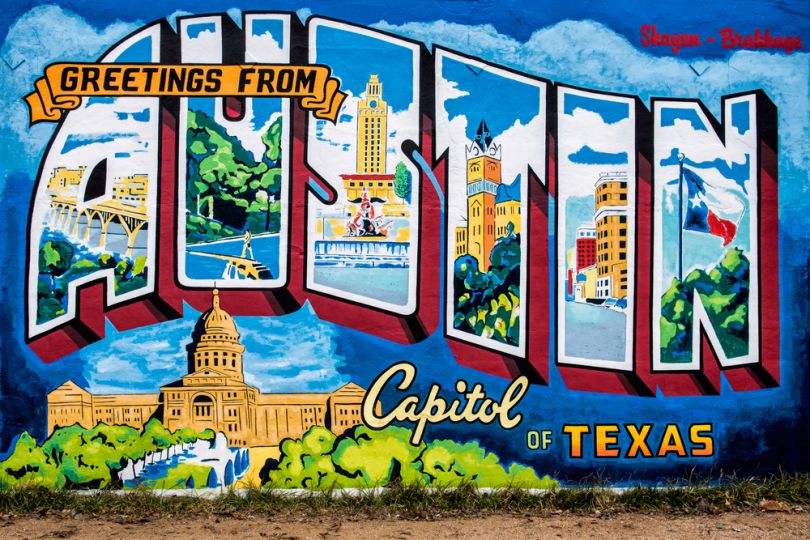 Fifteen Austin tech companies raised fundings in November, for a total close to $130 million. That's a bit of a jump from October's $115 million in new fundings, in big part thanks to a significant round for local healthtech firm, HNI. Take a look to see who else scored big.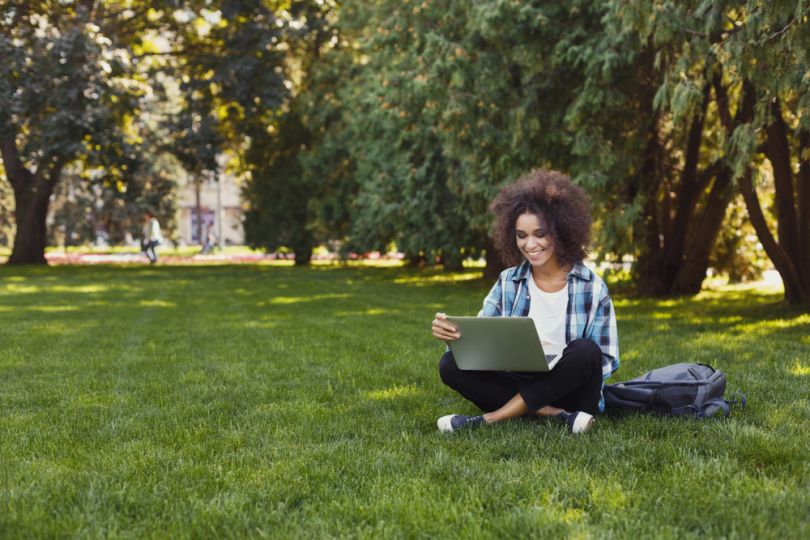 5. Coder Technologies, $4.5M, Nov. 8
Investors: Uncork Capital, Redpoint Ventures, Founders Fund, Capital Factory
Bio: The Coder team is hellbent on creating collaborative, cloud-based resources for developers to code with that don't limit users to one device. Think: Google Docs for coding but built on its own platform.
News: The seed funding announcement comes about two months after Coder launched its public alpha release, according to a blog post by CEO John Entwistle. Since launch, they've grown their user base to reach devs in over 160 countries.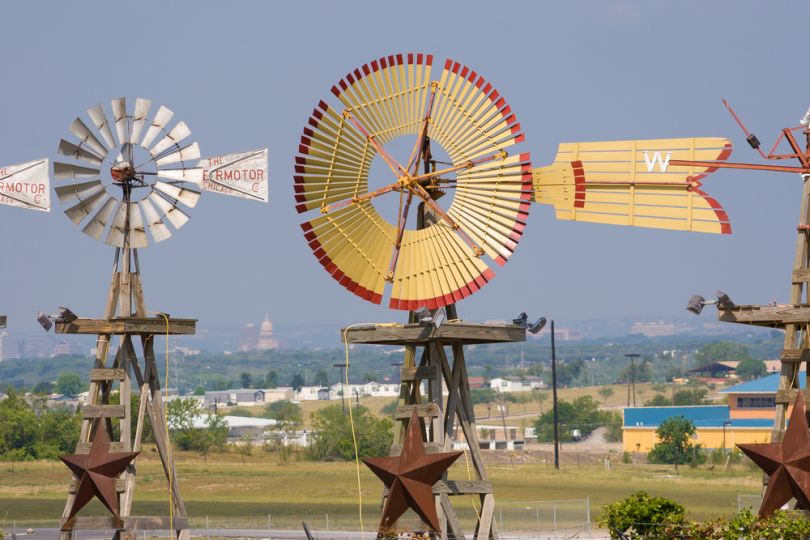 4. Grid4C, $5M, Nov. 5
Investors: ICV, iAngels, AxessVentures
Bio: Using machine learning, Grid4C's platform helps energy providers run more efficiently by analyzing millions of sub-hourly data points from smart meters, IoT devices, customer data, pricing and more. CEO Noa Ruschin-Rimini founded the company in 2006.
News: November's investment will be used to spread Grid4C's international presence. It will also be directed toward strengthening its platform's capabilities at the edge of the grid, where the data is more granular and can be assessed in real time.
3. Self Lender, $10M, Nov. 15
Investors: Altos Ventures, Silverton Partners, Accion Venture Lab
Bio: Three-year-old fintech startup Self Lender gives people an opportunity to build their credit without the use of credit cards. To date, it's helped over 175,000 customers increase their scores on average by 45 points.
News: In one year, Self Lender has quadrupled its growth, according to a press release issued by the company. To continue on that path, the company will use November's Series B for hiring, new products and marketing initiatives.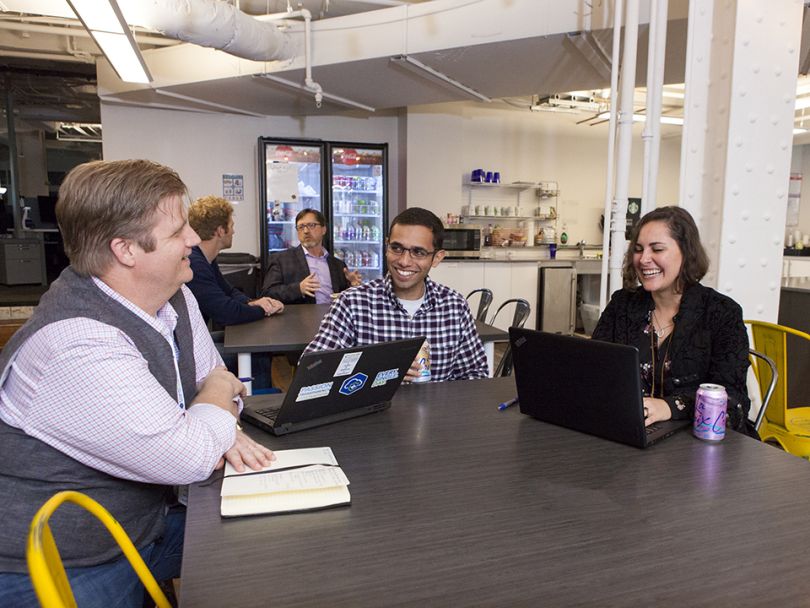 2. ClearDATA, $26M, Nov. 19
Investors: Humana and Health Care Service Corporation, Norwest Venture Partners, Merck GHIF, Excel Venture Management, Heritage Group, HLM Venture Partner, Flare Capital Partners
Bio: ClearDATA's cloud platform securely hosts healthcare data to make it easier for providers to access it across locations. It also provides cloud-based data analytics to help physicians deliver superior care to patients.
News: In addition to the funding announcement, ClearDATA reported 100 percent year-over-year growth since its 2012 inception. The company will use its new investment to extend its platform functionalities and to maintain its ongoing growth internally and within the healthcare industry.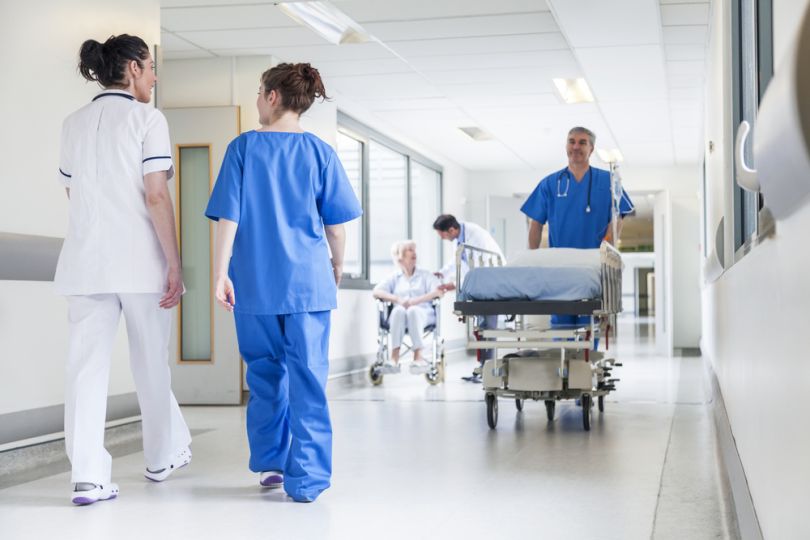 1. HNI Healthcare, $65M, Nov. 27
Investor: CRG
Bio: HNI Healthcare helps hospitals provide better care for their patients at lower costs by giving physicians data-based workflow management solutions. Founder and CEO Michael Gonzales launched HNI in 2009.
News: Gonzales said the funding will be used to scale HNI's solutions throughout the country at hospitals and health systems. In addition to the investment, HNI also completed the acquisition of Martin Healthcare Group in early November.