The statistics on climate change are increasingly alarming — particularly because the problem seems so large, one can't help but feel there's nothing to be done about it.
That's precisely where tech comes in. Austin energy companies are working to research and implement the latest in renewable energy technology, helping you, and the planet, stay green.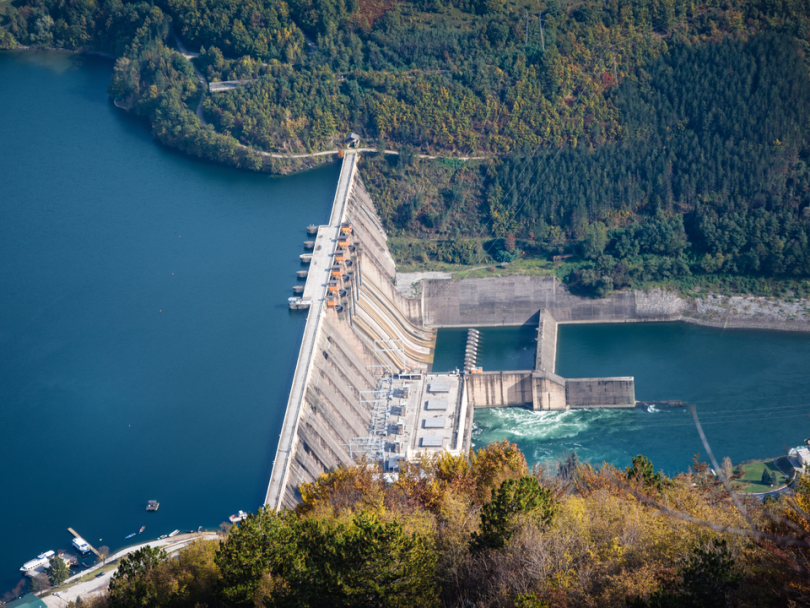 Founded: 2018
How they go green: Water is an extremely potent source of natural energy, yet one that remains underutilized. Pecan Street is working to accelerate this research by providing top-tier research on the subject to some of the leading academics and scientists. This data is collected in Pecan Street's laboratories and at real-world test sites.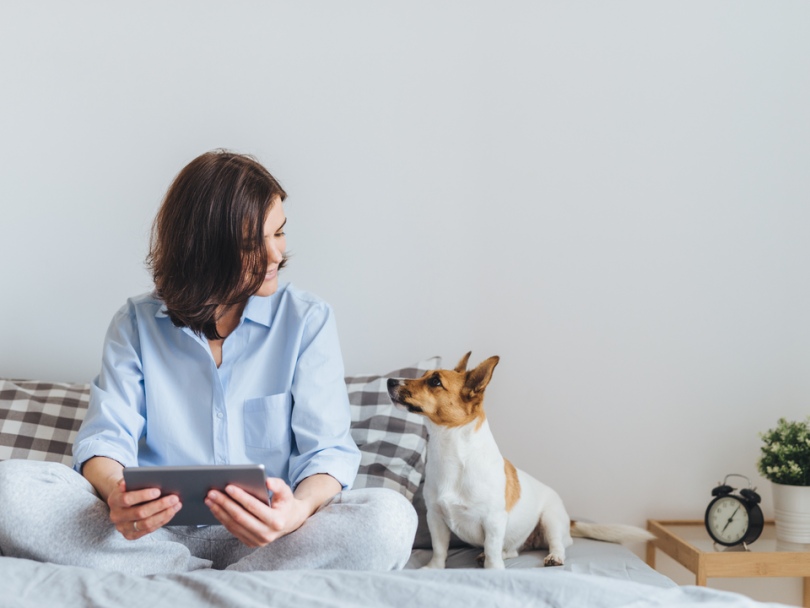 Founded: 2009
How they go green: Wondercide is bringing the eco-friendly wave to a particularly important part of our lives: pets. The company designs and produces a suite of pet care products, including shampoos, treats and preventative care. They also offer home pest protection using their patented Earth-minded formulas.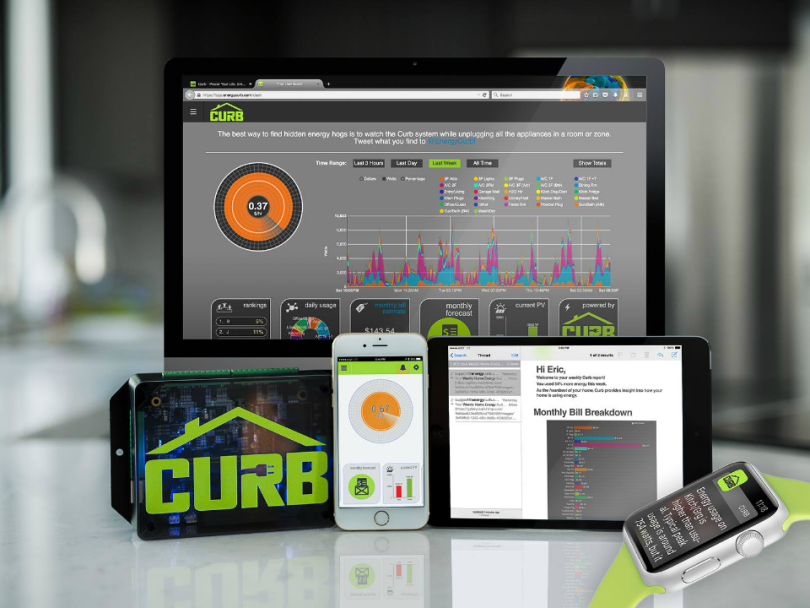 Founded: 2012
How they go green: You pay your electricity bill every month (hopefully), but do you actually understand the breakdown of how your energy is coming and going? CURB wants to help you do just that. CURB's circuit-level monitoring system pairs with an intuitive desktop and mobile platform that explains your energy usage, monitors abnormal activity and helps you understand how you can create a more energy-efficient home.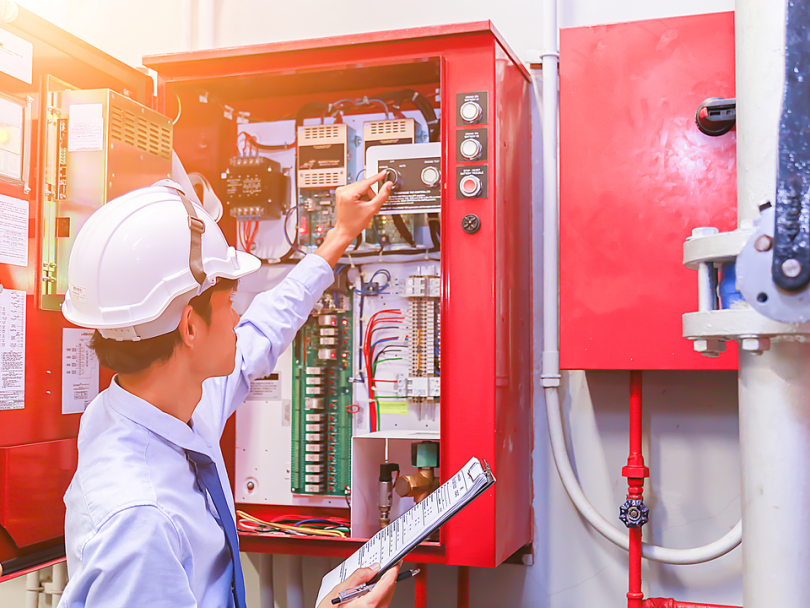 Founded: 2015
How they go green: Fire safety has historically been a complicated architectural pain point, the solutions for which have sometimes proven deadly to humans (we're looking at you, asbestos). Miraculum is building the next generation of both structural fire and wildfire prevention tools, including building materials, fire retardants and more.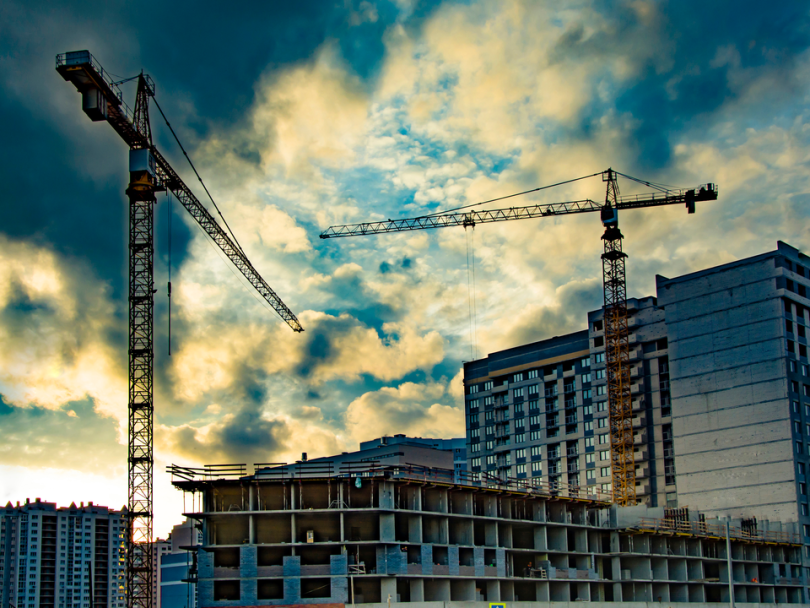 Founded: 2011
How they go green: Noesis Energy builds a web-based platform that helps energy-efficient projects go from dream to reality. The platform helps building owners finance the latest in energy-efficient tech, helping close the gap between the availability of eco-friendly materials and solutions, and the ability to implement them.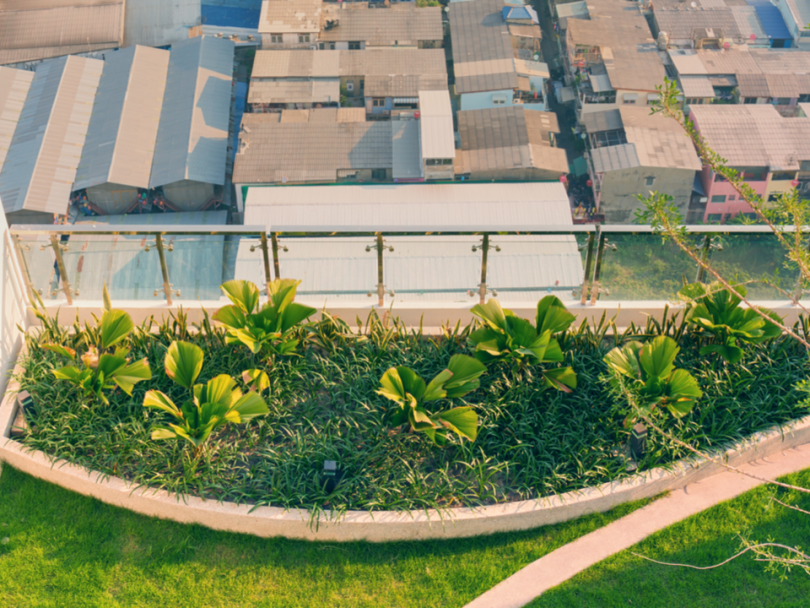 Founded: 2015
How they go green: As an individual, you can use all of the reusable straws your heart desires — but when it comes to eco-friendly measures at the enterprise level, there's Charted Energy. The company helps develop and implement effective renewable energy solutions for individual companies, entire buildings and more.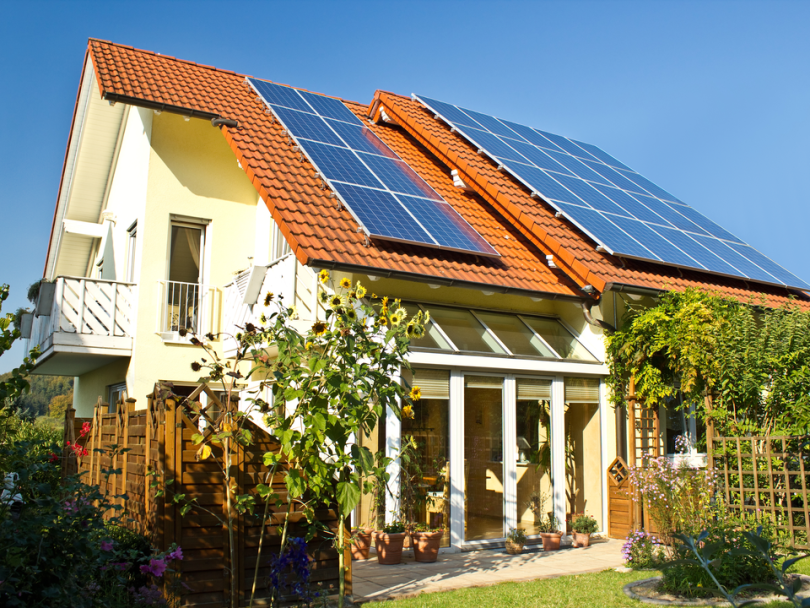 Founded: 2016
How they go green: You may be familiar with traditional solar panels, which absorb the sun's charge and transform it into other types of usable energy. Yotta Solar is working to make solar energy even more efficient, by creating modular energy storage devices that can reduce the costs and increase the output of traditional solar panels.