HR might not be the sexiest profession to receive a technical facelift, but it's certainly one that has seen a lot of changes throughout the past two decades. And it shows no signs of slowing down as new startups and more mature tech companies discover ways to automate processes and tie in machine learning systems. In Austin, we've seen numerous HR tech companies open Austin offices, as well as a fair share that call our city home. Here are six that we're keeping tabs on.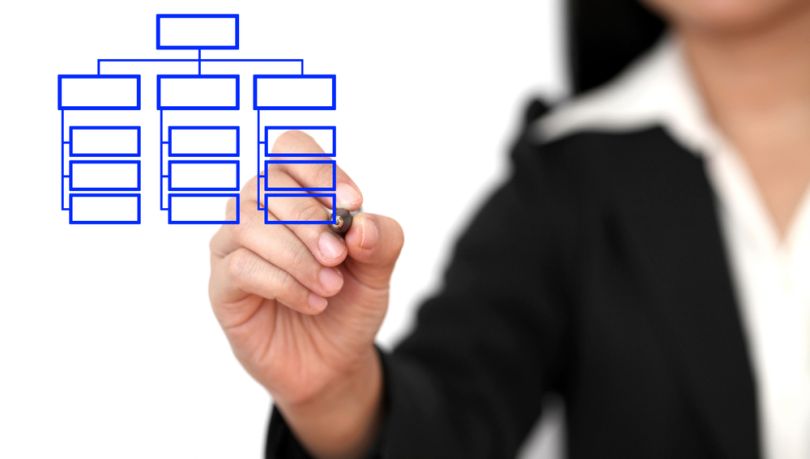 Startup Pingboard sprouted from Austin in 2013 led by CEO co-founder Bill Boebel, a serial entrepreneur. Its platform modernizes the standard org chart by implementing real-time automation and the ability to collaborate, making it easier to plan out hiring strategies and keep everyone updated. The company last raised a $2.5 million seed funding nearly a year go, which it put toward ongoing hiring initiatives.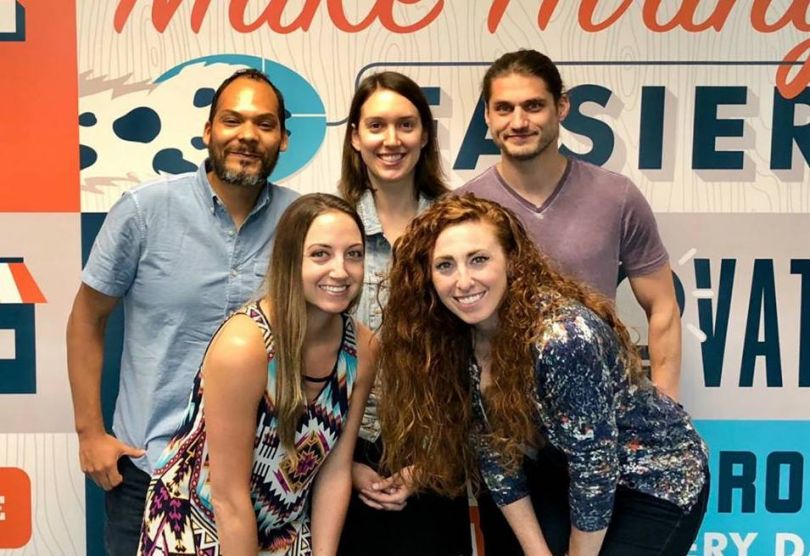 CareerPlug wants to make recruiting, hiring and onboarding easier for — get this — everyone. That includes applicants, recruiters, executives, team members, owners, managers and more, from more than 10,000 organizations actively using CareerPlug's software. President and founder Clint Smith kicked off CareerPlug from Austin in 2007 and has grown the team to about 50 employees, with more on the way.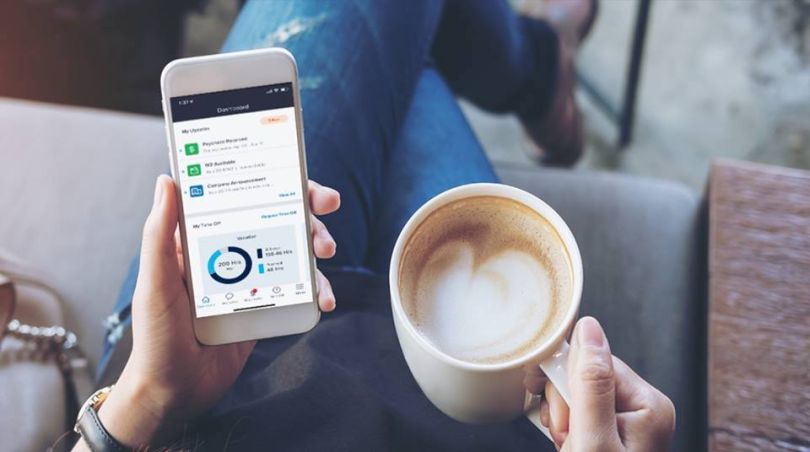 Launched from San Leandro, CA, TriNet has supported small and mid-size businesses with HR tools and consulting services since the late 80s. In 2010, the company opened an Austin office in a strategic move to establish roots in a startup-centric city. It's since built out a local team of nearly 100 employees for engineering, sales and marketing to support its suite of solutions, which includes an HR management platform developed in house, as well as other applications.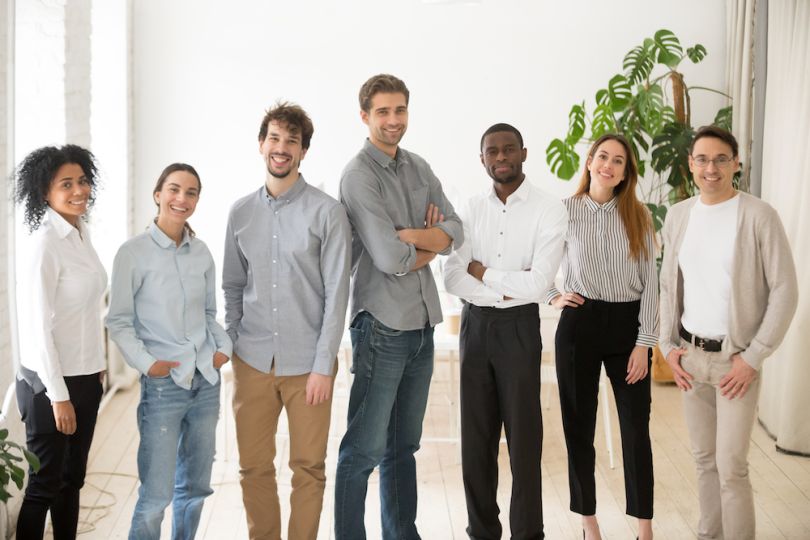 Hometown favorite Asure Software hit the tech scene in 1994 and went public during the summer of 2017. This oldie but goodie develops software for workplace and human capital management and has been on an aggressive acquisition spree in the HR tech space. Some recent key purchases include Payroll Maxx this past January, HRNext's transfer software code last summer, and Wells Fargo Business Payroll Services' Evolution HCM customer portfolio and Austin HR last spring.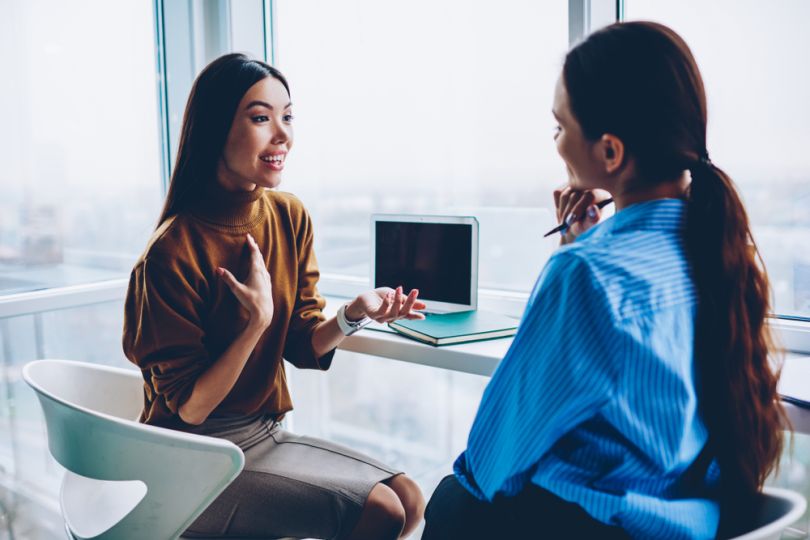 Headquartered in London, Beamery has blasted to the forefront of HR tech since its 2014 launch. In addition to a newer-ish office in Austin, the company has raised over $35 million and, as recently as last month, finalized a partnership and investment from Workday after wrapping up a year that saw 300 percent growth in annual recurring revenue. The company provides a CRM-inspired machine learning tool for candidates that fosters relationship building between an employer and a potential employee, even before a job opening is available.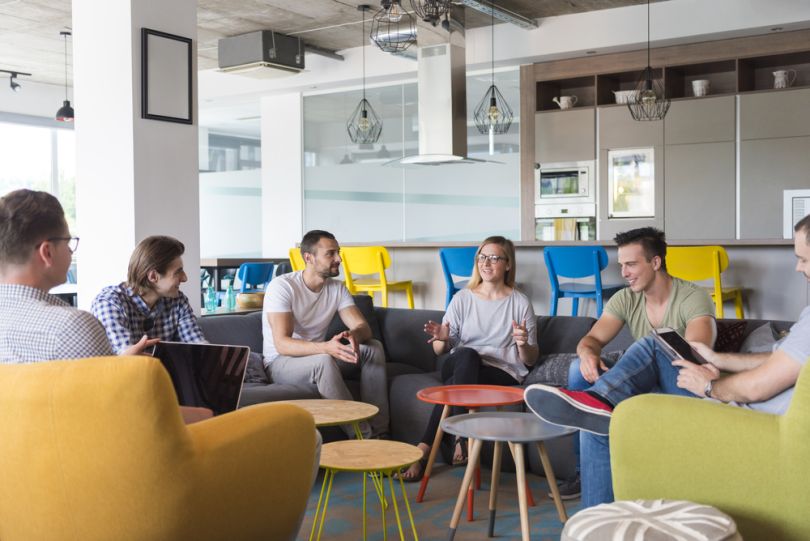 Sydney-based Enboarder offers an onboarding platform that allows for companies to build out personalized and customized learning experiences and encourages manager participation. The company started in 2015 and expanded to the U.S. with the opening of an Austin office last year to support its vastly growing American client portfolio. Some of its biggest users include Deloitte, HSBC, Walmart, McDonald's and The Huffington Post.