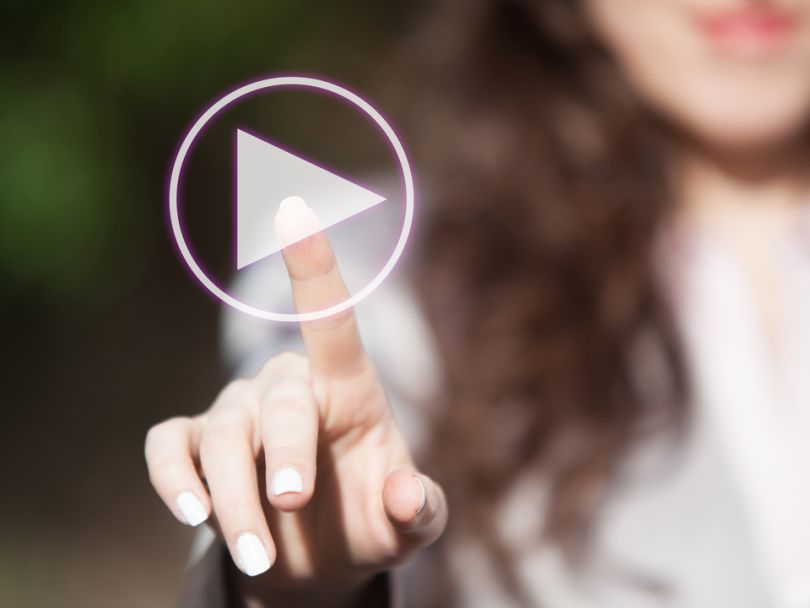 As the battle between e-commerce and brick-and-mortar retail rages on, companies are looking for ways to bridge the gap between the two and meet their customers no matter where they are.
Austin-based KERV Interactive just raised $11 million to create an adtech solution to these woes.
Founded in 2017, the company makes video technology that enables companies to transform any scene into an immersive experience.
KERV's tech works by analyzing videos frame by frame and identifying unique objects within those videos. Companies who partner with KERV can then turn those objects into clickable links, which in turns open up new avenues for ways to buy stuff online. (Think: Buying a jacket worn by your favorite character in a TV show, or putting in a dinner order by clicking on a food truck.)
KERV not only builds the technology that creates the interactive videos, but is also working on its own patented ecosystem of distribution, designed to promote maximum exposure and interaction with the KERV product.
KERV's technology is surprisingly seamless. While watching a video ad for Bloomingdale's, I was prompted to "Click to Explore." When I clicked, the video continued rolling, but the still frames I had clicked were saved in a tab to the left of the screen.
When the video wrapped, I was able to revisit the stills I had clicked, and roll over the image to explore products featured in the video, from boots to haircare products. Another video, this one for Maytag, offered a still image of a kitchen, with interactive elements built into the appliances.
In addition to the above, KERV caters to clients ranging from eBay to HP to Lamborghini, and the list is growing.
Vestech Partners led the funding, with additional participation coming from big names like Bessemer Venture Partners, Blume Ventures, Lightspeed, Magma Ventures and Samsung Ventures.
The $11 million venture round KERV announced today is the company's first institutional investment, and will no doubt contribute to the company's speedy scale-up.