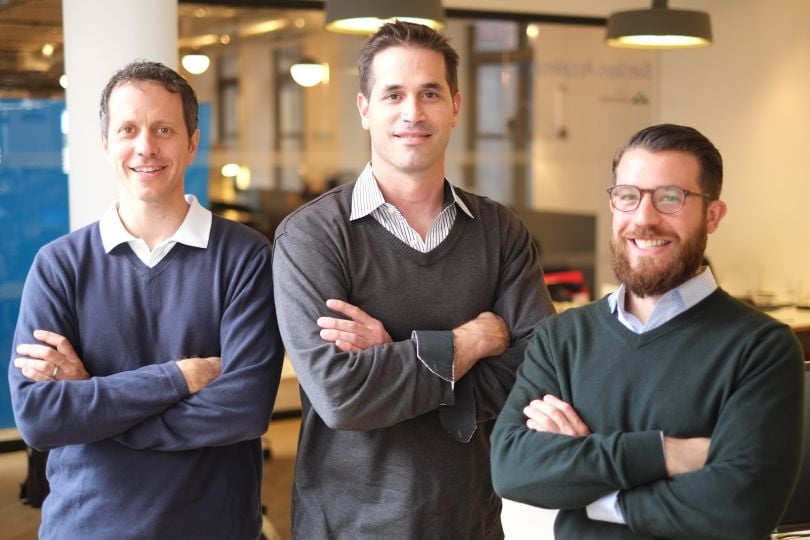 We live in a tab-crazed world, it's true. In addition to constantly-open applications like Twitter, email and to-do lists, many tasks require constant toggling between separate websites.
In fact, I'm working across six pages right now.
Liveoak Technologies is building a product that, visualizes and manages entire workflows in a single space. The Austin company's enterprise platform allows users to interact with clients and manage documentation in one window — no tab forest required.
Today, after five years building out its product with $5.5 million in seed funding, Liveoak Technologies today announced the closure of its $8 million Series A funding round.
Leading the funding was S3 Ventures, with participation also coming from Broadhaven Capital Partners, Northwestern Mutual Future Ventures, Seven Peaks Ventures, State Farm Ventures and Wild Basin Investments.
The Series A funds, which bring the company's total money raised to $13.5 million, will be used to drive both product expansion and international adoption of the Liveoak platform.
The deal will also see S3 Ventures Partner Charlie Plauche and Seven Peaks Ventures Partner Tom Gonser join the board of directors at Liveoak Technologies.
In a statement on the funding, Plauche elaborated on the merits of Liveoak's toolkit, saying:
"Enterprises are conducting business virtually at a record-breaking clip and are in dire need of services that can easily address complex digital transactions. Liveoak delivers a comprehensive, all-in-one solution to streamline otherwise time-intensive, disjointed, manual processes."
Liveoak may just be making your life easier soon enough.