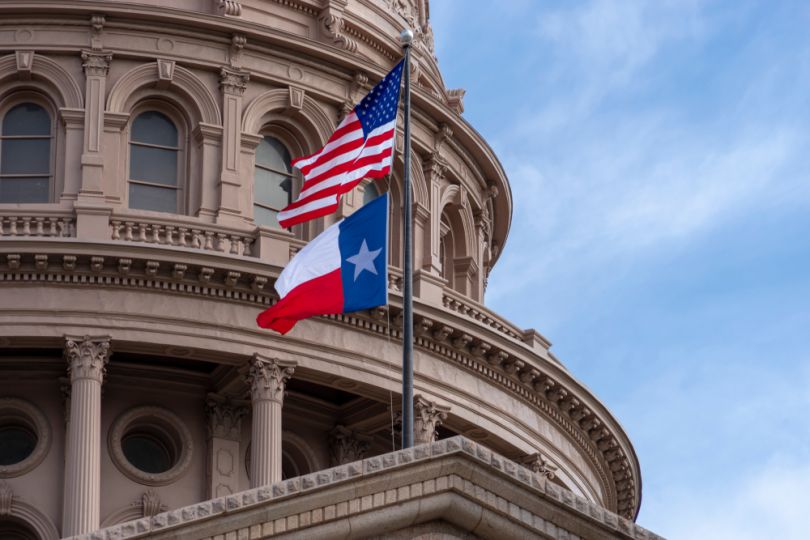 A number of Austin tech companies raised fresh funding in August, with the top five earners bringing in over half a billion dollars collectively. Here are the biggest tech funding rounds for August, 2019:
#5, $6 million, Aug. 22
What they do: Molecula's data virtualization platform can process data faster, and with less processing power than other machine learning models. This is an especially useful tool for companies with mounds of customer data that they're looking to dig through in order to find insights.
The funding: The company raised $6 million in seed funding. It wants to use this money to expand its go-to-market efforts and reach more customers.
#4, $12 million, Aug. 14
What they do: Since training an AI algorithm takes hours of work and expertise, Alegion has built a machine learning and data labeling platform for other companies to use in their business.
The funding: Alegion's new $12 million comes from its second Series A funding round. The money will be used to build the company's software and scale its team.
#3, $14.3 million, Aug. 16
What they do: OutboundEngine has created marketing software to help companies reach out to customers and boost their social media and email campaigns.
The funding: The funding comes from an $8 million venture loan and $6.3 million Series C-1 — the company's second Series C. OutboundEngine says it'll use the money to expand the types of people and industries it serves, in an attempt to reach a greater market.
#2, $60 million, Aug. 8
What they do: ScaleFactor has created an accounting platform that helps businesses with their bookkeeping, payroll and more. It uses AI to automate certain repetitive tasks, saving businesses time on accounting.
The funding: The $60 million Series C comes just a few months after the company's $30 million Series B, and a year after its $10 million Series A — which means the company has raised $100 million in just over a year. With all this funding, the company has been on a hiring spree, going from around 30 employees in early 2018 to 219 employees in August, 2019.
#1, $410 million, Aug. 6
What they do: Upland Software creates cloud-based work management software for enterprise-level businesses. Its software can help a company engage customers, automate certain business operations, manage projects and communicate between employees.
The funding: The company secured a $350 million loan and $60 million credit facility. The new loans were used to refinance the company's existing credit agreement, as well as bring in some extra cash, which will help fund future acquisitions.