Austin tech collectively raised $97 million in funding throughout September, up $26 million over August. Sixteen companies welcomed new funds, compared to 10 last month, with an average deal size of $6 million. Here are the top five rounds.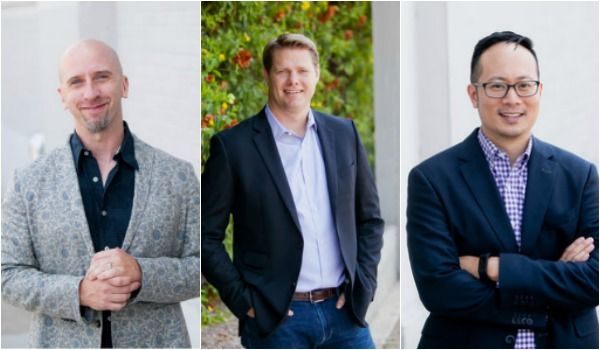 Investors: LiveOak Venture Partners, Activate Venture Partners and Better Ventures
Bio: The healthtech startup launched in 2015 to connect seriously ill patients and their families with medical facilitators to help guide them through the medical process. They offer a HIPPA-compliant, secured video conferencing platform to unite all parties on one front.
News: CEO and co-founder Steve Wardle said the funding will be used toward hiring additional software developers, data analysts, operations and marketing roles as well as expand the healthcare professionals and specialists teams.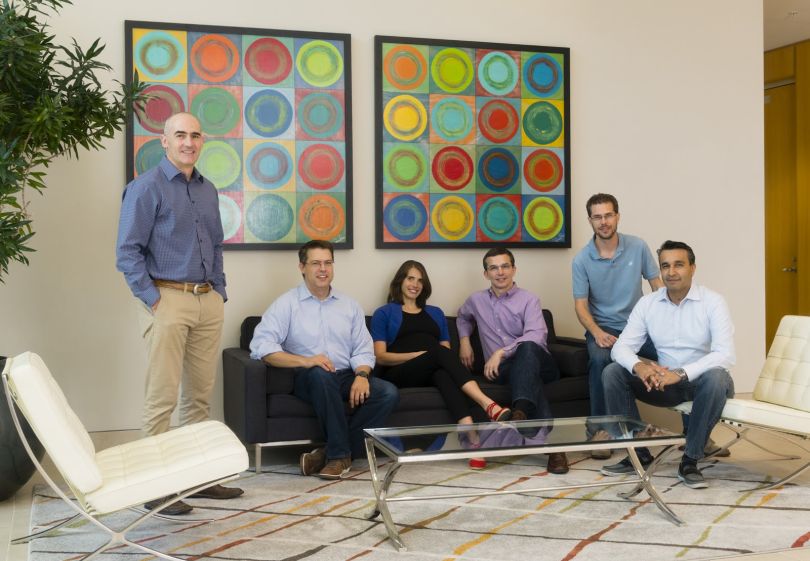 Investors: LiveOak Venture Partners and Mayfield
 
Bio: TrustRadius launched in 2012 as a free site for B2B software reviews on products available throughout the world. Eighteen months ago, the company launched a vendor platform that takes verified product reviews and plugs them into the vendor's go-to-market channels.
News: CEO and co-founder Vinay Bhagat said TrustRadius will be tripling its employee headcount, adding engineer, design, marketing, sales, recruiting and executive roles.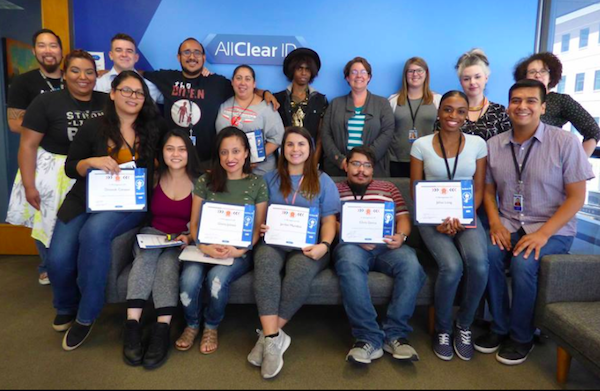 Investors: 4 undisclosed investors
Bio: AllClear ID's identify theft solutions have supported three of the four largest data breaches in history. Its platform helps clients anticipate, respond to and recover from attacks. The Austin-based company launched in 2004.
News: The cyber security company, formerly known as Debix, did not respond to inquiries regarding the uptick in funding.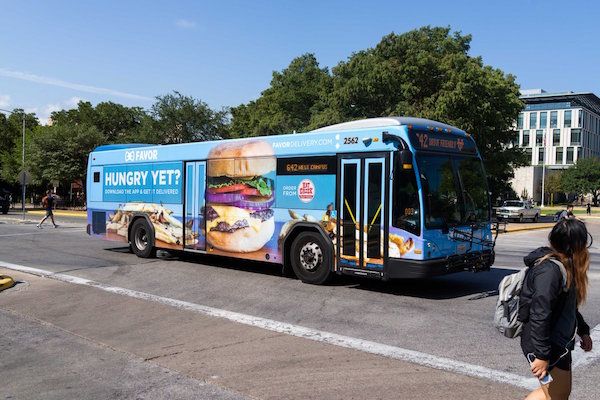 2. Favor, $22M, Sept. 7
Investors: S3 Ventures, Silverton Partners, Tim Draper and others
Bio: On-demand delivery startup Favor launched in 2012 and has since completed over 6 million deliveries via its extensive community of "runners."
News: The funding announcement follows the startup's decision to pull its services from cities outside of Texas to focus on deepening its roots within the state. That move helped Favor become the first profitable on-demand delivery service in the country.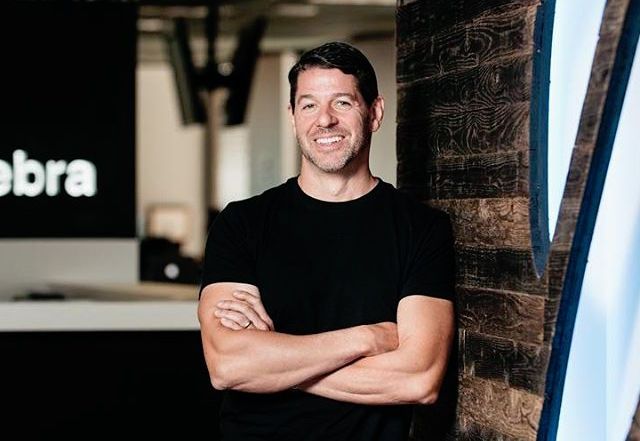 1. The Zebra, $40M, Sept. 19
Investors: Accel Partners, Silverton Partners, Floodgate, Ballast Point Ventures, Mark Cuban, Daher Capital and Birchmere Labs
Bio: The company's online marketplace for auto insurance helps consumers identify the most cost-effective and value-based rates by aggregating data from 204 insurance providers.
News: The Zebra's funding set a record for the year for the highest funding round in Austin tech to date. Alongside the Series B announcement, the company welcomed Former KAYAK president Keith Melnick as its new CEO.