eCommerce Startups Austin
List of eCommerce startups in Austin
13 Companies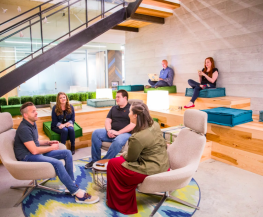 HomeAway, a world leader in the vacation rental industry, is the place to book beach houses, cabins and condos with more than two million places to stay in 190 countries. The site makes it easy to find and book the perfect vacation rental for any getaway, often for less than the cost of traditional hotel accommodations.
---
Flexible Spending Account (FSA)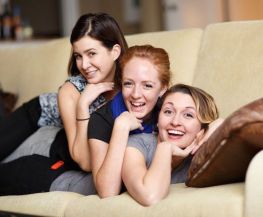 Digital Media • eCommerce
Chive Media is always on the lookout for top talent for our growing organization. Headquartered in Austin, TX, with offices in Chicago, LA, New York and San Francisco, we offer opportunities across a variety of divisions ranging from digital media and e-commerce to live events and charity.
---
Flexible Spending Account (FSA)
Health Insurance Benefits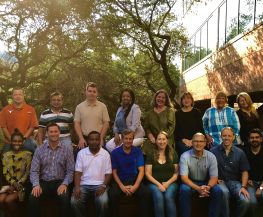 360training.com is a leading online eLearning marketplace, providing individuals with the training they need to get the jobs they want. Bartenders, construction workers, and real estate agents are just a few of the customers that make up the over 4 million workers around the country that have furthered their careers with 360training.com.
---
Flexible Spending Account (FSA)