Greentech Startups Austin
List of Greentech startups in Austin
2 Companies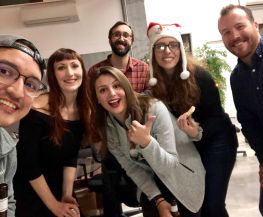 Smarter Sorting helps companies maximize the salvation of unwanted items. We achieve this through our Point Of Reversal Decision Engine. It is the best and only one of its kind.
---
Health Insurance Benefits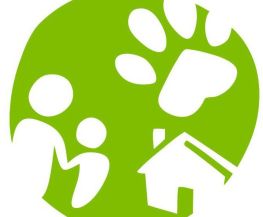 Wondercide offers holistic solutions for natural pet care, with safe & effective products for dogs, cats, and their people.
Greentech Jobs in Austin

Full Stack Engineer, Data Tooling
Smarter Sorting
Austin
16 hours ago
Come work with us! Smarter Sorting is a VC funded, Austin-based startup that uses data-driven technology to turn Household Hazardous Waste into a reusable product. We're on a mission to use machine learning to build the world's first smart chemical database (and save the world)! By helping North America's largest retailers and biggest cities identify items in their regulated waste stream, our tech literally turns waste into product, saving our

Digital Media Manager (PPC, SEO, SEM)
Wondercide
Austin
2 weeks ago
Digital Media Manager (PPC, SEO, SEM) Wondercide Position Description: Wondercide is looking for a results-driven digital marketer to lead strategic planning, execution and scaling of SEM, SEO, paid social, display and sponsored products. The ideal candidate is a highly analytical, self-motivated team player. This position will report to the VP of Marketing. Specific responsibilities include: Create strategies for funnel stages and execute

Director of Ecommerce Technology
Wondercide
Austin
2 weeks ago
Director of Ecommerce Technology Wondercide Position Description: Wondercide is looking for a player-coach to lead technology, providing strategic and operational direction in support of its ecommerce, accounting, business intelligence and marketing platforms, including some hands-on development. This position reports to the CEO and is ideal for the type of leader who loves strengthening platforms, problem solving and developing a team. This