Hardware, 10M-20M amount, 1M-5M amount
3 Companies

Smarter Sorting is a purpose-driven company committed to increasing sustainable options for unsold or damaged products. Our cutting-edge machine learning technology enables cost-effective, compliant decisions for all unsold products, and our process advances our partners' zero-waste goals.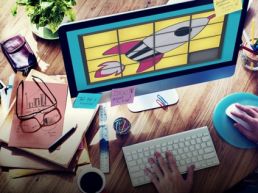 Blink Identity uses advanced facial recognition technology to identify people at a full walking speed, handling over 60 people per minute in any lighting conditions, for improved guest experiences and secure access control at live events.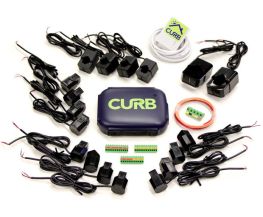 Curb is a clean-tech startup which provides insight into home electricity usage, giving users control to make their homes more energy efficient and affordable. We provides actionable information about how to make homes more energy efficient through circuit-level electricity monitoring, real-time reporting, smart alerts, and remote energy controls.