Payments, 10M-20M amount, 20M-50M amount
3 Companies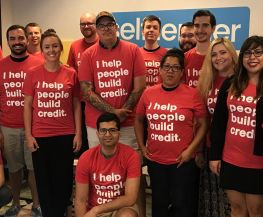 At Self, we are committed to building affordable financial products for all individuals. Our flagship product is called a credit builder account which helps people establish and build credit in a safe and responsible way. We have helped over 400,000 customers towards their credit goals.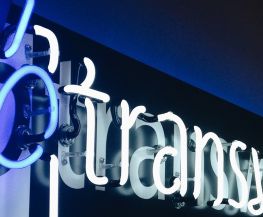 Gotrans­verse is a full-stack sub­scrip­tion and usage-based billing plat­form built for com­pa­nies who need high vol­ume, sophis­ti­cat­ed pric­ing and real-time rating. Founded by globally recognized billing experts, we offer an intelligent billing and subscription management platform that automates the subscription order-to-cash process.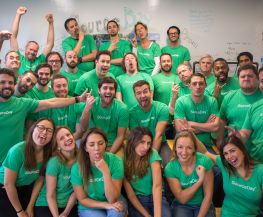 SourceDay is how manufacturers and distributors trust their supply chain. By freeing customers from unorganized email threads, sticky notes and spreadsheets, SourceDay's SaaS solution automates and standardizes purchase order, request for quote and accounts payable management to remove costly waste and errors from ERP systems and supply chains.