Java, 10M-20M amount
2 Companies

Like many startups, we saw a problem and set out to solve it. HotSchedules was born when two restaurateurs, David Cantu and Ray Pawlikowski, set out to help restaurants work smarter through technology. As time passed and the industry continued to evolve, our customers turned to us to solve their biggest challenges with innovative technology.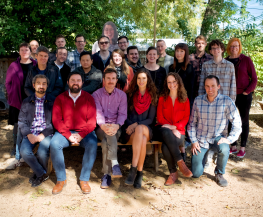 Enterprise Web • Productivity
We started Pingboard because we believe in transparency, connectedness, and empowerment at work. We run our company this way and build products that make it possible, starting with the Real-time Org Chart. We value transparency and encourage our team to openly share their opinions and ideas.