Wellness Programs, Sql, 10M-20M amount
2 Companies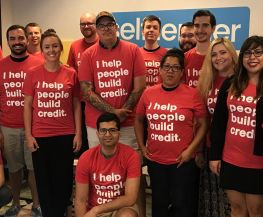 At Self, we are committed to building affordable financial products for all individuals. Our flagship product is called a credit builder account which helps people establish and build credit in a safe and responsible way. We have helped over 400,000 customers towards their credit goals.

Artificial Intelligence • Machine Learning
New Knowledge is a fast-growing information integrity company on a mission to bring authenticity to the Internet. We use artificial intelligence and machine learning to help brands identify the groups (Internet Factions) that drive online conversations. Our technology unlocks the hidden map of the Internet.