Performance Bonus, 1M-5M amount, 1-100K amount
2 Companies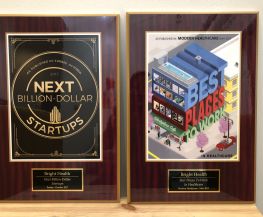 At Bright Health, we're taking a new approach to healthcare, so you feel less confused and, well, brighter. No hoops. No headaches. No nonsense. Our Mission: To make healthcare right. Together. Our Vision: Collaborating with Care Partners to make healthcare simpler, personal and more affordable.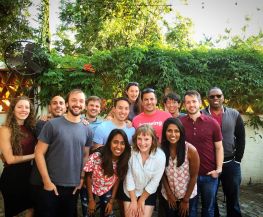 Artificial Intelligence • Edtech
Upswing helps more students earn a college degree by providing support to students through a virtual assistant that answers any questions about the college experience and connects students with their college tutors, advisors, and coaches. In 5 years, we've partnered with over 100 institutions and have prevented more than 20,000 student dropouts.