Healthtech, 1M-5M amount, 1-100K amount
3 Companies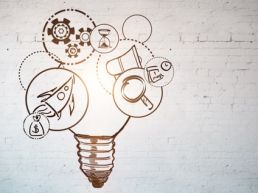 We're on a mission to provide you with knowledge and tools to empower you to achieve a healthier you. We provide clinical at-home test kits that offer deeper insight into what is really going on with your body, free access to clinicians, and convenient supplies of professional-grade vitamins and supplements.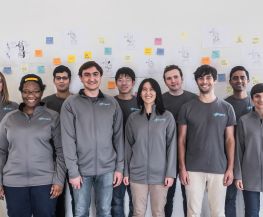 Artificial Intelligence • Healthtech
Diligent Robotics is an A.I. company that builds robot assistants that do humans' chores and routine tasks. After 10+ years researching, teaching and developing prototype robots that assistant everyday humans, we decided to start with healthcare and introduced our 1st commercial robot "Moxi" in Sept 2018 that helps overworked clinical staff.