Social Impact, 1M-5M amount, 20M-50M amount
2 Companies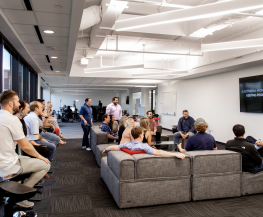 Cloud • Information Technology
As the fastest-growing emergency mass communications and monitoring company, AlertMedia helps some of the world's largest organizations securely and effectively monitor threats, streamline notifications, and improve employee safety. Our cloud-based platform delivers communications that protect, improve operations, and mitigate loss from anywhere.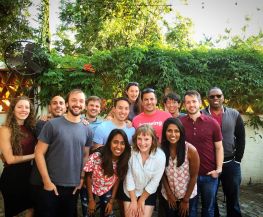 Artificial Intelligence • Edtech
Upswing helps more students earn a college degree by providing support to students through a virtual assistant that answers any questions about the college experience and connects students with their college tutors, advisors, and coaches. In 5 years, we've partnered with over 100 institutions and have prevented more than 20,000 student dropouts.