Edtech, 1M-5M amount, 50M+ amount
3 Companies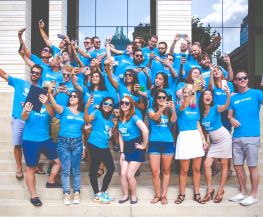 Aceable is a mobile education platform, focused on creating affordable, engaging, and convenient educational content. Our Austin-based team is obsessed with helping people pursue their dreams with continued education. After launching our first mobile app to provide accredited driver's ed courses, we expanded into real estate required education.
---
Flexible Spending Account (FSA)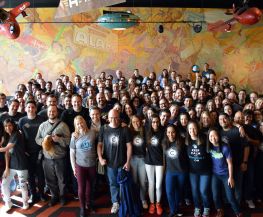 We partner with universities and colleges dedicated to helping more students learn well and finish strong. We provide educators with tools and supporting services that bring together and make the most of their diverse and disconnected data streams; personalize information and support for their students; and deepen understanding of the impact of the
---
Flexible Spending Account (FSA)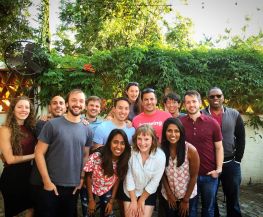 Artificial Intelligence • Edtech
Upswing helps more students earn a college degree by providing support to students through a virtual assistant that answers any questions about the college experience and connects students with their college tutors, advisors, and coaches. In 5 years, we've partnered with over 100 institutions and have prevented more than 20,000 student dropouts.