401(K) Matching, Tuition Reimbursement, 1M-5M amount
3 Companies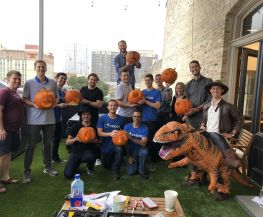 Marketing Tech • Software
Our purpose at Proof is to make the internet delightfully human. Our platform harnesses the power of social proof that you often see offline and helps bring it online. Over 15,000 websites trust our software to increase conversions.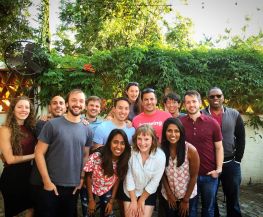 Artificial Intelligence • Edtech
Upswing helps more students earn a college degree by providing support to students through a virtual assistant that answers any questions about the college experience and connects students with their college tutors, advisors, and coaches. In 5 years, we've partnered with over 100 institutions and have prevented more than 20,000 student dropouts.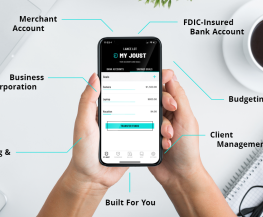 Artificial Intelligence • Fintech
Joust believes the independent professional and the small business founder will drive the future economy. We are on a mission to make managing finances easier for you with a banking platform that offers: a business bank account, an integrated merchant account for card acceptance, and PayArmour, our invoicing feature that guarantees your income.