Some Meals Provided, Tuition Reimbursement, 1M-5M amount
3 Companies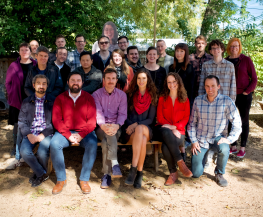 Enterprise Web • Productivity
We started Pingboard because we believe in transparency, connectedness, and empowerment at work. We run our company this way and build products that make it possible, starting with the Real-time Org Chart. We value transparency and encourage our team to openly share their opinions and ideas.
---
Flexible Spending Account (FSA)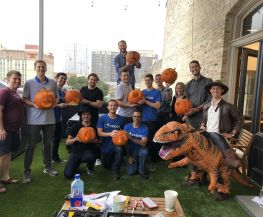 Marketing Tech • Software
Our purpose at Proof is to make the internet delightfully human. Our platform harnesses the power of social proof that you often see offline and helps bring it online. Over 15,000 websites trust our software to increase conversions.
---
Health Insurance Benefits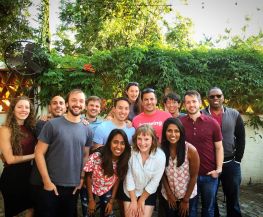 Artificial Intelligence • Edtech
Upswing helps more students earn a college degree by providing support to students through a virtual assistant that answers any questions about the college experience and connects students with their college tutors, advisors, and coaches. In 5 years, we've partnered with over 100 institutions and have prevented more than 20,000 student dropouts.