Lunch and learns, 1M-5M amount
3 Companies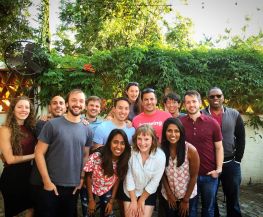 Artificial Intelligence • Edtech
Upswing helps more students earn a college degree by providing support to students through a virtual assistant that answers any questions about the college experience and connects students with their college tutors, advisors, and coaches. In 5 years, we've partnered with over 100 institutions and have prevented more than 20,000 student dropouts.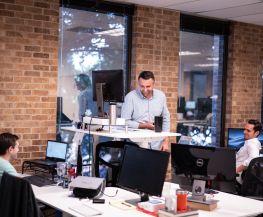 LeanDNA is a cloud-based actionable intelligence platform, built by lean experts with powerful analytics and best practices operational dashboards. Requiring no on-premise software, it's quick to implement and provides seamless integration with your current ERP system.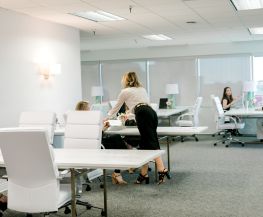 Will Reed is a recruiting firm that partners with innovative tech companies and VC-backed startups to scale sales organizations and actualize growth strategies. In other words, we hire the best people to help the best people find the best jobs. Apply at willreed.com. Think like a recruiter. Act like a human.