Mentorship program, Someone's primary function is managing the company's diversity and inclusion initiatives, 1M-5M amount
2 Companies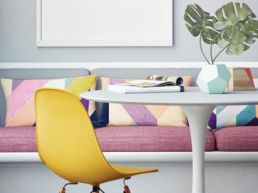 Rocket Dollar makes it easy to unlock retirement savings. No longer trapped in traditional mutual funds, these savings can be used to fund a start-up, as a small business loan, peer-to-peer lending, buy real-estate, and invest in cryptocurrency. Founded in 2018, Rocket Dollar helps everyone access savings to follow their dreams.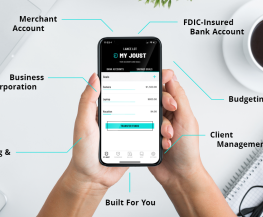 Artificial Intelligence • Fintech
Joust believes the independent professional and the small business founder will drive the future economy. We are on a mission to make managing finances easier for you with a banking platform that offers: a business bank account, an integrated merchant account for card acceptance, and PayArmour, our invoicing feature that guarantees your income.