Fintech, 1M-5M amount
3 Companies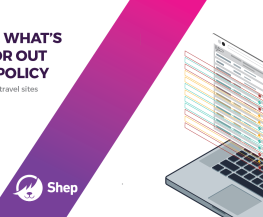 Shep helps businesses easily set up a travel policy, track real-time spending and reward employees for booking in-policy. We do all of this with a simple browser extension that shows employees what they should and shouldn't book on any site.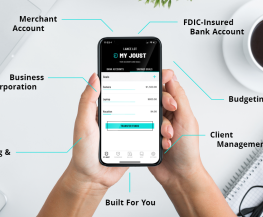 Artificial Intelligence • Fintech
Joust believes the independent professional and the small business founder will drive the future economy. We are on a mission to make managing finances easier for you with a banking platform that offers: a business bank account, an integrated merchant account for card acceptance, and PayArmour, our invoicing feature that guarantees your income.