Healthtech, 1M-5M amount, 11 - 50 employees
2 Companies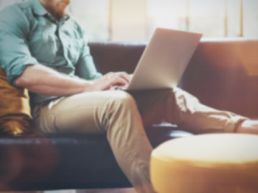 Enzyme Health is an intelligent marketplace connecting top clinical talent to innovative digital health companies. The job opportunities on our unique labor marketplace give clinicians career flexibility and autonomy right at their fingertips while allowing companies to change healthcare's status quo and quickly scale.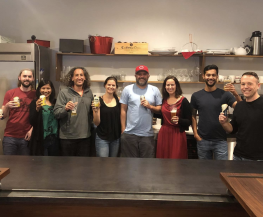 Artificial Intelligence • Healthtech
ClosedLoop.ai is Healthcare's Data Science Platform. We make it easy and affordable for healthcare organizations to use data science to improve quality and reduce costs. Our technology consists of two key pillars - a healthcare specific machine learning automation platform and a catalog of the most common pre-built predictive models.