Django, Ember.js, 20M-50M amount
2 Companies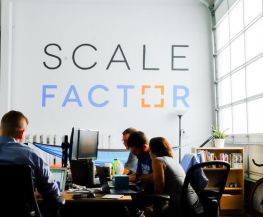 ScaleFactor is the smart finance software that is changing the way modern businesses operate. By automating complex bookkeeping tasks and translating financial information into usable business insights, ScaleFactor is enabling business owners, managers, and entrepreneurs to focus on what they love: running and growing their business.
---
Health Insurance Benefits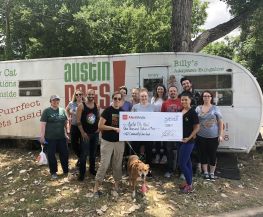 Internet of Things • Software
As the fastest-growing emergency mass communications and monitoring company, AlertMedia helps some of the world's largest organizations securely and effectively monitor threats, streamline notifications, and improve employee safety. Our cloud-based platform delivers communications that protect, improve operations, and mitigate loss from anywhere.
---
Health Insurance Benefits