401(K) Matching, Kotlin, Team owned deliverables
3 Companies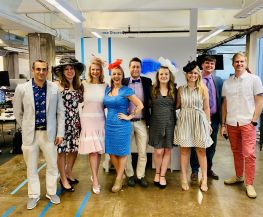 Artificial Intelligence • Consumer Web
OJO Labs is on a mission to empower people to make better decisions through the fusion of machine and human intelligence. The company's unique, patented AI technology products can conduct text conversations with consumers at scale. We are striving to build conversational products that are indistinguishable from magic.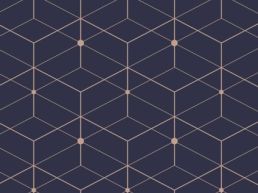 Evernote was founded to address a growing problem that technology helped to create: how to succeed in a world of an ever-increasing volume and velocity of information. Our purpose is to give people the time and freedom to focus on what matters by helping them to live more organized lives.

Consumer Web • Information Technology
Red Ventures is a portfolio of digital companies that brings consumers and brands together through powerful, customized online experiences. We use online marketplaces, strategic partnerships and passionate people to unleash transformative digital growth and solve complex problems across a variety of industries.