Beer on Tap, Employee Stock Purchase Plan, Social Impact
2 Companies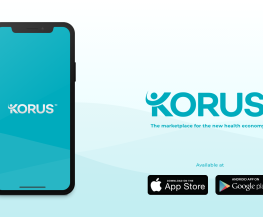 We are the makers of Korus, a digital health and wellness collective. We reward our members for the healthy choices they make everyday. Korus unlocks better prices, priority access, and unique wellness experiences available nowhere else. Join the collective for free at: www.korus.app.
---
Group brainstorming sessions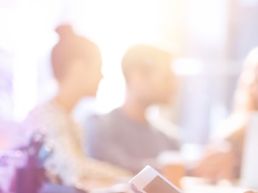 Healthtech • Information Technology
Cloud 9 is on a mission to disrupt massive waste and mistreatment of mental illness. Our technology and service model innovation deliver a paradigm shift that can save billions for state and local budgets, while also helping underserved populations before they land in ERs, jails, courts or the streets.
---
Volunteer in local community