Company Equity, Express
3 Companies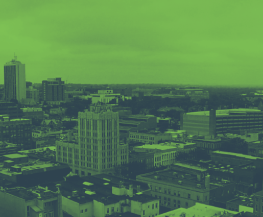 Duo Security, now part of Cisco, is the leading provider of Trusted Access security and multi-factor authentication. Duo is a trusted partner to more than 15,000 customers globally, including Etsy, Facebook, University of Michigan, Yelp, Zillow and more. Duo helps protect organizations against cyber breach by making security easy and effective.

Fintech • Machine Learning
RunTitle is the largest database of mineral ownership information in the U.S. Our mission is to spur innovation in the oil and gas industry and make investing and owning in this space data-driven and transparent.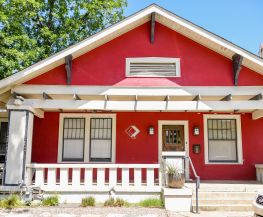 Founded in 2006 and headquartered in Austin, Texas, Square Root unlocks potential for some of the world's leading brands. Our enterprise software, CoEFFICIENT®, breaks through organizational silos, uncovers stores' unique needs, and helps achieve business goals to improve customer experiences.