Free Daily Meals, Django, .NET
2 Companies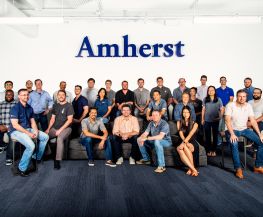 Amherst is a leading real estate investment and advisory firm with a long track record in helping our clients understand risks and opportunities through data-driven solutions for investing, trading and analysis. We leverage data and quantitative modeling to operate complex vertically integrated businesses.
---
Flexible Spending Account (FSA)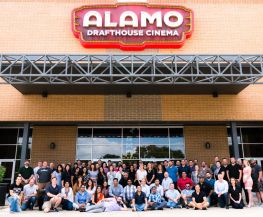 NSS Labs, Inc. is recognized globally as the most trusted source for independent, fact-based cybersecurity guidance. Our mission is to advance transparency and accountability within the cybersecurity industry. We empower enterprises by providing them with timely, relevant information on which to base their decisions.
---
Flexible Spending Account (FSA)