Professional Services, Wearables, Free Daily Meals
2 Companies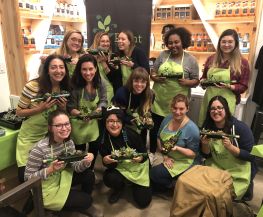 On-Demand • Professional Services
Eden is the marketplace for the office. Our services span all needs of the workplace – from office cleaning and handymen to IT support and office moves. Each Eden client has a dedicated account lead to ensure an insanely great experience.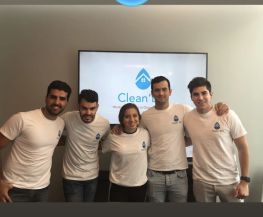 On-Demand • Professional Services
Clean 'Em offers a simple centralized platform for the upkeep of single or multiple commercial and residential properties. Our clients range from businesses like Lamborghini of Austin to Airbnb Hosts with multiple properties and regular people who like to have their home clean, all of which save around 20 to 50% on their monthly cleaning costs.