Wearables, Machine Learning, Free Daily Meals
3 Companies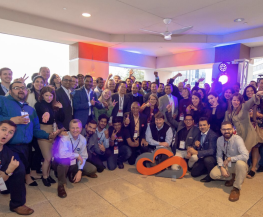 Artificial Intelligence • Machine Learning
CognitiveScale's award-winning Augmented Intelligence software helps businesses apply Artificial Intelligence and Blockchain technology to solve complex business problems at scale for financial services, healthcare, and digital commerce markets.
---
Health Insurance Benefits

Information Technology • Machine Learning
UiPath is the fastest growing enterprise software company in history. We deliver the most advanced Enterprise RPA Platform, built for business and IT. Our vision is one robot for every employee.
---
Group brainstorming sessions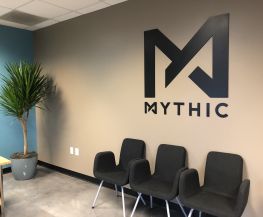 Artificial Intelligence • Hardware
Mythic is a startup developing a breakthrough platform for deploying artificial intelligence in any device. Our hardware and software – based on fundamental breakthroughs in analog computing -- will be the driver of the major technological trends over the next 20 years, including autonomous systems, robotics, AR/VR, drone delivery, and many more.
---
Flexible Spending Account (FSA)
Health Insurance Benefits