Real Estate, Wearables, Flexible Work Schedule
3 Companies

Keller Williams Realty International
Artificial Intelligence • Cloud
Keller Williams is the foremost provider of real estate solutions, offering the most comprehensive end-to-end portfolio of products, services and training in the industry. Our team converts agent challenges into opportunities in the areas of: relationship management, collaboration, transaction management, education and consumer engagement.
---
Flexible Spending Account (FSA)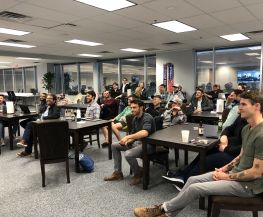 By bringing together homebuyers, sellers, lenders, title agents, and realtors onto one secure shared platform, Qualia completely reinvented how homes are bought and sold. Qualia transforms all real estate closings into premium, mobile, cloud-based experience and now approximately 10% of U.S. real estate transactions close on Qualia.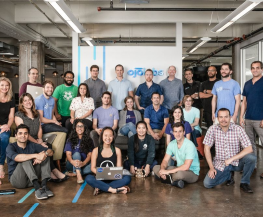 Artificial Intelligence • Consumer Web
OJO Labs is on a mission to empower people to make better decisions through the fusion of machine and human intelligence. The company's unique, patented AI technology products can conduct text conversations with consumers at scale. We are striving to build conversational products that are indistinguishable from magic.
---
Flexible Spending Account (FSA)