Greentech, Flexible Work Schedule
3 Companies

Smarter Sorting utilizes machine learning and artificial intelligence to create the best decision path for unsalable products. We help businesses manage their regulated waste stream to automate compliance and increase reuse. The sorting process allows for some products to be routed to alternative markets and make responsible reuse possible.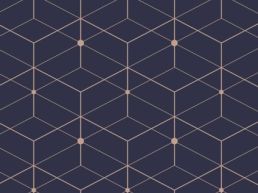 Aspire Food Group is a global food-tech company based in Austin, Texas. We address food security and food sustainability by developing pioneering technology to commercialize the cleanest and most ethical source of animal protein in the world: insects. We are global industry leaders in the edible insect movement.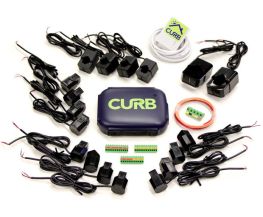 Curb is a clean-tech startup which provides insight into home electricity usage, giving users control to make their homes more energy efficient and affordable. We provides actionable information about how to make homes more energy efficient through circuit-level electricity monitoring, real-time reporting, smart alerts, and remote energy controls.